There are some awesome cars & SUVs in the Indian car market that buyers seem to have rejected. Here are those cars, and here's what's great about them.
Honda Mobilio 1.5 Petrol
The Honda Mobilio with a petrol engine is a cracker of an MPV, especially in terms of acceleration. However, it's a poor seller, and in fact the slowest selling Honda, this side of the CR-V. Optimistic pricing has been the Mobilio's biggest bugbear, right from launch. If you want a smooth, fast 7 seat MPV, the Mobilio is still a great choice, especially with the hefty discounts going on it. In comparison, the Maruti Ertiga 1.4 Petrol feels quite tame. Perhaps it's now time for Honda to offer the Mobilio with a CVT automatic option.
Maruti S-Cross 1.6 Diesel
The S-Cross with the 1.6 liter turbo diesel engine can run rings around every compact SUV in India, for the diesel motor from Fiat is a very brisk performer, with 118 Bhp-320 Nm on tap. It also helps that the S-Cross gets a good suspension set up, which is neither too firm nor too soft. This suspension gives the crossover a fantastic balance between ride and handling. And it's suspension that allows you to keep speed. The car was overpriced initially, and that's really hurt sales.
Ford Ecosport Ecoboost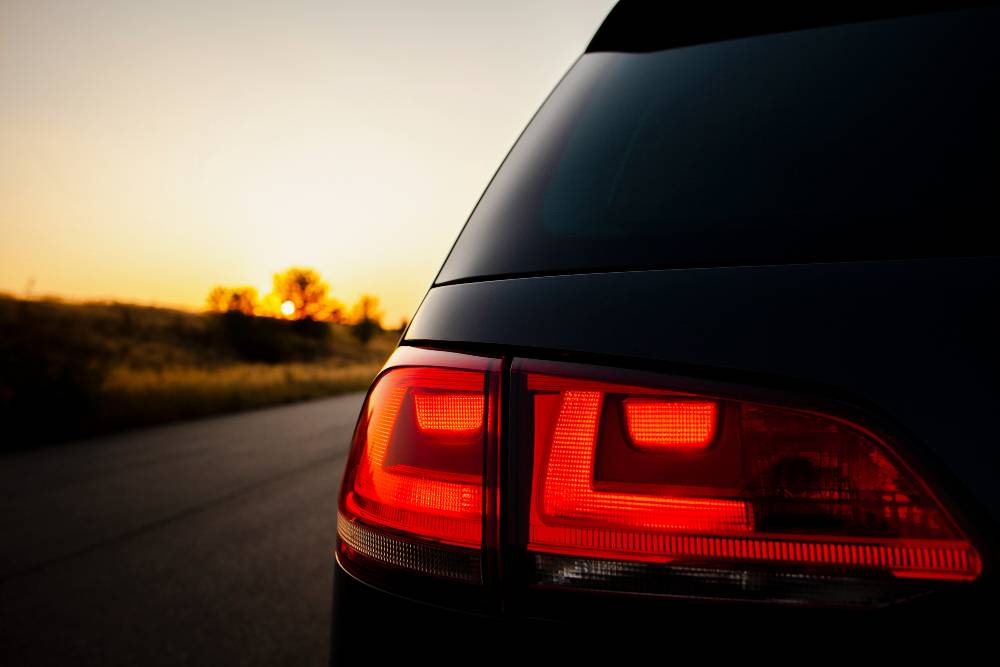 The Ecoboost engined Ecosport is a pioneer in its segment, for there are still no turbo petrol SUVs sold in India. The engine gives the Ecosport quick acceleration, and is reasonably fuel efficient. For someone who wants a compact SUV that is quick, and with a petrol engine, the Ecosport Ecoboost ticks all the right boxes. Yet, sales have been far from encouraging and the Ecosport Ecoboost is a rare sight on Indian roads. Petrol SUVs may take off in the coming times though, and the Ecosport may benefit.
Fiat Punto Abarth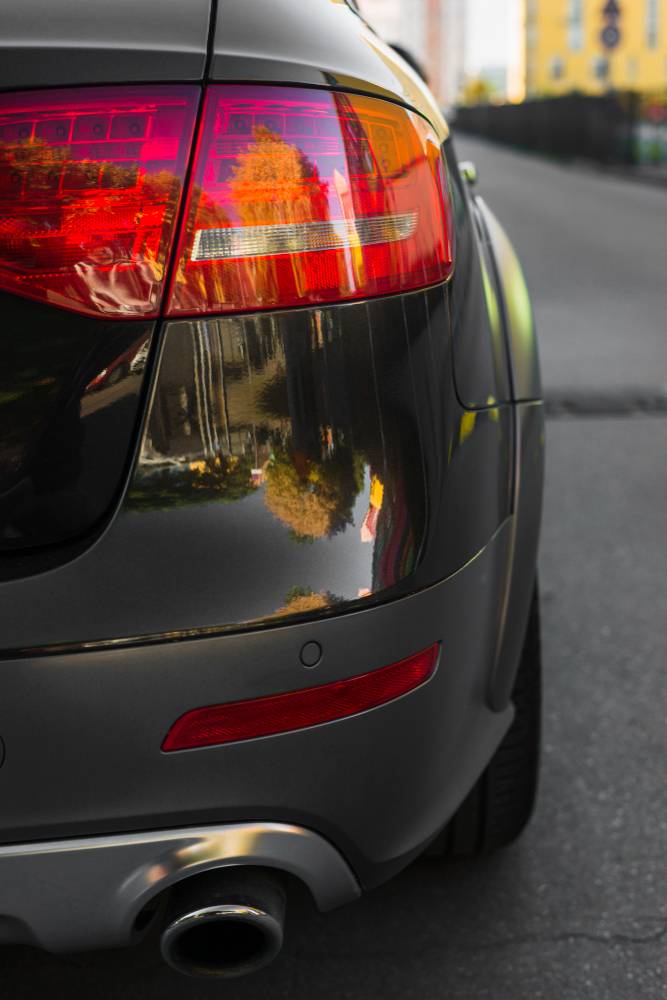 The Abarth-badged Fiat Punto did 19 units in January, and 27 in February this year. That's peanuts for a car that is clearly in a class of its own, as far as outright performance goes. It's reasonably affordable too, considering that you need to pay more than double the price for similar performance. It sits low, and looks good when the garish graphics are removed. The Indian car enthusiast hasn't really warmed up to the Punto Abarth despite the value on offer. And the car continues to languish at the bottom of the sales charts.
Continued below: Awesome cars that no-one wants…