After a hiatus of a month, we are back with another edition of awesome exotic car and SUV imports in the country. Here are another 10 cars to add to that list.
Ford Mustang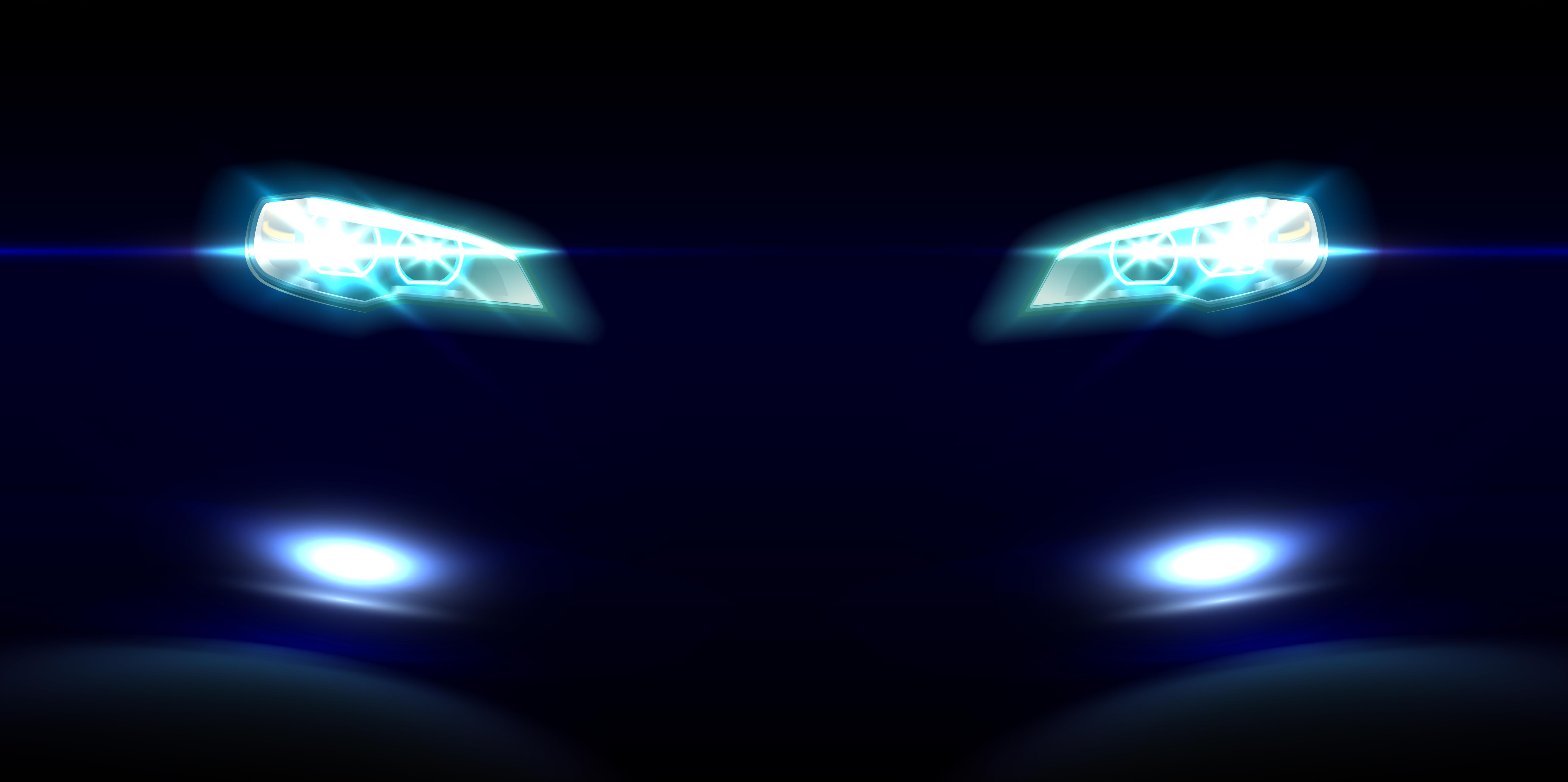 The Mustang is an iconic car that has finally been introduced in the Indian market just last year. Even before the official launch, there were a lot of Mustangs that made their way to the Indian market. One such example was this 1971 Mach one, which was on display at the recently concluded 21 Gun Salute Vintage Car rally.
The vehicle was originally introduced with a 5.0 liter V8 engine, making 210 Bhp and 401 Nm. It did 0-100 in 8.8 seconds. This one is a well restored example and has been finished in yellow with the black stripes, which makes it very appealing to look at.
Cadillac Escalade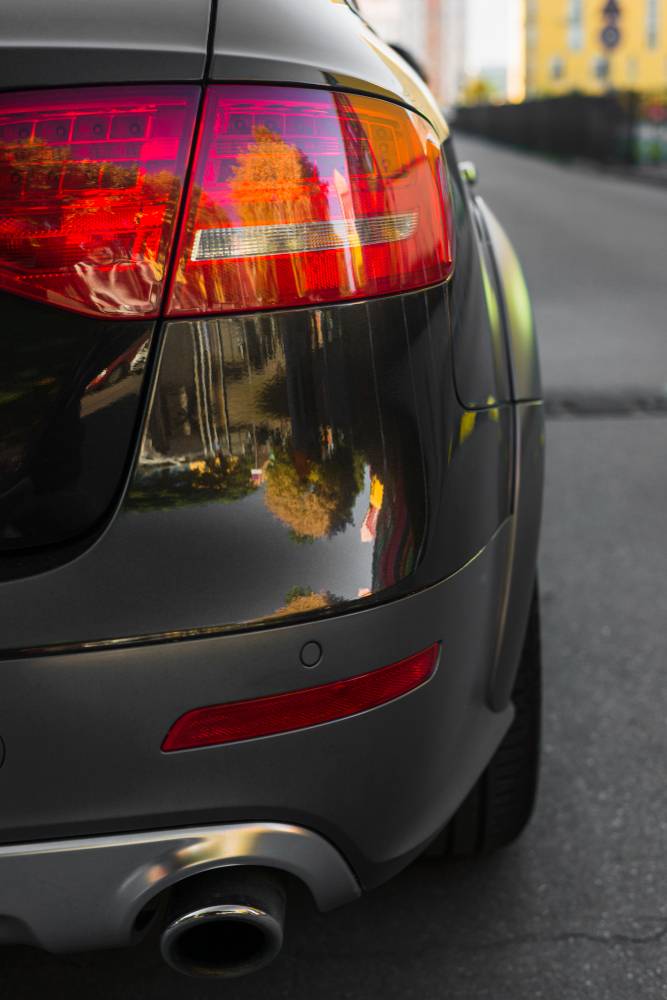 The Escalade has been a popular exotic to feature on this list. The main reason behind that is the fact that India loves big SUVs, and it gets no bigger than the Escalade. This one is the previous generation model though and not the current one. Power comes from a 6.2 liter V8 that produces 404 Bhp and 565 Nm. While the Escalade was never made in RHD format, this has been converted to a RHD format in order to get it registered in India.
Chevrolet Corvette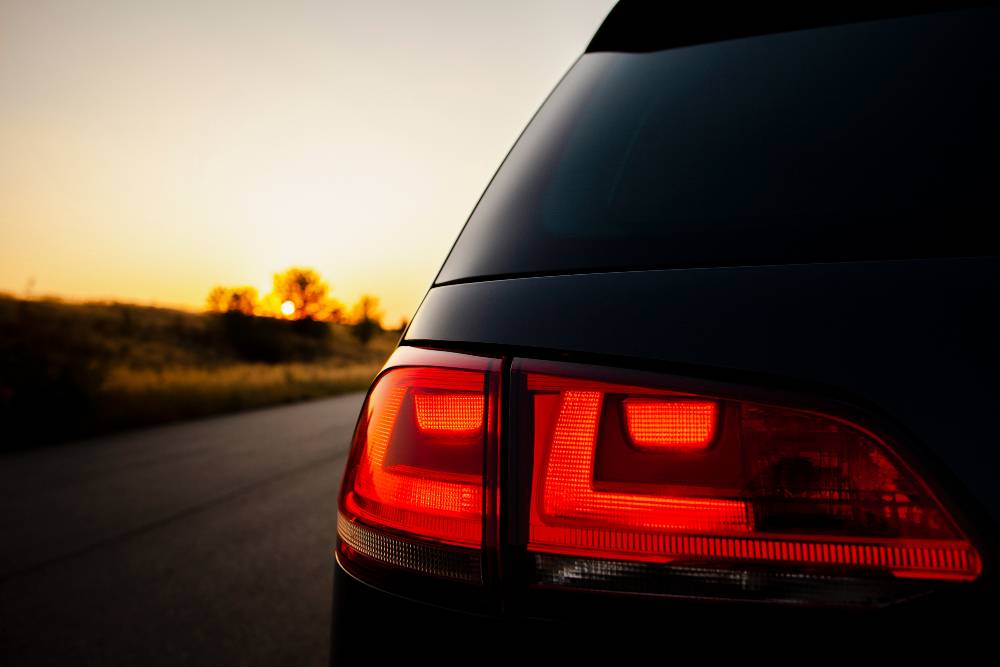 The Corvette is another iconic brand that was never introduced in India due to it being only a LHD product. This one is a private import and continues to be in LHD form. This is a C4 model which means it was introduced in 1982 and was on sale till 1996.
This model year was the first time plastic that injection moulding was used to build the body, instead of fibreglass. The engine doing duty on this vehicle was the 5.7 liter V8 which was offered in various states of tune, ranging from 208 to 305 Bhp.
Dodge Challenger SRT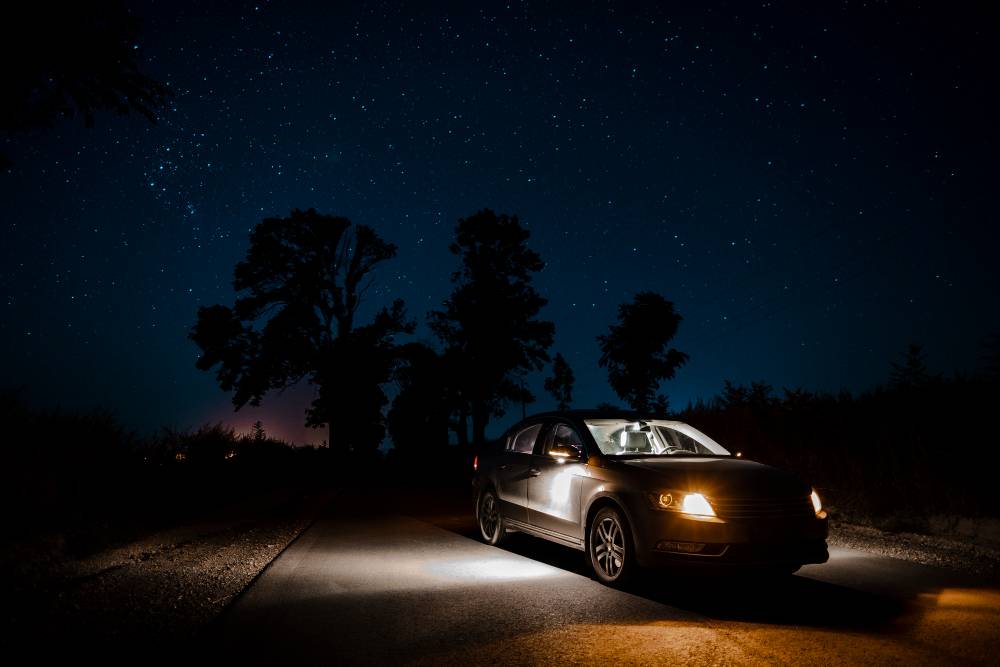 Another car that is a common feature here is the Challenger. Since India never got the Dodge brand, people have resorted to bringing their cars from other countries to use here. This one has been brought on CARNET from Dubai, as can be seen from the registration plate on the car.
The current SRT is powered by a 6.4 liter V8 that produces 485 Bhp and 644 Nm. The engine is mated to either a 6 speed manual or an 8-speed automatic transmission.
Alfa Romeo 159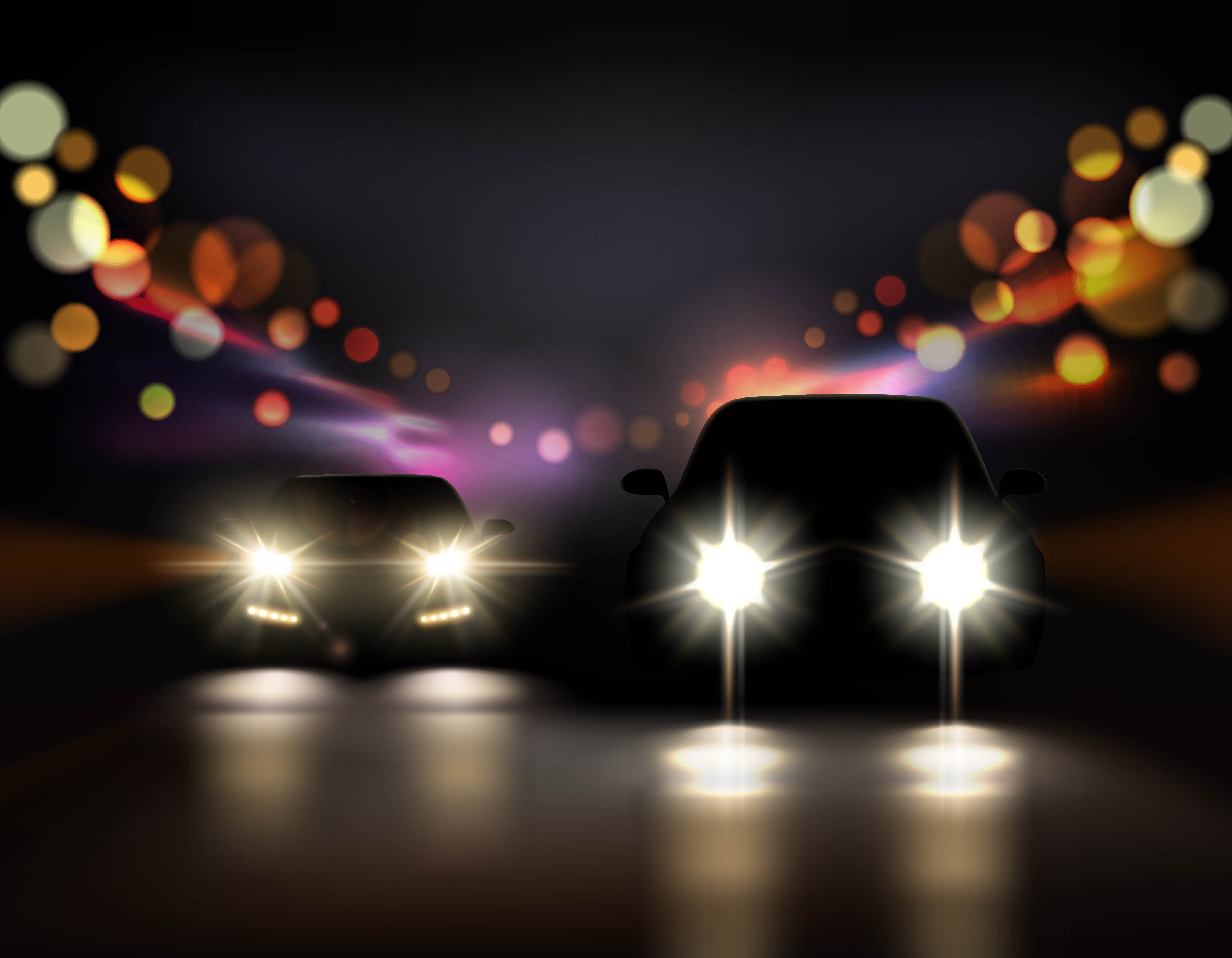 Yes, you maybe wondering what the regular 159 sedan is doing on this list. Well, the reason behind it is that the Alfa Romeo brand was never officially on sale in India. They have made some gorgeous products over the years which were sadly never sold in India.
This one was a private import in a stunning blue shade and it looks fabulous according to me, especially the triple head light units on each side. This one is powered by a 3.2 liter V6 petrol that produces 256 Bhp and 321 Nm. We really hope that Alfa does bring their new products to India.