Snapshot – In certain situations, function should determine form, or at least your purchase. Cars that are fantastic drives on well paved surfaces can become a nightmare when the going gets tough, on the road surface that is. Choosing a car based on the conditions you encounter most often is very important, and one size does NOT fit all. If your commutes or drives frequently involve roads that are cratered and uneven, there are certain cars you need to avoid. Here are five of them.
Ford Figo
The Ford Figo is great fun to drive and if driving dynamics are paramount for you, this car will have you grinning from ear to ear. It's spacious too, and is one of the more comfortable cars in the B+ segment hatchback space. This spacious-ness is a direct function of the wheelbase that this hatchback features – a generous 2,489 mm. However, this wheelbase, when combined with the 168 mm ground clearance, makes the Figo prone to underbody scraping. The solutions for this include upsizing tyres to liberate that bit of extra ground clearance and ensuring that tyre pressures are maintained on the higher side of the recommended level. All said, the Figo is a low slung car and is not advisable for roads that look like moonscapes.
Volkswagen Polo
When the Polo was first launched in India, marketing material from Volkswagen proudly harped upon how the car was designed to take on Indian conditions. The car's 165 mm ground clearance was marketed as being adequate to handle whatever Indian roads could throw at it. In the real world though, finding a Polo with a clean underside is as rare as finding a snow leopard in your backyard. The car's suspension set up, while poised to tackle twisty after twisty, simply doesn't cut the ice when it comes to keeping the underbody from scraping. Tackling bad roads in a Volkswagen Polo is a pain, and for this reason, avoid taking this car out if you have a big stretch of questionable tarmac ahead of you.
Honda City
It isn't the ground clearance alone that dictates how safe a car's underbody will be when it meets road imperfections, but the wheelbase, approach and ramp over angles, and suspension stiffness are other important factors. While we'll not delve into SUV territory by bringing up approach and ramp over angles into the equation, the ground clearance + wheelbase combination usually gives one a fair picture on how the car will fare when it comes to scraping that ill designed speed breaker that's sits a mile high. The Honda City, with its 2600 mm wheelbase and 165 mm ground clearance is not a rough road champion. Far from it, the car needs to be very gingerly driven when the going gets rough.
Nissan Sunny/Renault Scala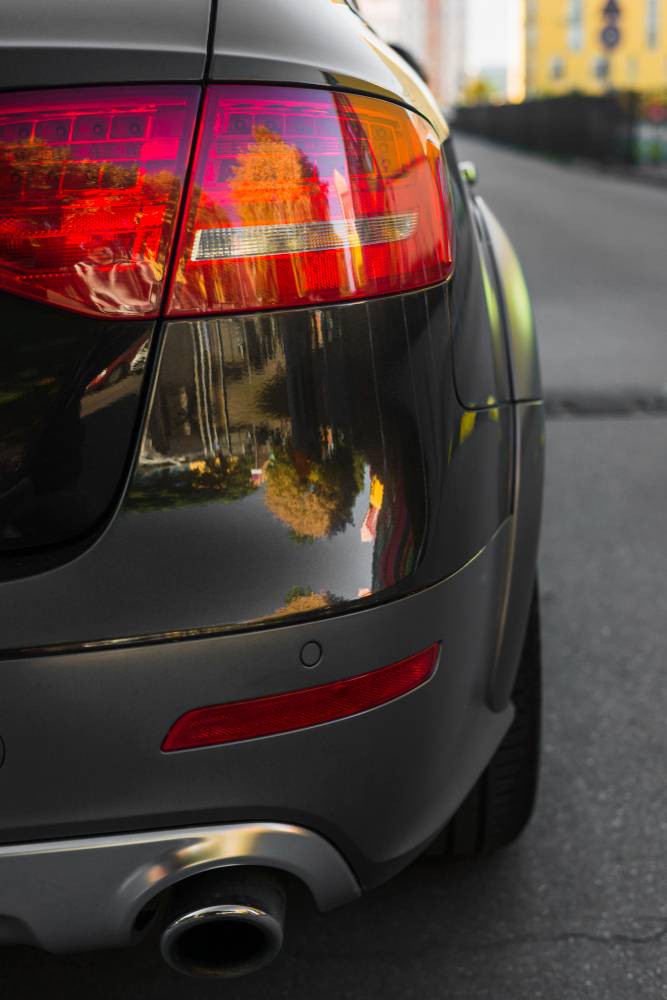 Like the Honda City, the Nissan Sunny and the Renault Scala sedans offer plenty of leg room to the rear seat passengers. The 2,600 mm wheelbases of these cars is a big factor that liberates extra cabin room. However, combining this wheelbase with a 165 mm ground clearance means that the Sunny and Scala often suffer from scraped undersides.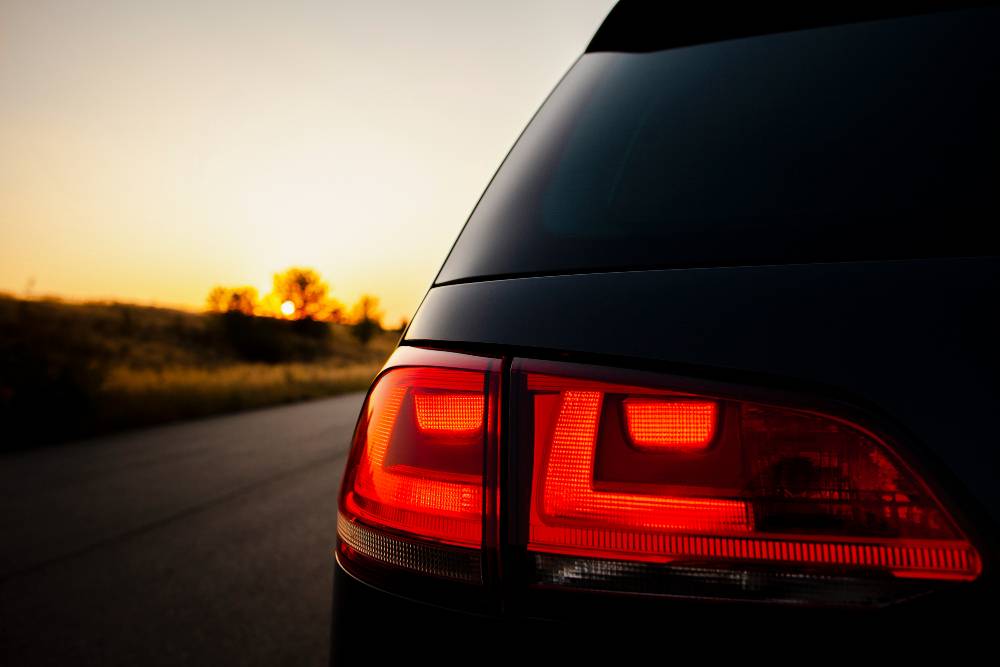 An underbody that has a strong possibility of meeting road imperfections means a very stressful driving experience, not to mention hefty repair bills if lady luck isn't by your side. If you're looking for a car to operate in areas where roads are non-existent, you need to stay away from these cars and instead go for an SUV that will take the stress out of driving.
Chevrolet Enjoy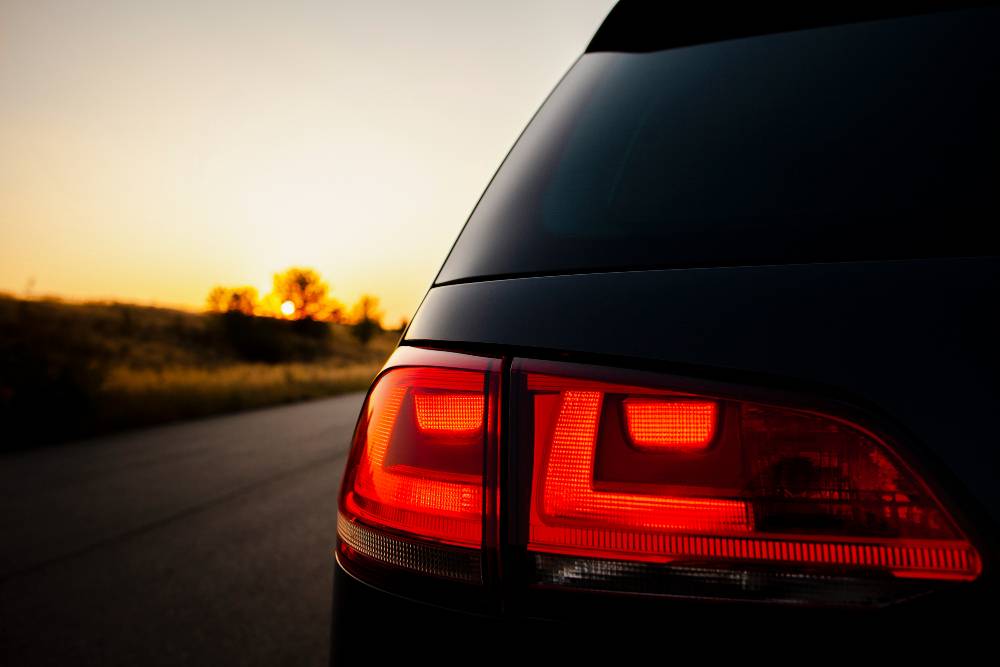 The Chevrolet Enjoy is an MPV that is meant to carry people across long distances. However, a van-like stance does the vehicle little good on bad roads. Throw in a full complement of passengers, and immediately the Enjoy's weak chinks – inadequate ground clearance of 161 mm (diesel)/165 mm (petrol) and a 2,720 mm long wheelbase, come to the fore. Upsizing tyres is one way to decrease the possibility of grounding the Enjoy. However, a fully loaded Enjoy is no fun, and this goes against the very purpose of the vehicle, of transporting a 7-8 adults in relative comfort. If you're looking for an MPV primarily for people moving needs in areas with bad roads, the Enjoy is to be avoided.