Celebrity singer Badshah has picked up a brand-new Lamborghini Urus today. The Lamborghini Urus remains the best-selling car from the brand around the world. In India, Lamborghini announced that it has sold 100 units of Urus SUVs in the least time ever.
View this post on Instagram
This is not the first Lamborghini Urus owned by Badshah. He owned a pre-owned Urus before this in a beautiful Rosso Anteros shade. The new Lamborghini Urus in Nero Noctis shade will replace the old SUV. We are not sure why Badshah picked up a used car and then bought the new one. It seems like there was a waiting period and he wanted to own the SUV without waiting.
Also read: 5 used Electric SUVs for sale: Tata Nexon EV to MG eZS
Badshah loves luxurious cars and also owns a Rolls Royce Wraith. He picked up the Wraith from the used car market as well. The Rolls Royce Wraith is quite uncommon in India as most of the buyers go for the four-door options, which makes it easier for chauffer-driven celebrities.
He also owns a range of other luxury-branded vehicles including a BMW 640d and a Jaguar sedan. But his BMW was on sale in the used car market some time ago. A lot of celebrities have started buying used cars instead of new ones to save money and avoid depreciation.
Lamborghini Urus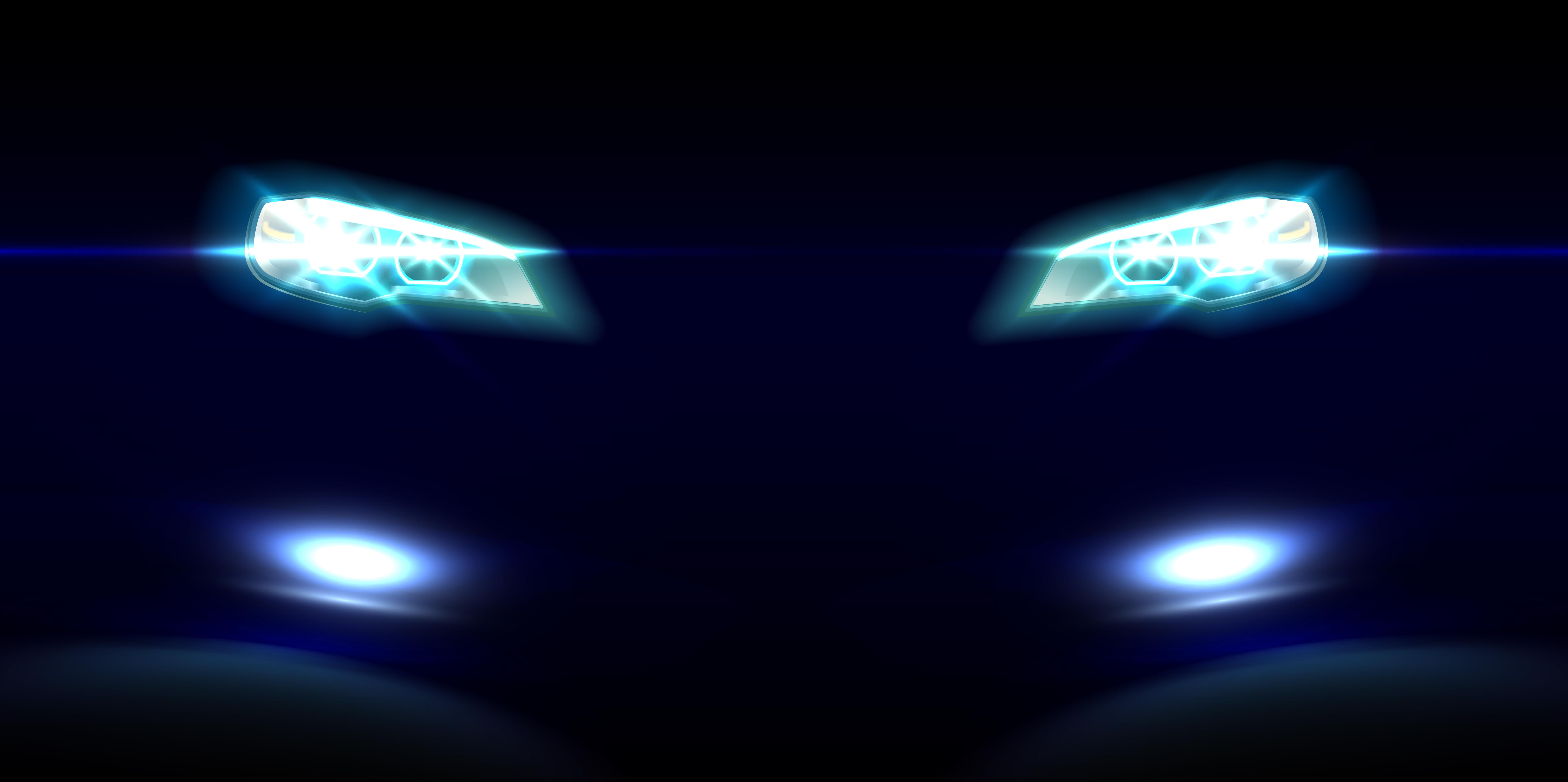 Launched in 2018, the Lamborghini Urus might not be the first-ever SUV from Lamborghini, as that title goes to Lamborghini LM002, which was on sale in the 1980s. However, the Urus is much sportier and aggressive in its looks and performance compared to the bare-basic and rugged LM002.
The Lamborghini Urus is based on the same platform as the other luxury SUVs from the Volkswagen group, like Audi RSQ8, Bentley Bentayga and Porsche Cayenne. However, the Urus is the sportiest of the lot.
The 4.0-litre twin-turbocharged V8 petrol engine, which powers all these SUVs, is in its most powerful state under the hood of the Urus, with a maximum power output of 650 PS and a peak torque output of 850 Nm. This engine is paired with an 8-speed ZF automatic transmission. Prices for the Lamborghini Urus start at Rs 3.55 crore in India.
The Lamborghini Urus has gained massive popularity in the Indian market. Starting with the likes of Ranveer Singh, Rohit Shetty, Puneeth Rajkumar, Mukesh Ambani, Rohit Sharma, Kartik Aryan, Darshan, Jr NTR and many others.
The Urus is quite practical because of its high ground clearance while the powerful engine and the razor-sharp design makes the car very popular.
Also read: Almost-new 2021 Tata Safari SUVs for sale