Volkswagen (VW) group owned Ducati is on sale and Indian two wheeler giant Bajaj Auto is in the race to buy the iconic Italian motorcycle marquee that also has a presence in India. Ducati is on sale for an estimated 1.5 billion euros (US$ 1.67 billion). Sources say that the final Ducati sale could take as long as mid-November 2017.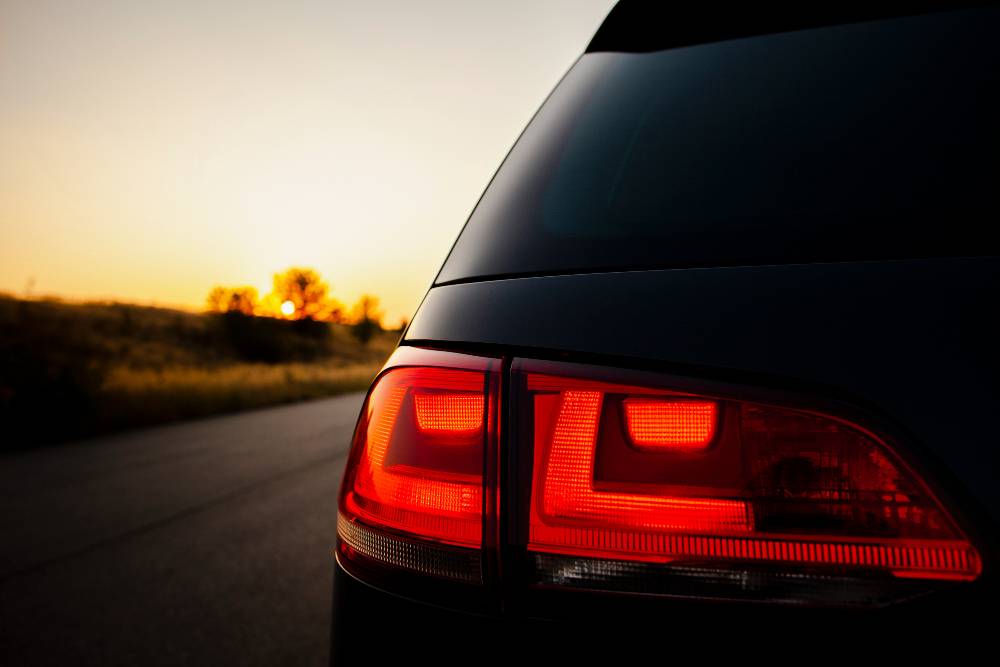 Bajaj already owns nearly half of Austrian bike maker KTM. Bajaj is a global motorcycle player with significant exports. It also builds three wheelers that it sells both domestically and internationally. Currently, Bajaj Auto is India's third largest domestic two wheeler manufacturer in India, and sells about 2 million two wheelers here each year.
Rajiv Bajaj, the MD of the two wheeler company, has focused on high profitability rather than the volumes game that others such as Hero Motocorp and Honda are playing in India. This strategy is what promoted Bajaj to take big stake in KTM, and may be well be the reason why the Indian company is now eyeing Ducati.
Meanwhile, the other major front runner to buy Ducati is American cruiser bike giant, Harley Davidson. Faced with ageing baby-boomers in the US of A, Harley is struggling to grow sales in its biggest market. Buying Ducati could give Harley to new demographics of buyers and cutting-edge motorcycle technology.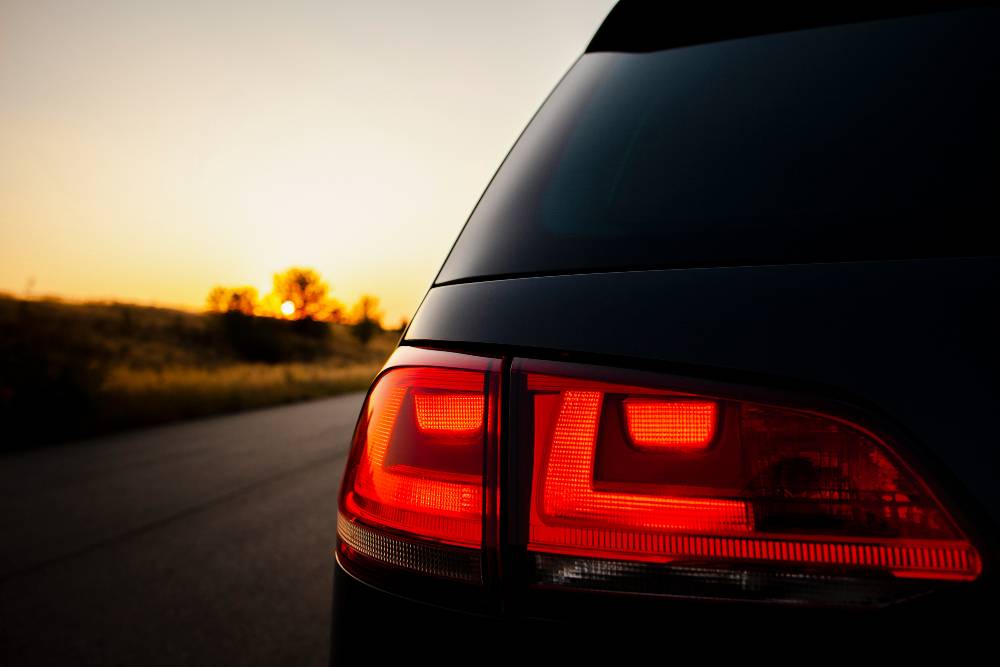 Weeks ago, Royal Enfield's name also surfaced a possible bidder for Ducati, For how, this news seems to have fizzled out even as bidding enters  a crucial phase. Notably, other Indian two wheeler giants such as Hero Motocorp and TVS Motors were said to evince interest in buying Ducati, but have since walked away  citing high valuations.
Other major two wheeler giants who have walked away include Japanese majors Honda and Suzuki, and German automotive major BMW. Meanwhile, the powerful labour union that controls Ducati's workforce has expressed its opposition to the sale,
Ducati is a jewel, the sale of which is not supported by the labor representatives on Volkswagen's supervisory board. Harley-Davidson is miles behind Ducati in technology terms. 
Ducati's bouncy past
In the past, the Italian bike maker has bounced between multiple owners. It was bought by another Italian bike maker Cagiva in 1985, who sold it to the Texas Pacific Group (TPG) in 1996. TPG took Ducati public in 1999, while retaining majority shareholding. In 2005, TPG sold Ducati to InvestIndustrial, who then sold it to Audi – a part of the VW group. Now Ducati is back on sale again despite making 51 million euros as profit last year, on a revenue of 731 million euros.
Via Reuters