Bajaj Auto will soon launch the smallest-engined Pulsar ever – the Pulsar 125. Slated for a 2019 launch, the Pulsar 125 is expected to be positioned as a sporty commuter motorcycle that will eventually replace the Pulsar 135 LS, a motorcycle that needs to mandatorily feature ABS if it has to be sold in the Indian market, post April 2019.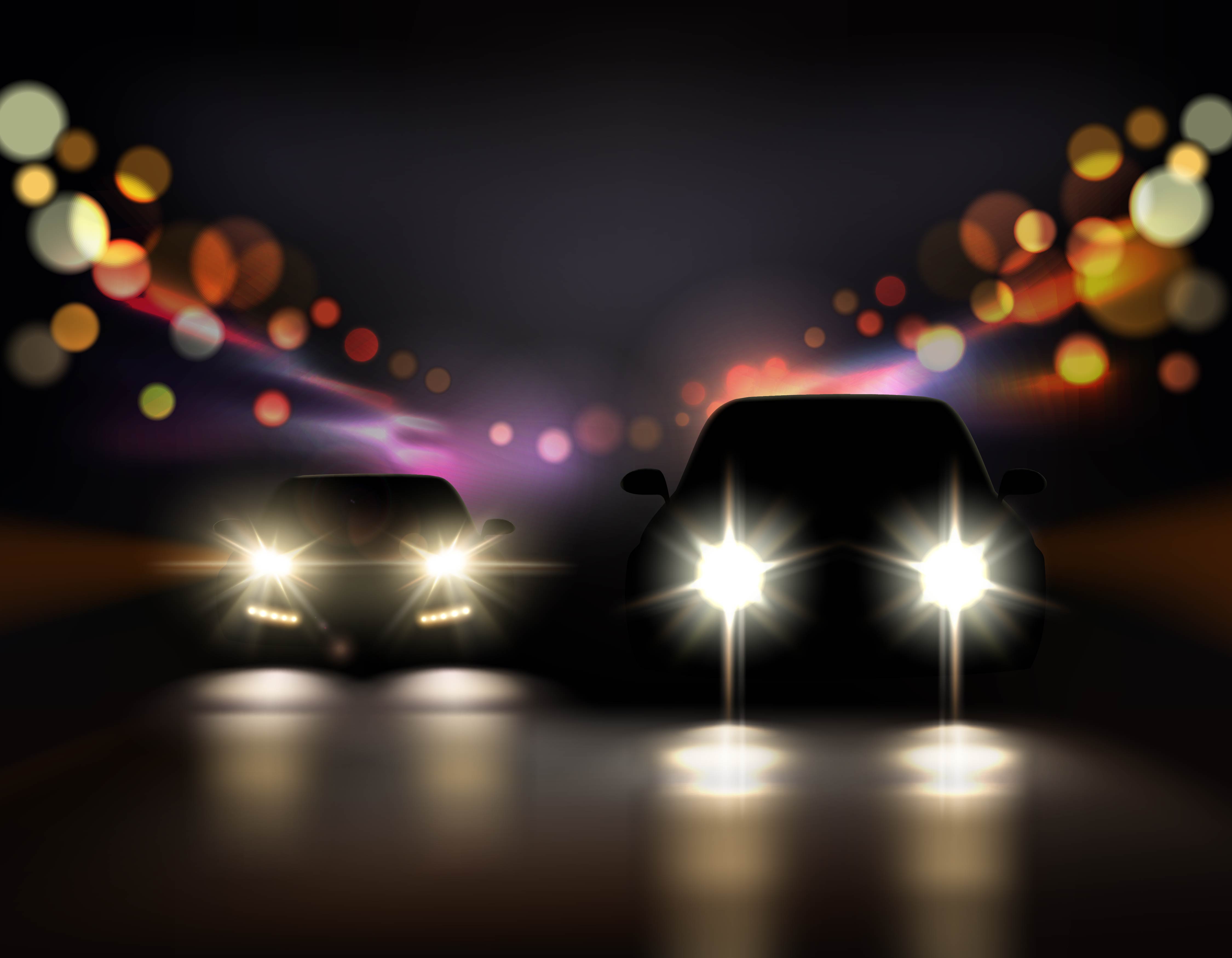 Adding ABS to the Pulsar 135 would make it too costly for most commuter motorcycle buyers, and that is why the Pulsar 125 makes more sense. Bajaj Auto just needs to offer a combi-braking system with the Pulsar 125 to make it compliant with India's new safety norms for two wheelers. This will allow the Pulsar 125 to be cost competitive.
For now, the Pulsar 135 LS continues to be available in India but this is likely to hold good only until April 2019, when Bajaj replaces the 135-cc bike with the 125-cc model. Notably, the Pulsar 125 is expected to have a four-valve head and produce up to 13 Bhp of peak power, making it the most powerful 125-cc motorcycle available in the Indian market. We expect sharp styling as well, considering the fact that the Pulsar name does command a large fan following, which expects a good blend of style and performance. The motorcycle's 125-cc engine is expected to be borrowed from the Discover 125.
What this means is that the 13-Bhp peak power output produced at 9,000 rpm and the 10.8 Nm peak torque output produced at 7,000 rpm is likely to be carried over to the Pulsar 125. The same could be the case with the 5-speed manual gearbox, again a carryover from the Discover 125 ST. Like the Pulsar 135 LS, the 125-cc model is expected to be a sporty offering, with a bit extra, to make it stand out from the more commuter-ish bikes in the 125-cc class. A few features from higher classes of motorcycles could be standard on the Pulsar 125. Expect a slightly higher price tag as well.
Via ACI