According to a web report on Financial Express, Bajaj was said to be building a 400cc version of the Avenger cruiser motorcycle, to take on Royal Enfields. Now, another report has emerged, stating that Bajaj will soon introduce a new variant of the Avenger. Putting the two reports together, it seems likely that a bigger engined Avenger is indeed on the way.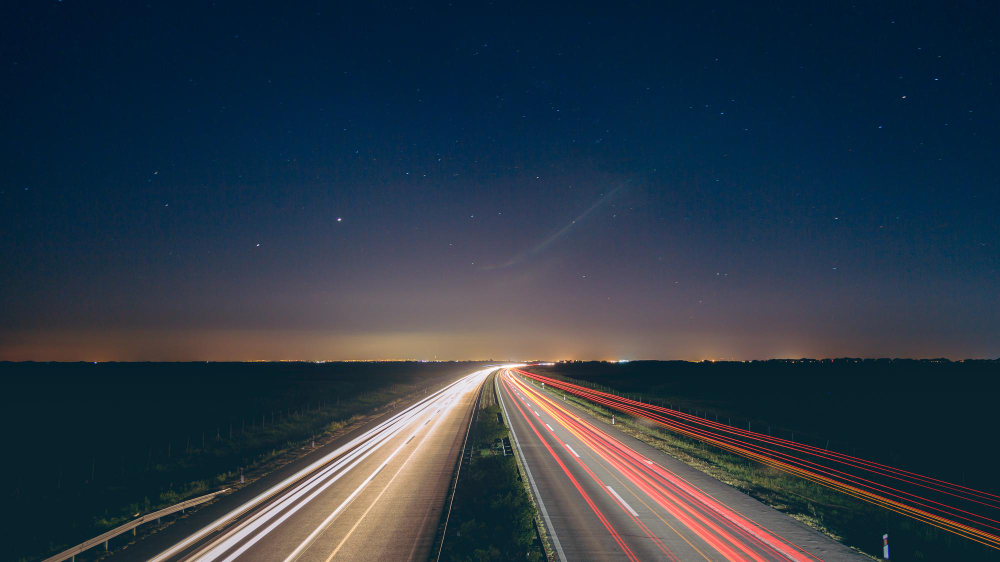 The Thunderbird 350 and 500 twins will be the prime target of the bigger engined Avenger. The bigger Bajaj cruiser will also compete with the UM Renegade line up. The new variants of the Avenger will be launched before March 2018.
The Avenger 400 is expected to borrow the 373cc engine from the Dominar. Similar things have happened in the past. The Avenger has borrowed its engines from the Bajaj Pulsar range. Even the current Avenger line-up has engines from the Bajaj Pulsar 150 and 220. The frame of the Avenger may have to be modified extensively to accommodate the larger engine.
On the Dominar, the 373cc engine produces 35 Bhp of peak power at 8,000 rpm, and 35 Nm of peak torque at 6,500 rpm. On the Avenger 400, Bajaj engineers may detune this engine slightly, to produce more torque at a lower rpm as cruisers are not ridden very aggressively.
On the Dominar, this engine features a four valve head, triple spark plug ignition, liquid cooling and fuel injection. All these features are expected to be retained on the Avenger as well. The 6 speed gearbox is also likely to be retained. Twin disc brakes and ABS is another feature likely to be offered on the new Bajaj cruiser.
Over the last few months, Bajaj has been targeting Royal Enfield with the Dominar. However, the Dominar isn't selling very well here. Bajaj has begun looking at exports markets in a big way, to push sales of the Dominar. With a larger capacity Avenger, the company will be able to challenge the popular Thunderbird cruiser range from Royal Enfield, while offering better specifications in terms of engine performance, technology and features. Bajaj could also price the Avenger 400 much lower than the Thunderbird 500.