The Bajaj Avenger Cruise 220 is the most affordable cruiser bike you can buy in India currently. The Avenger series has been running since a long time and the current generation model is pretty well equipped apart from sporting a cool design. However, the already good looking Avenger has been further given a radical treatment by SRK Designs. The render artist has created a pretty striking render of the Bajaj Avenger Cruise.
Take a look at the video below if you want to understand how the render was created.
That for sure is one hot looking bike. SRK Designs is among the most popular render artist in India and he often creates pretty neat renders of upcoming cars/bikes too. The same is the case here, where the Avenger has been given a further lowrider cruiser-bobber look. Most of the components present on the original motorcycle have been changed. Though this bike does not exist for real, these renders act as concepts and can be created in real life too, though the cost of doing the same would burn a hole in one's pocket. Let's now move on and see in detail what all has gone into the making of this render.
The base model upon which the whole render is based is a white Bajaj Avenger Cruise 220. Starting from the front, the front fender has been shortened and the headlamp casing has been replaced with a new blacked out piece. The saddle is a new single piece unit that looks petty cool and matches the overall new look of the bike. The rear fender too is a new chopped off unit, topped by the shiny chrome ringed tail lamp. both the front and the rear tires have been replaced too. The rims are multi spoked blacked out units with a blue ring running along the sides. Both front and rear tires now feature disk brakes.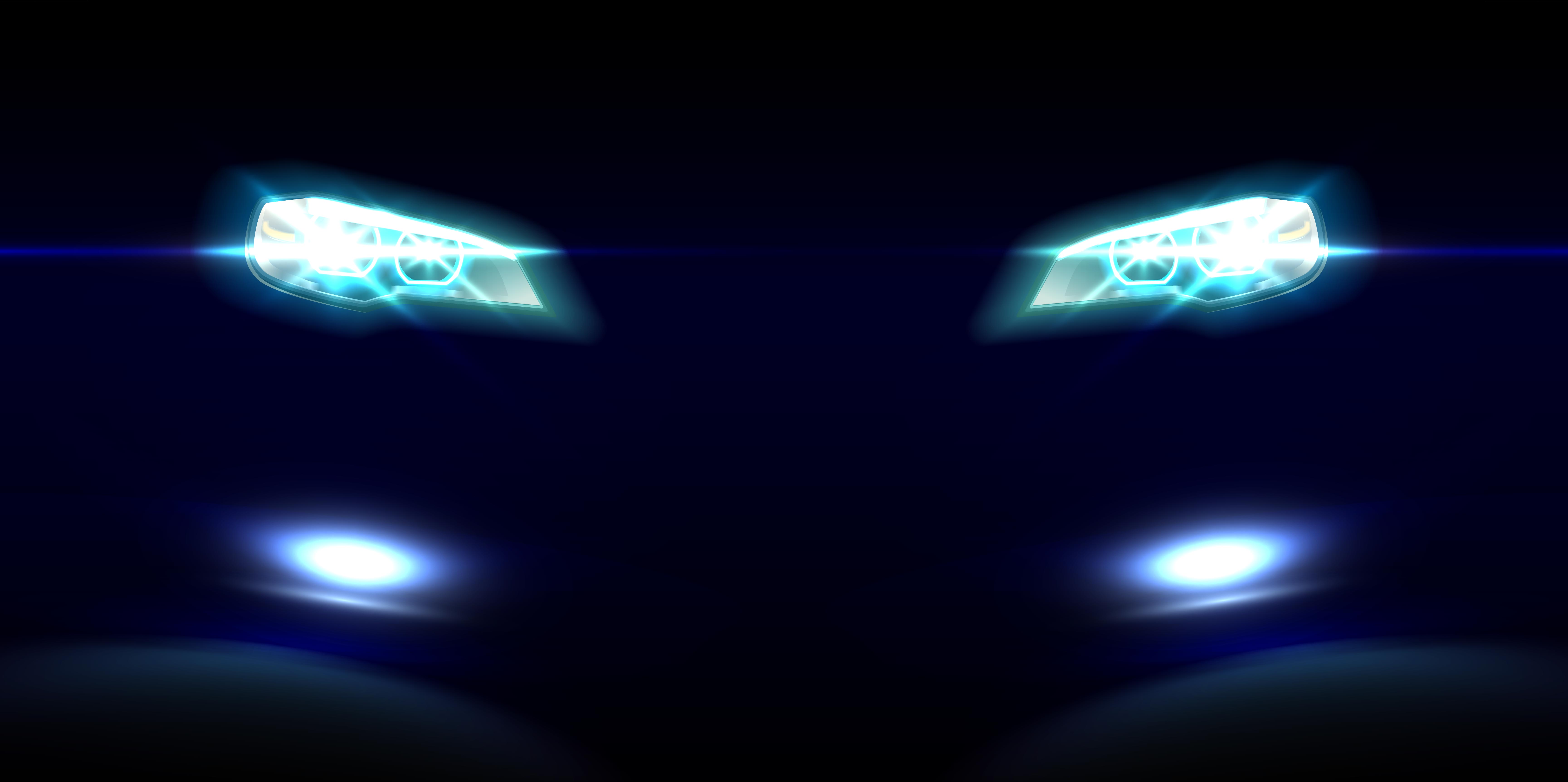 The old shiny chrome silencer pipe has been ditched in favor of a chic blacked out unit with brushed aluminum accents. The engine and other mechanical components, however, have been retained. The blue camouflage themed paint job is among the best feature of this bike and immediately grabs attention. Overall, the Cruiser-Bobber mixed look looks quite cool on the bike. If anyone owns a Avenger and wants some ideas upon how to modify it, this is a pretty decent design to follow
Talking of the bike, the Bajaj Avenger Cruise 220 is powered by a 220cc, single-cylinder, oil-cooled engine that produces a maximum power of 19 Bhp at 8,400 rpm and a peak torque of 17.5 Nm at 7,000 rpm. The engine is mated to a 5-speed transmission. Bajaj is soon going to update the Avenger series with ABS as per the upcoming stricter government policy.