If you have a good memory of the time before the 2000s, there is a good chance that you have some pleasant memory attached to the old school two-stroke scooters that populated the streets during that time. The LMLs, Vespas and Chetaks were the choices of two-wheelers back in the day but with the advent of better, more affordable bikes and automatic scooters along with stricter emission norms, these oldies had to be bid a farewell. Among the various scooter on sale at that time, the Bajaj Chetak lineup was arguably the most popular of them all. Many enthusiasts still hold on to their old Chetaks and the two-stroke beauties ride well even to this day. If you want a walk down past the memory lane, take a look at the video below by WildFilmsIndia which shows a production facility of the Bajaj Chetak.
The production of the Bajaj Chetak scooter series started in 1972 and was finally closed down in 2006. During this long period, the scooter saw various design and functional changes apart from transitioning from two-stroke to four-stroke engine. The first units were based on the Vespa Sprint although, in the 80s, Bajaj began using an in-house design. These steady workhorses were a reliable means of transport for a lot of families across India. the tagline of the company during that time was 'Hamara Bajaj', which was kept the same for a long time. The Bajaj Chetak was powered by a 145 cc two-stroke engine that churned out 7.5 Bhp of power along with 10.8 Nm of torque.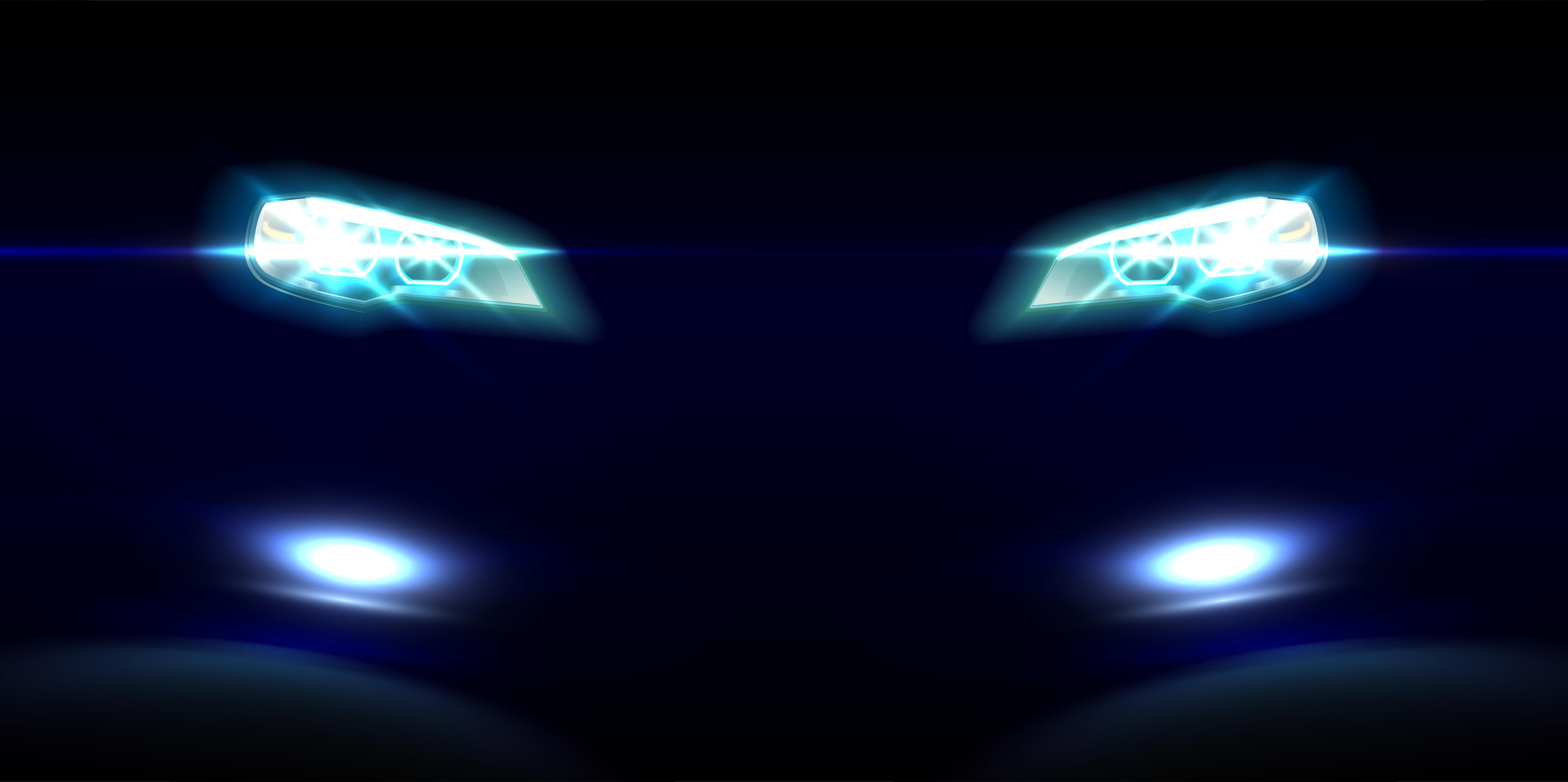 In the video, we see the assembly line of the Bajaj Chetak along with the inventory storage among others. The video takes the viewers through a tour of the Bajaj's production facility and shows them how the Scooters were made. From the body fitments like panels, handlebars, headlamps and tail lamps to the tires and the engine, everything was done on this assembly line after which it was taken for a final dyno testing. The full ready models were then stored in the inventory, ready to be transported to various dealerships across the country. The Chetaks made after 2002 until the end of production had four-stroke engines and not the two-stroke units as on the older units.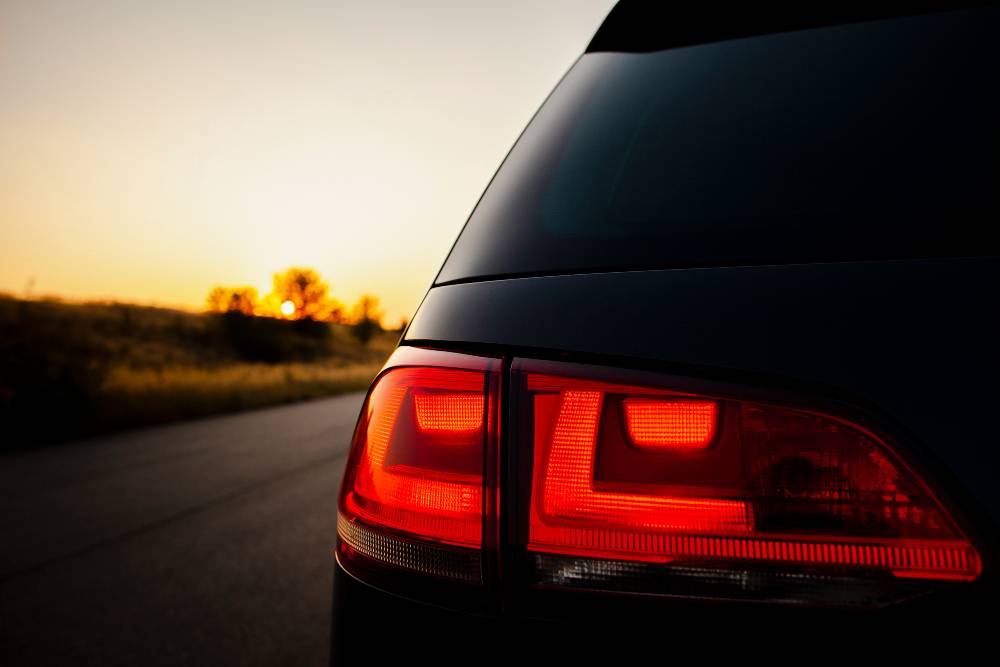 Reportedly, Bajaj could be launching an all-new Chetak scooter this year. It would be powered by a 125 cc air-cooled, single cylinder engine that would have a power output of about 9.5 Bhp. However, like the conventional scooters of the present, it will feature an automatic transmission instead of manual gears as on the old Chetaks. Also, Bajaj is planning to launch an all-new electric scooter in India. This will be done under a separate sub-brand Urbanite and will mark the company's debut in the electric scooter market.