In recent years, powerful motorcycles have become affordable. More affordable motorcycles mean better access for to such bikes in the market, especially to younger bikers. Here is a grim reminder of what can go wrong when powerful bikes are ridden by inexperienced riders. The incident also claimed a young life. Here is what happened.
Bajaj Dominar hits Hyosung GT650R head-on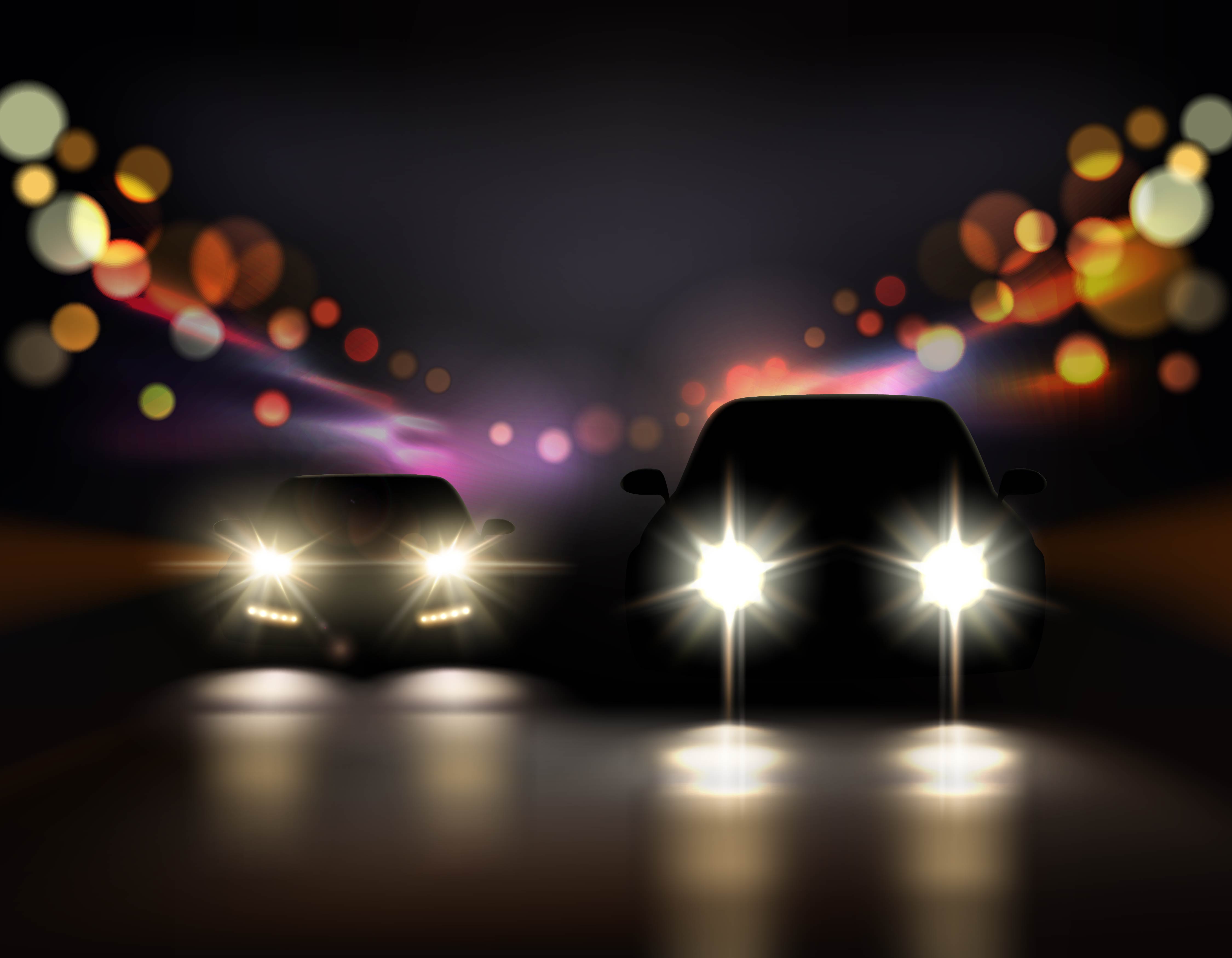 The incident happened in an institutional area in Delhi which has now become a haven for motorcycle groups because of its friendly environment and roadside food stalls. Every weekend hundreds of bikers from corners of Delhi and NCR gather here to share experience, plan rides and pass on route plans.
Of late, the same place also became a stage for a few riders to show off their new steeds and perform high-speed runs, stunts on the road. This is a single backyard road that is undivided. Speeding on this long and curvy stretch is an invitation to trouble.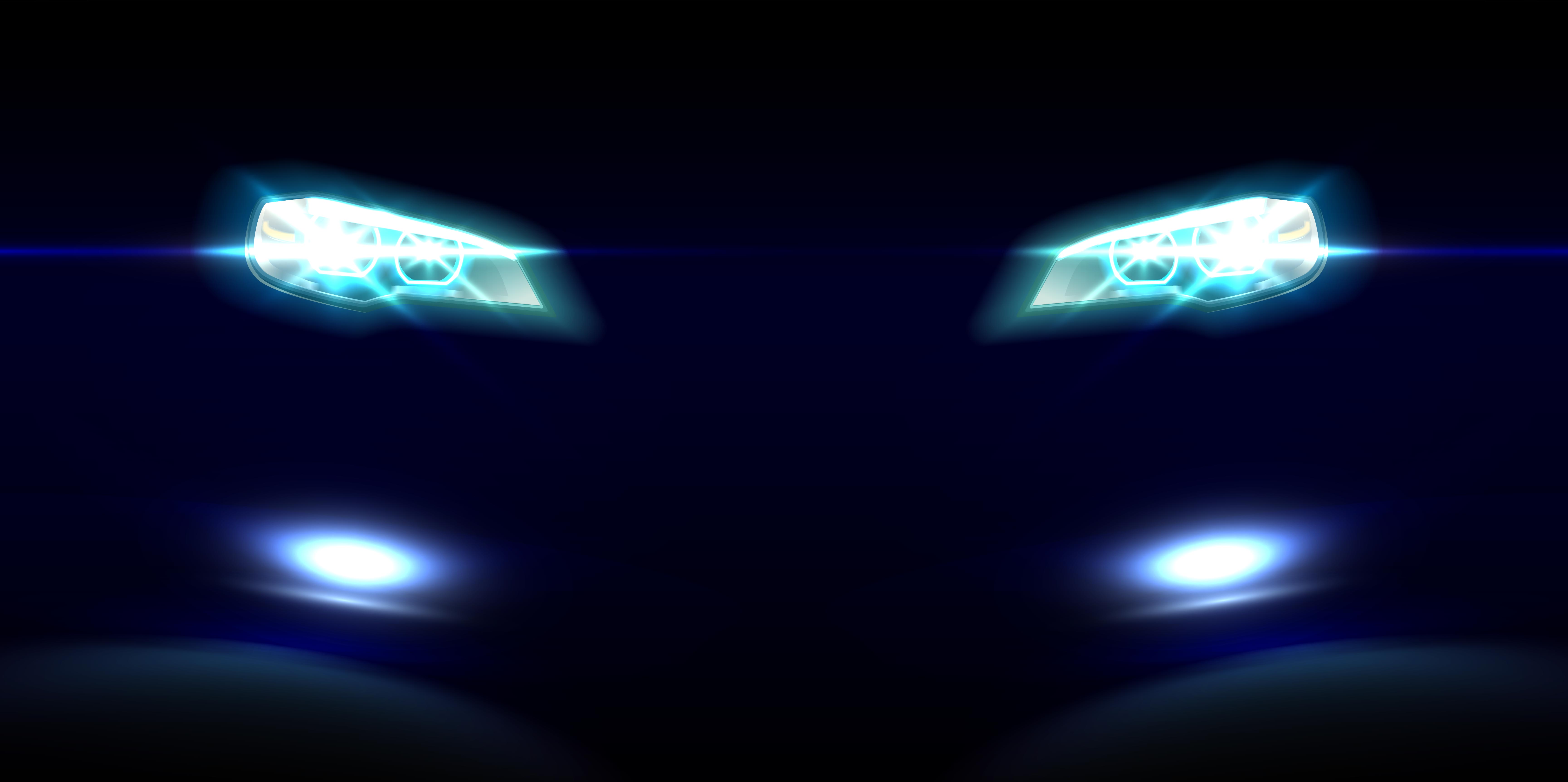 During one such gathering, a new Bajaj Dominar crashed against the Hyosung GT 650R. The head-on impact was so powerful that Dominar lost its front wheel. The Hyosung GT 650R also broke into parts due to the impact from the crash. The onlookers say that the accident happened at high speed. The Hyosung GT 650R was above 100 km/h while the Dominar is said to be around 40 km/h.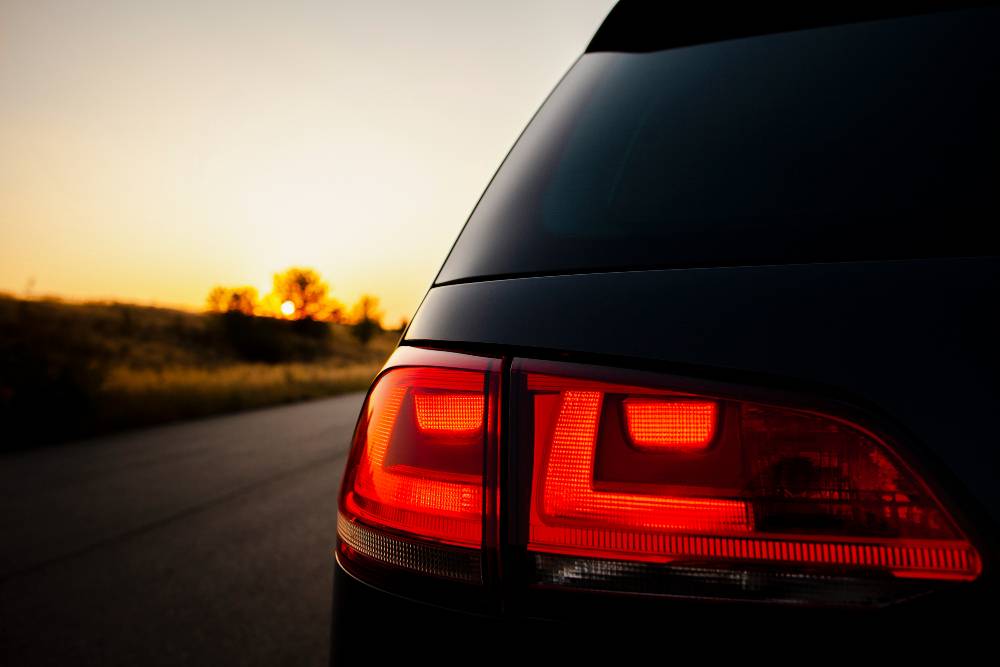 The crash instantly sent both the motorcycles to different directions and caused severe harm to both the riders. The young chap riding the Dominar did not fasten the helmet safety belt, which caused the helmet to fly away at the moment of impact. The helmet-less rider then hit the ground and was critically injured. Even though both the riders were sent to the hospital immediately, the Dominar rider, who is said to be in his early 20s succumbed to his injuries.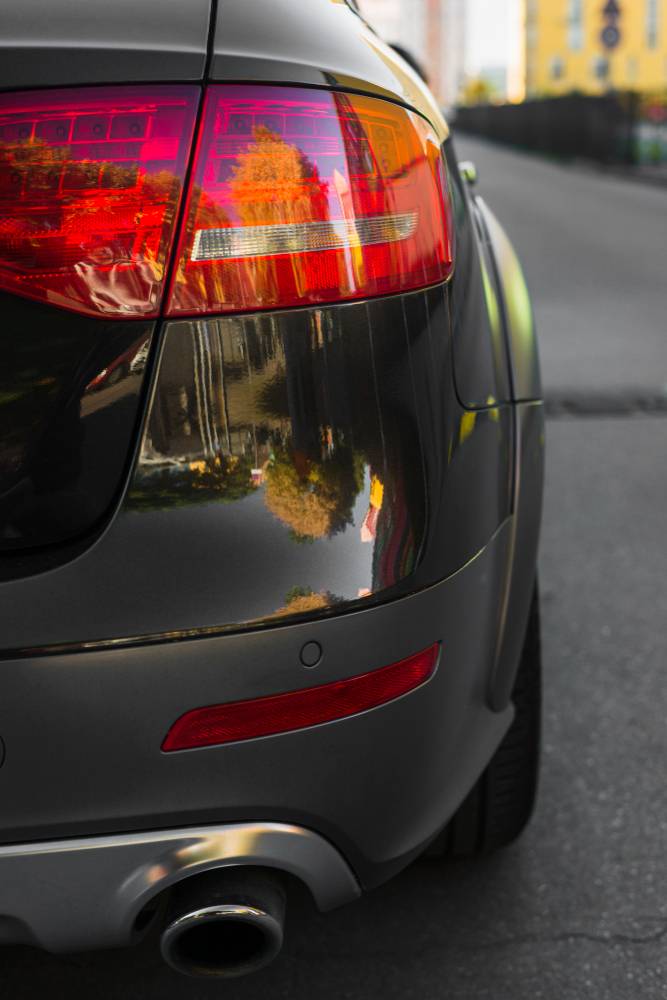 What can be done to prevent such accidents?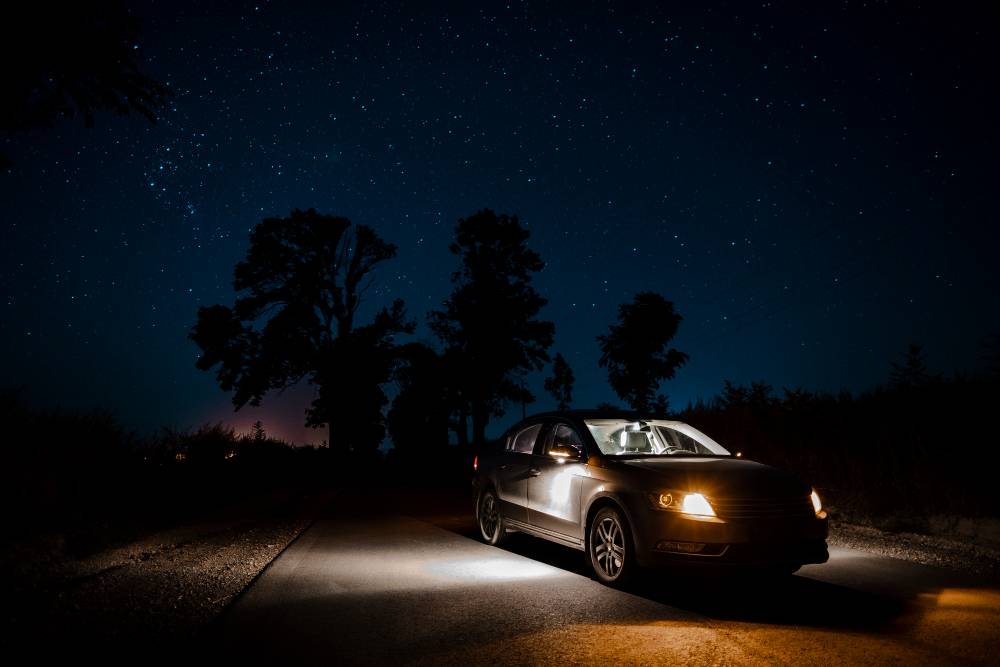 Riding at high speed in narrow lanes can be very dangerous. Narrow lanes give you very less chance to sway away from potential accident and if you're at a very high speed, the chance of getting away from a situation becomes even more.
Wearing all the gear properly also saves lives. If you wear just for the sake of it, it is as good as not wearing it. Helmets are supposed to stay on the head all the time and absorb impact and abrasion during the accident.
Similarly, if you wear riding jacket but do not zip up properly, the guards will not stay in place when the accident occurs and they would not save the essential body parts.
Picture credits: Divya Prakash Yadav