Bajaj Dominar 400 is the most expensive product from the manufacturer at the moment and it remains a popular bike around the world. While in India, there are numerous Dominar owners who have modified their bikes for long-distance touring and trips, here is a different kind of modification and we think it is the wildest one too. This is named as the Diablo Cyclops and the modification is done by K-Speed in Thailand.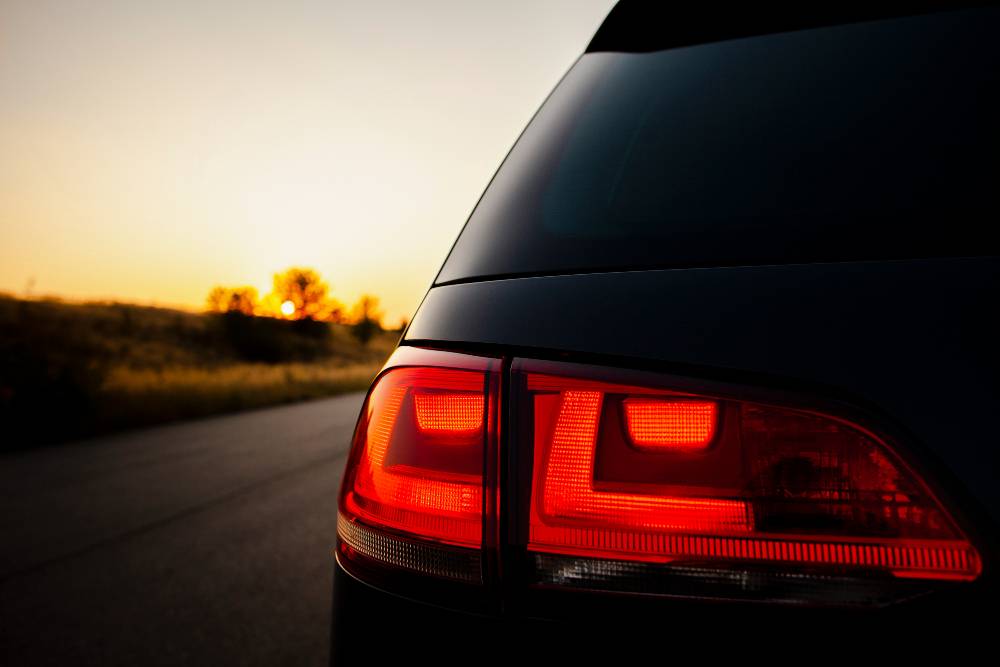 The Diablo Cyclops was officially showcased in the Bajaj Pavillion at the Bangkok Motor Show. It is a scrambler based on the Dominar 400 and gets the Diablo Cyclops name because of the wild modifications and all-black colour theme.
The only stock parts in this Diablo Cyclops are the wheels, engine, tank, inverted fork, brakes and perimeter chassis. There are a few other non-significant parts retained from the stock version of the bike too.
Also read: Bajaj Dominar 250 touring motorcycle TVC released: Have you watched it yet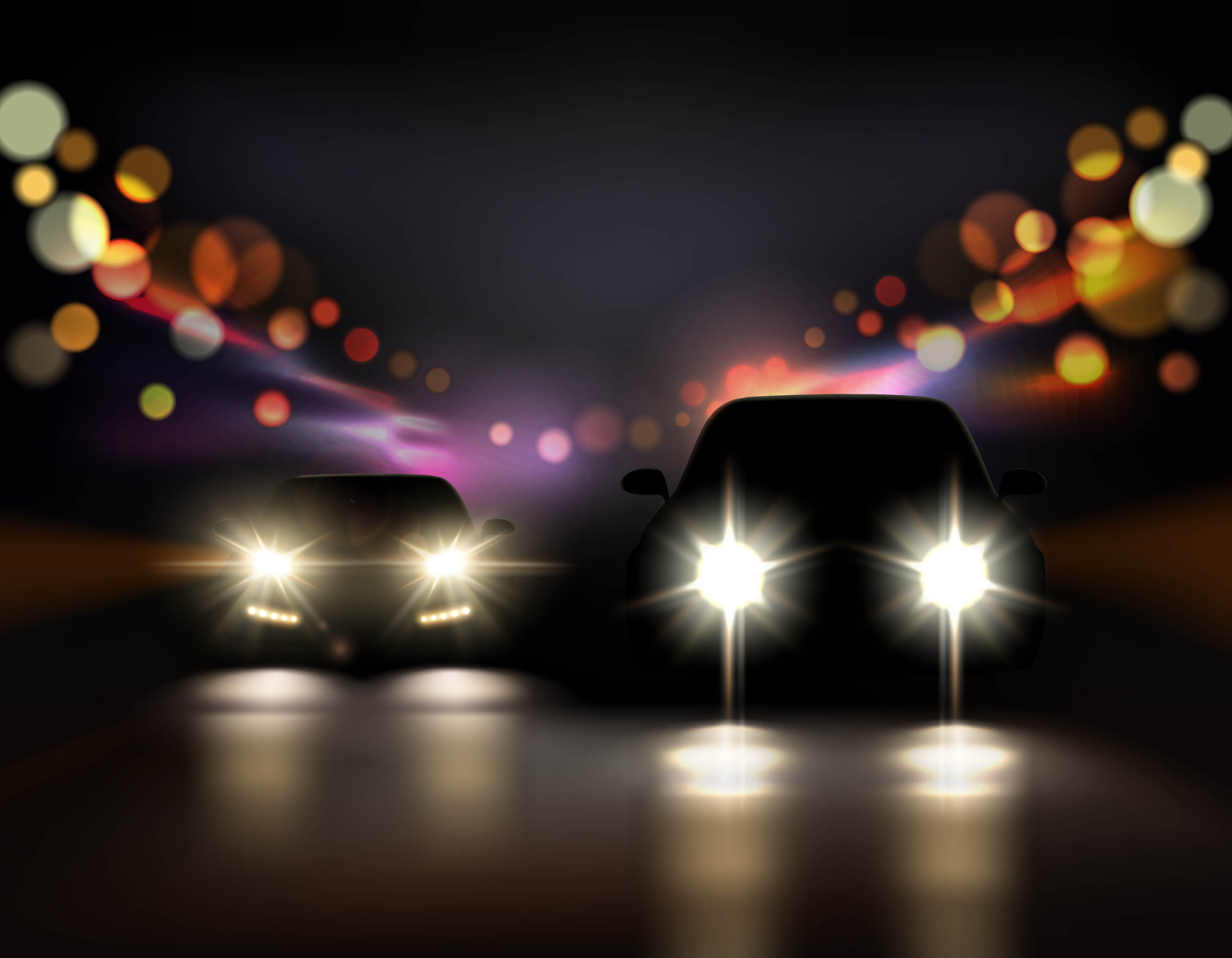 It gets a single-projector headlamp replacing the high-capacity stock LED set-up. There is a carbon fibre block installed just above it. The sub-frame is also new and it is decked with the new specially made out seat. The leather seat gets the "Diablo Cyclops" logo and visible seams that add a premium look and touch to the bike. There is also space for a pillion but it is quite small. Also, there is no grab rail for the pillion.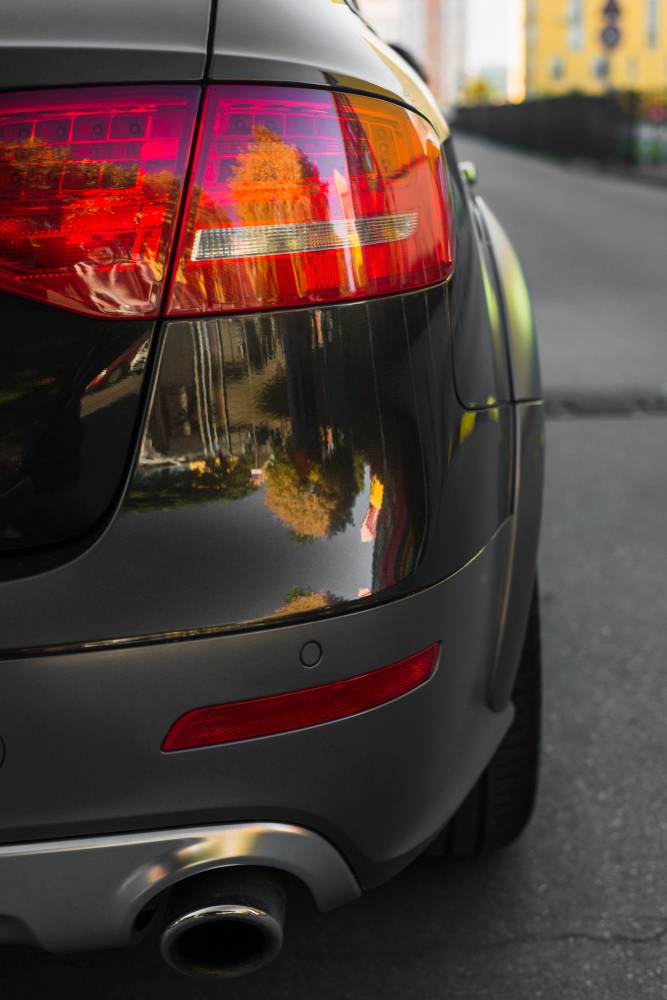 The front suspension remains the same, it is in stock form. Also, the main chassis is also stock and no changes have been made to the engine as well. The tyres are the off-road spec and make the bike more capable. However, that's the only off-road capability that this modified Dominar gets. It is a perfect machine to take on the streets but not on the off-road tracks. The stock engine of the Dominar 400  is BS6 compliant and generates a maximum power of 39.4 PS and peak torque of 35 Nm. It gets a 6-speed transmission. The Dominar 400 gets anti-rebound clutch too.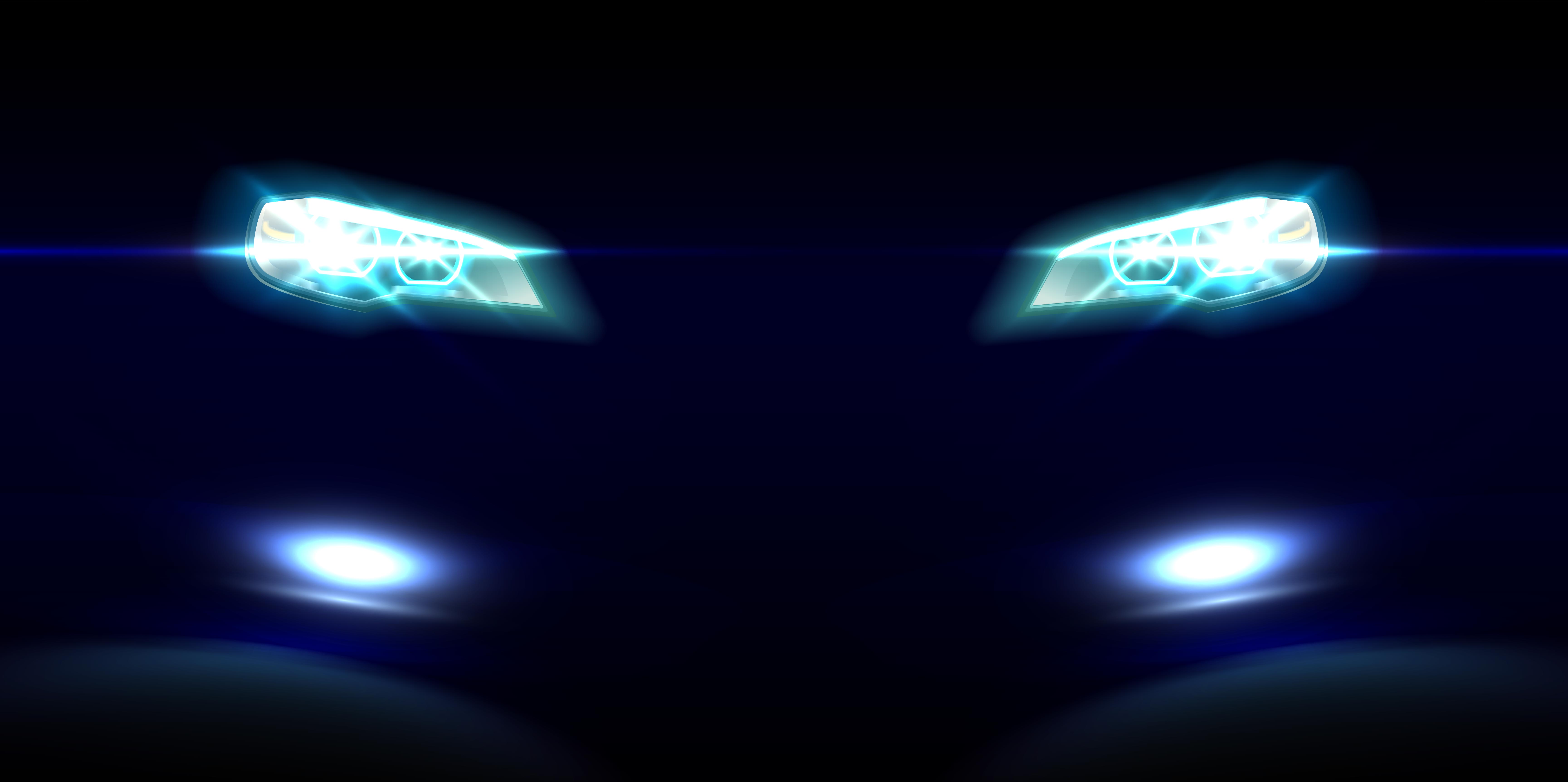 With the all-black paint job, the Dominar 400 looks extremely good. There are no front and rear mudguard that adds a naked look to the bike. The cost of these changes are not known but back in India, there are a few who can make these changes as well. However, modified vehicles can get seized in India. In India, such structural changes are not allowed on any vehicle and if the cops spot you, they can seize your bike.
Also read: Man builds fully functional Willy"s Jeep for his kids (Video)