Festive season is here, and vehicle manufacturers have already started providing interesting offers on their models. Bajaj Auto is also providing special festive season offer on their motorcycles. This offer comes as a relief for customers who are planning to buy Pulsar or Dominar.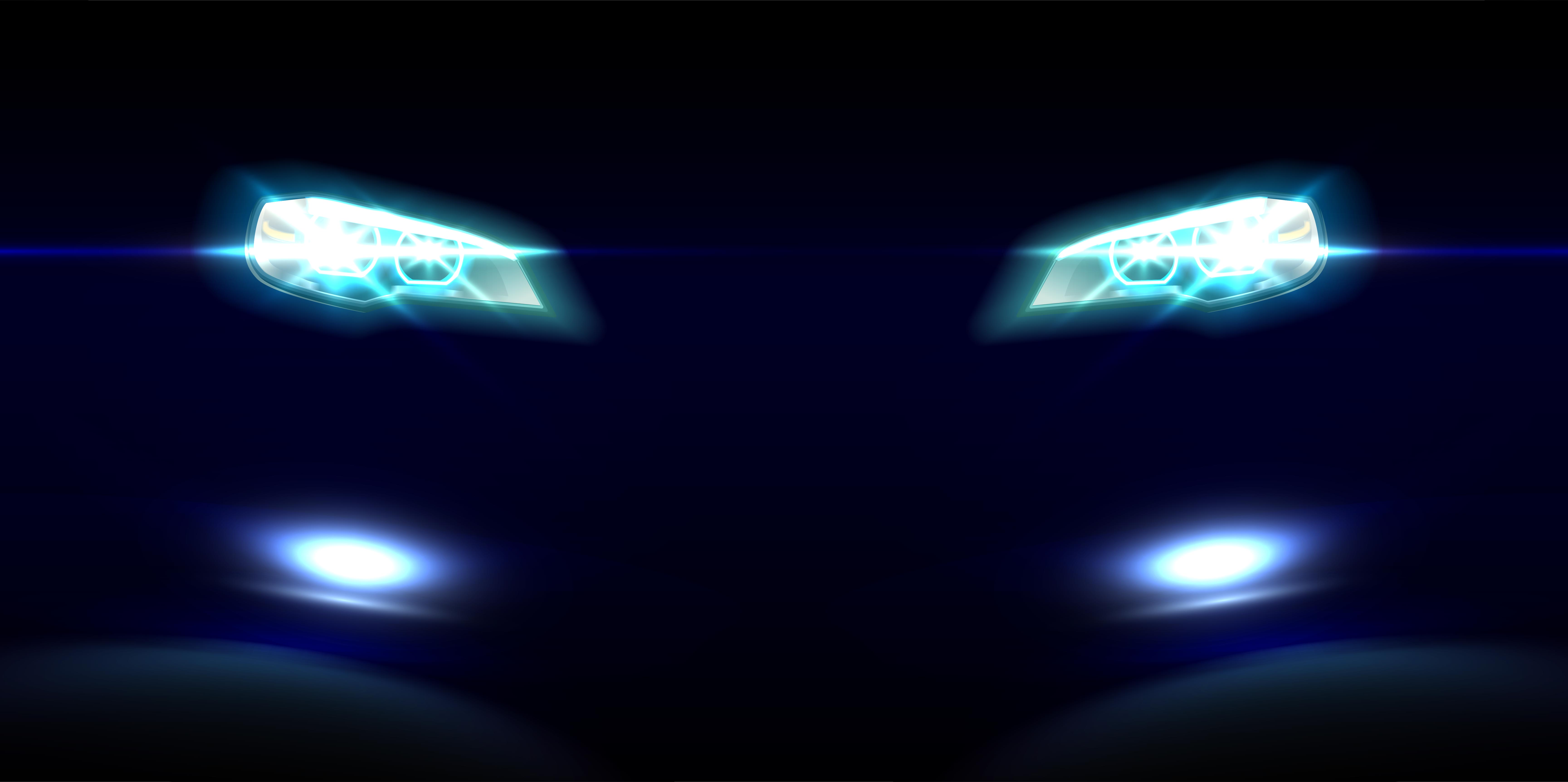 The Bajaj Dominar 400 is offered with a maximum savings of Rs 7,200 and a cash discount of Rs 6,000. Pulsar range of motorcycles also get great offers. The Bajaj Pulsar 150 gets a maximum discount of Rs 4,200 and the Pulsar 220F gets a maximum discount of Rs 5,000. With this festive season offer, Bajaj aims clear out all their BS4 stock before starting to manufacture BS6 compliant models.
Many manufacturers have already started introducing BS6  compliant motorcycles in the market. This festive offer would also help people from the recent price hike of Bajaj motorcycles. Bajaj had made a price hike of Rs 10,000 on the 2019 Dominar 400, making its ex-showroom price somewhere around 1.9 lakh. Recently introduced Neon range of Pulsars also got a price hike of Rs 4,000. The only bike in the Pulsar family exempted from price hike is the all-new Pulsar 125.
Other Bajaj models that get the same benefit are Bajaj Platina 110 H Gear and Bajaj CT 110. Platina gets a maximum discount of Rs 3,700 and the CT 110 gets a discount of Rs 3,200. this festive season offer would help Bajaj boost their sales during this time of the year.
Bajaj launched the revised 2019 Dominar is a powerful bike. It gets the same 373.3 cc engine block but it now gets DOHC (Dual Overhead Cam) shafts that increases the overall power of the bike. Compared to the last version of the Dominar 400, the new version produces 5 Bhp more.
It now generates a maximum of 40 PS of power but the torque output remains the same at 35 Nm. It still gets the same 6-speed transmission. The DOHC head allows a quicker release of the gases and flow of fresh air in the combustion compartment, which increases the overall power and also allows the engine to rev at a higher rpm.
The new Dominar 400 also gets upside-down telescopic forks replacing the regular forks. The 43mm upside-down forks also make the bike look better and chunkier compared to the previous version. The new Dominar also gets a new twin-barrel exhaust that completely changes the way Dominar sounds and makes the exhaust note much deeper.
The Bajaj Pulsar Range is also quite popular in the Indian market and it has a cult following. It can be called as a bike that changed the motorcycle culture in the country. Bajaj has Pulsar in 150, 180, 200, 220 cc avatars. The Pulsar 135 has been discontinued and they have recently introduced the smallest Pulsar in its 125cc avatar.