There's fact, and then there's fiction. A couple of pages on Facebook thought that they could get away with this.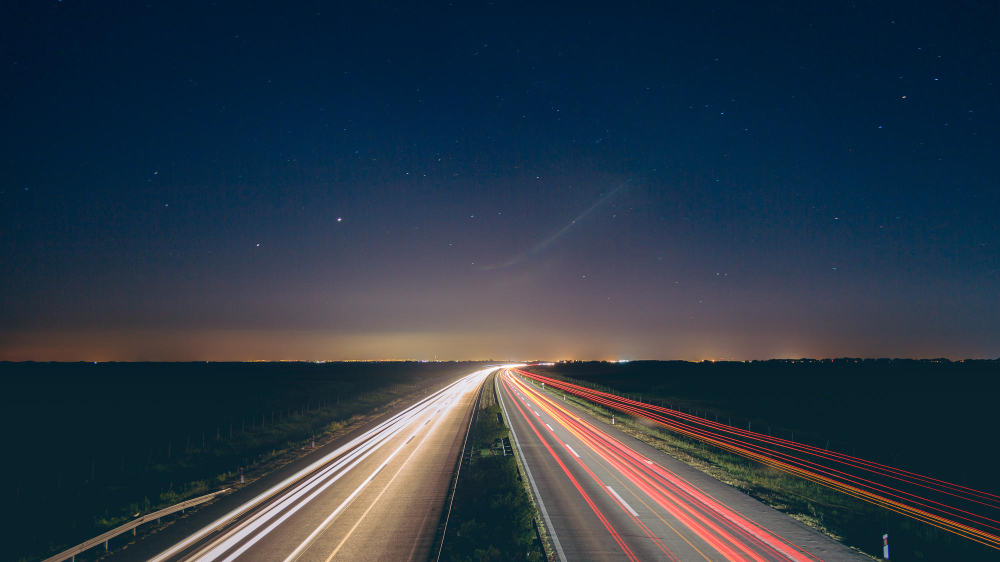 And in no time, this mischievous meme went viral. People on social media networks actually believed that one out of every two KTM riders ended up dead, and began sharing the image, left, right and center. In a matter of hours, internet debates on whether KTMs actually kill were being stoked.
Bajaj Auto was clearly not amused. The motorcycle giant from Akurdi got its lawyers working, and filed a complaint with the Pune police commissioner, alleging "defamation, intentional mischief and spreading miscommunication". Bajaj also sent Facebook a request to block the offensive pages that were carrying the meme.
The motorcycle maker also threatened further legal action in case the defamatory meme wasn't taken down. Within hours, the original meme that appeared on certain Facebook pages such as this, and this, was taken down, and apologies issued. And the original posters began singing a different tune.
Now, are such rumours new in India's two wheeled world? 
Well, hardly so. Each time a powerful and relatively affordable motorcycle arrives into India, there are enough stupid riders who go out and buy them, and get themselves killed. Being able to buy a powerful motorcycle is one thing, and being able to harness all that performance in a safe manner is another.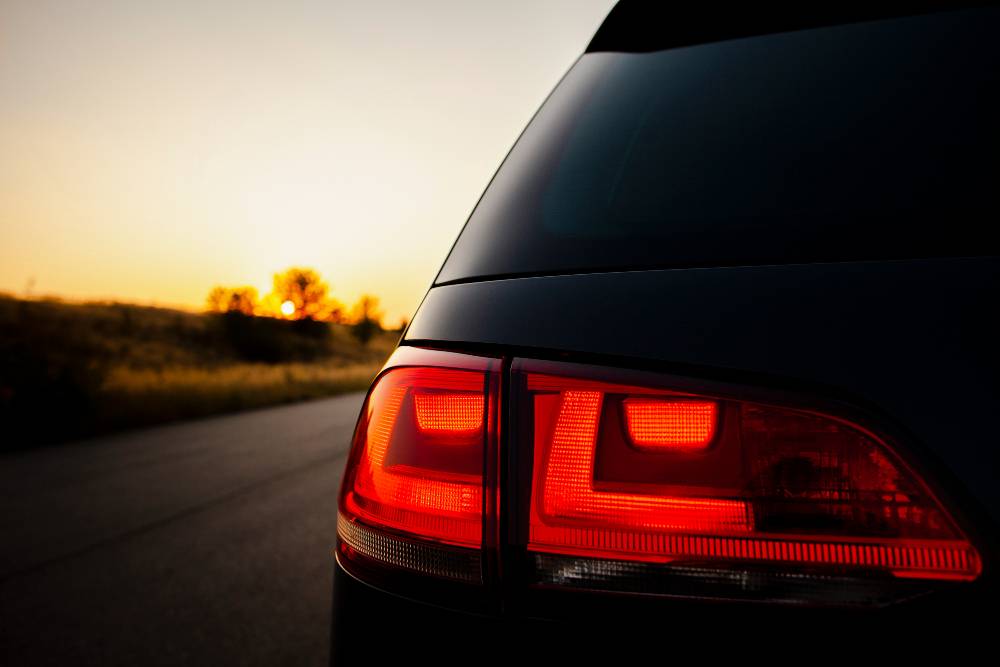 Talking rumours, the Yamaha RD350 was launched in India way back in the 1980s and was discontinued half a decade later. The legend spun around the RD went something like this, 'the motorcycle was too powerful for its own good. So, it was "banned" for getting people killed.' The truth? Poor sales killed it.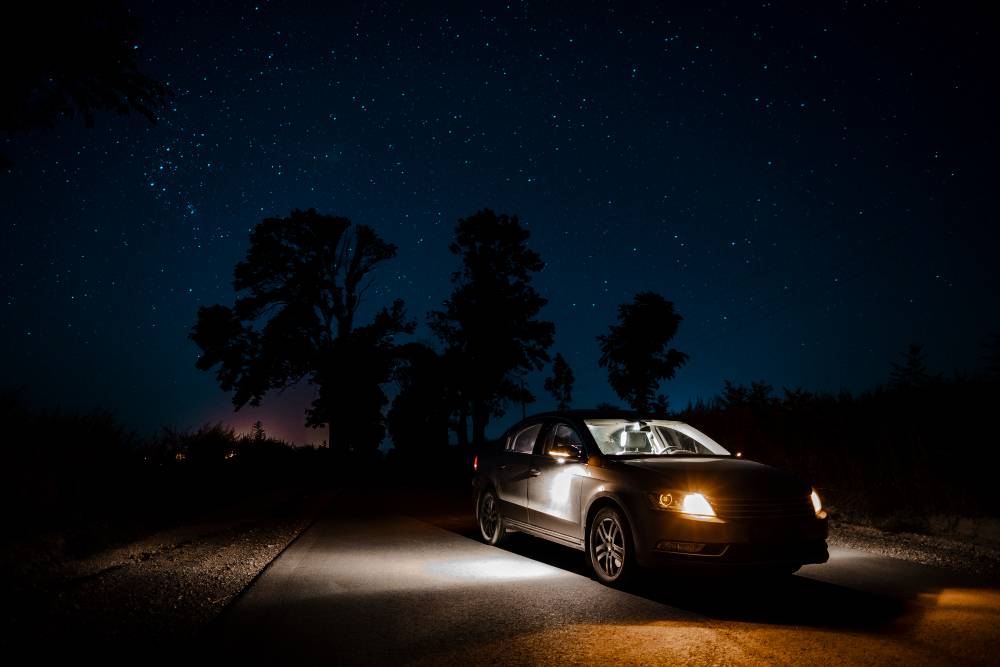 And history has a strange way of repeating. The Suzuki Shogun, featured an explosive-for-its-time 14 Bhp power output. This much power on a 100 kilogram machine meant that some riders overdid things and got into trouble. The bike was discontinued in the late 90s, and was replaced by the less powerful Shaolin.
This gave rumour mongers another foot in the door. So, why was the Shogun discontinued? According to rumours of the time, 'It was "banned" for getting people killed with its "brute" 14 Bhp of power' The real reason? Tightening emissions killed the bike, which wasn't very fuel efficient in the first place.
A case for stricter licensing standards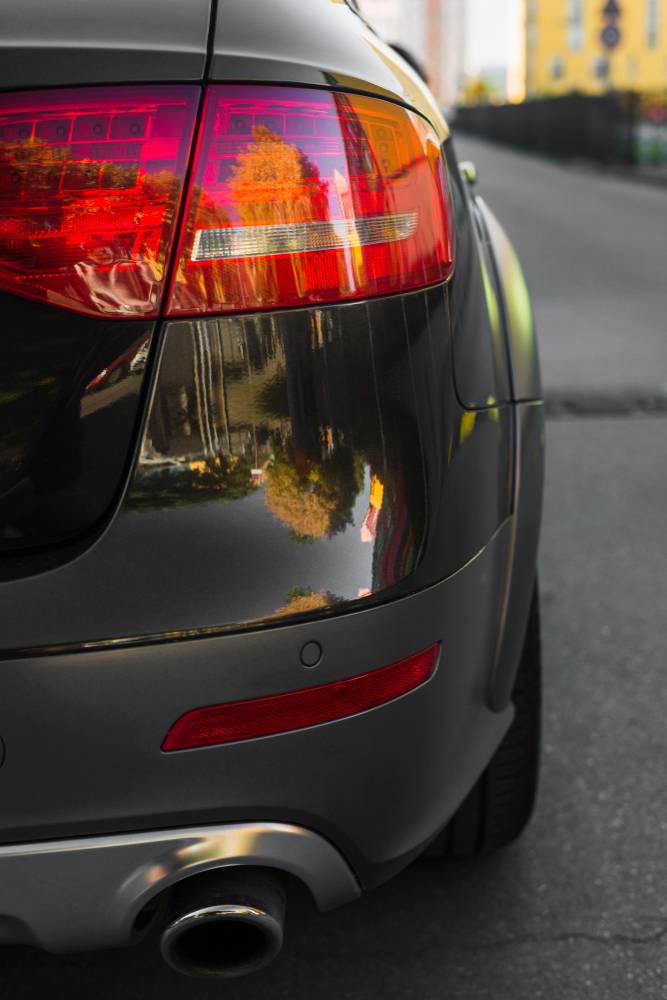 Now, let's come back to the KTM Duke 390. This is a very powerful motorcycle that's super affordable with a sub-2 lakh rupee price tag, It can hit 100 Kph from standstill in about 5 seconds. Now, that's performance that can shame some Porsches. The Duke 390's  top speed of over 160 Kph is a lot for Indian roads, or for that matter any road in the world. And if you ride a powerful motorcycle such as the KTM Duke 390 stupidly, you CAN and WILL die.
So, what's exactly happening in case of the KTM Duke 390?
Since the safety loaded motorcycle is so affordable, a lot of younger motorcyclists who're yet to learn the ropes of safe riding get astride one. Most survive the initiation into high performance. Some don't live to tell the tale. So, is the machine at fault here? We'd have to be incredibly stupid to say that. Rather, the Indian government needs to make licensing stricter.
For instance, in developed countries, beginner riders, irrespective of their ages, need to work their way through multiple licenses to be able to ride high power motorcycles. We need something similar here, considering our burgeoning youth population, with their growing disposable incomes, and of course the bravura that comes with being young, alive and on two wheels.