When we here the brand name Bajaj and KTM the first thing that comes to our mind are their pulsar and Duke range of motorcycle. They are among the popular motorcycle in the country. Bajaj an KTM has been in a partnership for over a decade and this partnership has helped KTM become popular in the country. Bajaj has also been benefited from this partnership in the form of Bajaj Dominar 400 and Dominar 250. Bajaj and KTM are planning to develop and manufacture an electric moped. These mopeds will be manufactured in India and will be available in International markets too.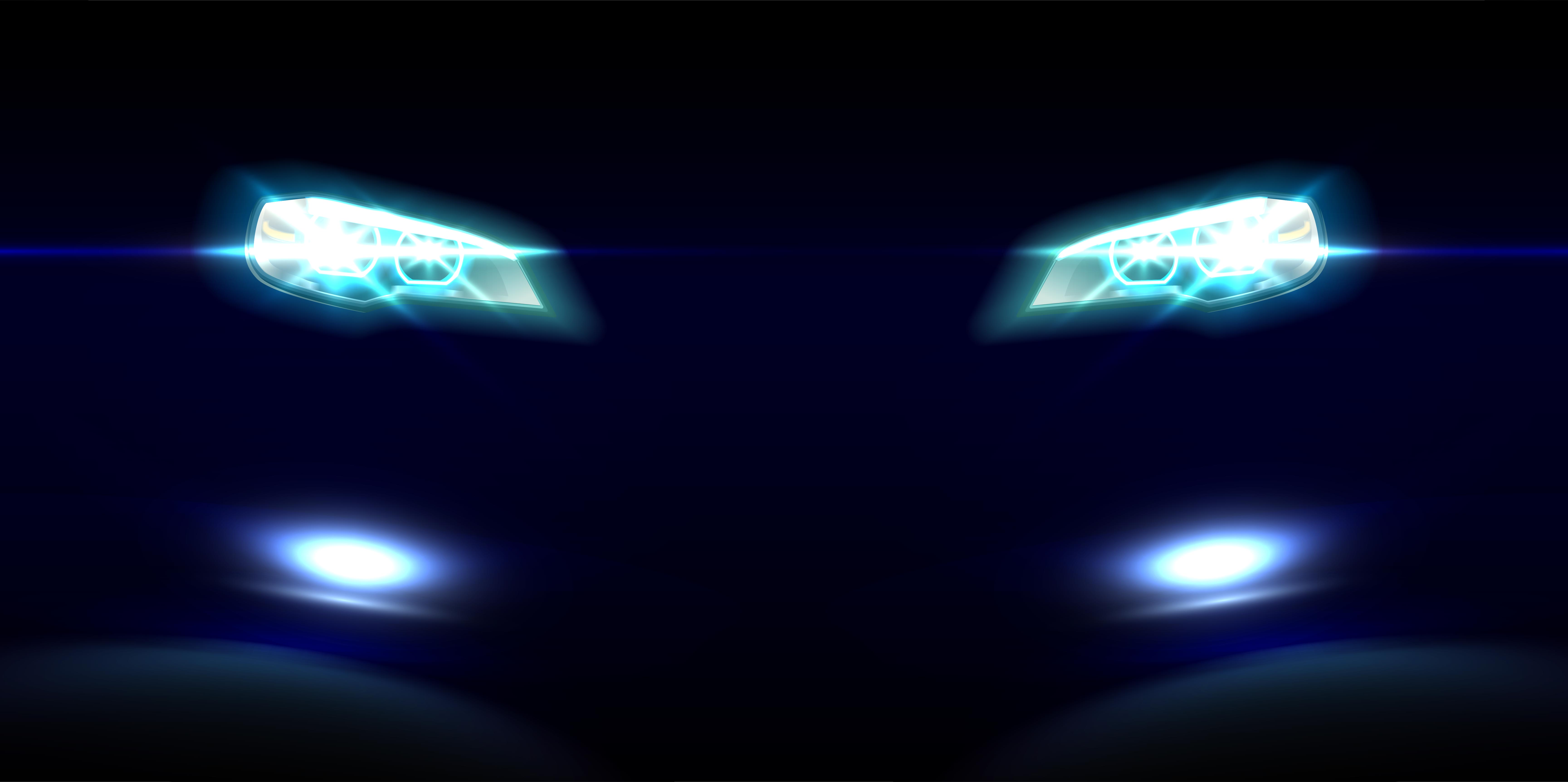 As per the report from Money Control Bajaj and KTM are expected to start the production of this upcoming electric moped in 2022. The production will be done in Bajaj's production facility in Pune. Earlier, Bajaj-KTM were working on developing a platform for their upcoming electric two-wheelers which includes electric scooters and electric bicycles. The same platform is will be used in the upcoming electric moped too.
Currently the only Indian manufacturer that manufactures mopeds is TVS. Those mopeds are powered by a 100-cc engine and are cheap too. Those mopeds are a popular choice among small shop owners because of their utilitarian design. The moped developed by Bajaj and KTM will be a bit different from the one seen so far. Unlike TVS' moped, the Bajaj-KTM version willbe powered by a small capacity electric motor.
Stefen Pierer, Chairman of the executive board, Pierer Mobility said, "As part of the series development project for PTW (powered two-wheelers) electric vehicles in the low voltage range (48 volts), which was developed together with Bajaj, various product variants in the segment of electric scooters will be produced from 2022 under both the brands of both partners".
As mentioned above, Bajaj and KTM will be manufacturing the electric moped in India and the production is expected to start in 2022. The moped will be available in the international market initially. It is not known the same will be launched in the Indian market. Bajaj had recently launched their first fully electric scooter Chetak in the market. Just like in the case of cars, two-wheelers have also seen a number of brands entering into the EV space as this is likely to be the future of mobility. Bajaj Auto and KTM are formidable brands in the Indian market. Once electric vehicles (EVs) in the two wheeler space become commonplace, we expect more brands to join the EV bandwagon.