Launching a budget car has always been a dream for many car manufacturers in India and around the world. Several mainstream manufacturers have tried their luck with such products in the past. Making a budget car has been a challenge and making it popular among buyers has been another task. Due to several reason many budget cars that were introduced in the market never became commercially successful. One of the best examples of budget car in India was Tata Nano. Even before Nano was launched in the market, another Indian manufacturer had tried their hands in this space. The manufacturer was none other than Bajaj.
Bajaj had launched PTV back in the 80's and in this video the story behind this budget car is explained. It has been uploaded  by Talking Cars on their YouTube channel. 80's was a time when vehicle manufacturers were trying to come up with an affordable or budget car for the masses. Back then, we had manufacturers like  Fiat, Padmini, Standard and HM in the market and getting a licence for manufacturing a car was a difficult task.
Also read: Tata Nano modified into a vintage car
Bajaj was present in the market but, it only had licence to manufacture two and three-wheelers. At this point, they came up with a plan to enter the budget car market with a small car. The car that they were working on for this was actually not a car. They developed a three-wheeled car and called it PTV. PTV stands for Personal Transport Vehicle. As many of you might have already guessed, Bajaj PTV was actually based on an auto-rickshaw. It used a 150-cc engine that was placed at the rear. It also became the first three-wheeler from Bajaj to get an engine at the rear.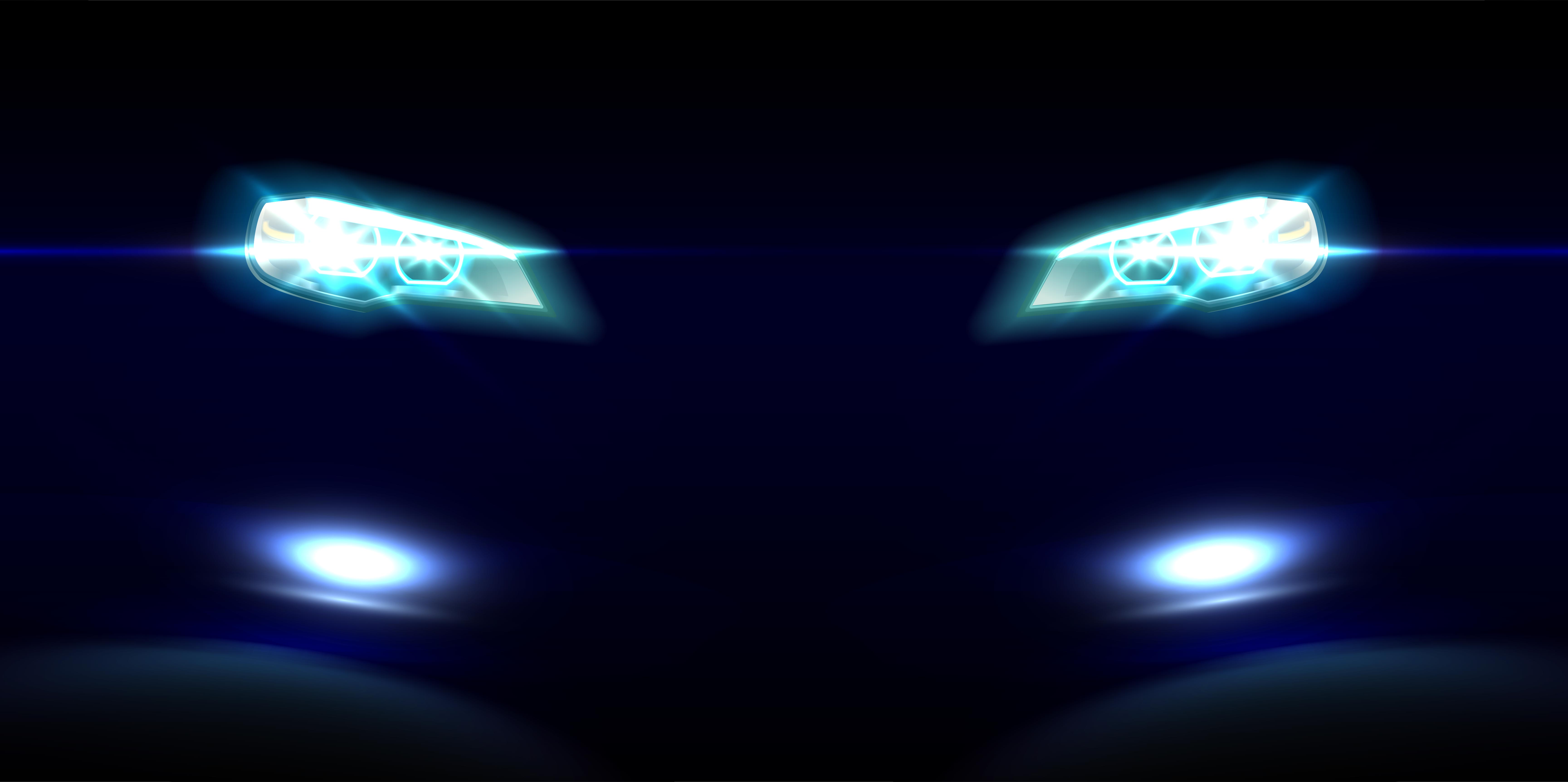 As it was based on an auto-rickshaw, they had to make some changes to make it look more like a car. The floor on the car car was lowered and the front fascia received a complete change. The PTV got a squarish or boxy design to make it look more like a car. The two round headlamps were placed at the front and turn indicators were positioned on the fender.
The basic layout was not changed. It had one wheel at the front and two wheel at the rear. The handle bar was replaced with a steering wheel. The PTV only comes with bench seats at the front. The car can seat only two people. Bajaj did not work too much at the rear and it still looks like a Bajaj RE auto-rickshaw.
Bajaj PTV gets sliding window, hard top and a very basic looking cabin. There were no features available in the car. PTV did not become commercially successful and one of the reason behind that was the launch of Maruti 800. Bajaj only sold few units of PTV. Most of them were bought by customers from Pune. The Bajaj PTV seen here in the video is probably the best looking or well kept examples of a Bajaj PTV in India and around the world.
Also read: Maruti Suzuki WagonR stretched into a limousine (Video)