Bajaj Auto Limited has reported a significant rise in sales in the month of March 2019. Bajaj is one of the top motorcycle manufacturers in the country and it has reported a rise of 39% in total domestic sales in March 2019. The manufacturer has also reported that Bajaj has sold more than 1 lakh units of the Pulsar motorcycles for the first time ever since its introduction in 2001.
Bajaj has been working on upgrading its model line-up for a long time now. The new additions in the line-up have surely pushed the sales figure forward. Bajaj currently offers 6 models under the Pulsar umbrella. The most affordable bike in the line-up is the Pulsar 150, which is also available with the 150 Twin Disc and 150 Neon versions. Then there is a Bajaj Pulsar NS160, which is designed in a modern way and takes on the likes of Honda Hornet and TVS Apache 160.
The Bajaj Pulsar 180 is available in both naked and semi-faired version in the Indian market. Bajaj recently launched the all-new Pulsar 180F, which takes styling cues from the Pulsar 220F and looks quite good. The Pulsar 180F is for the customers who want a semi-faired, Bajaj Pulsar 220F kind of bike but do not want to shell out the extra money.
Bajaj also offers the Pulsar 220F in the Indian market, which is one of the oldest bikes in the line-up but its styling and design makes it a good looking ride even after years of its launch. The Bajaj Pulsar 220F was first launched in a fuel-injected avatar but then Bajaj re-launched the bike with a carburetted engine and it went on to become one of the most popular Pulsars in the country.
For the customers who are looking to buy a fully-faired bike, there is the Pulsar RS200. It is the only fully-faired bike from the brand in the market and it looks quite good too. There is also a naked Pulsar NS200, which looks stylish, has good power and is priced very competitively in the market.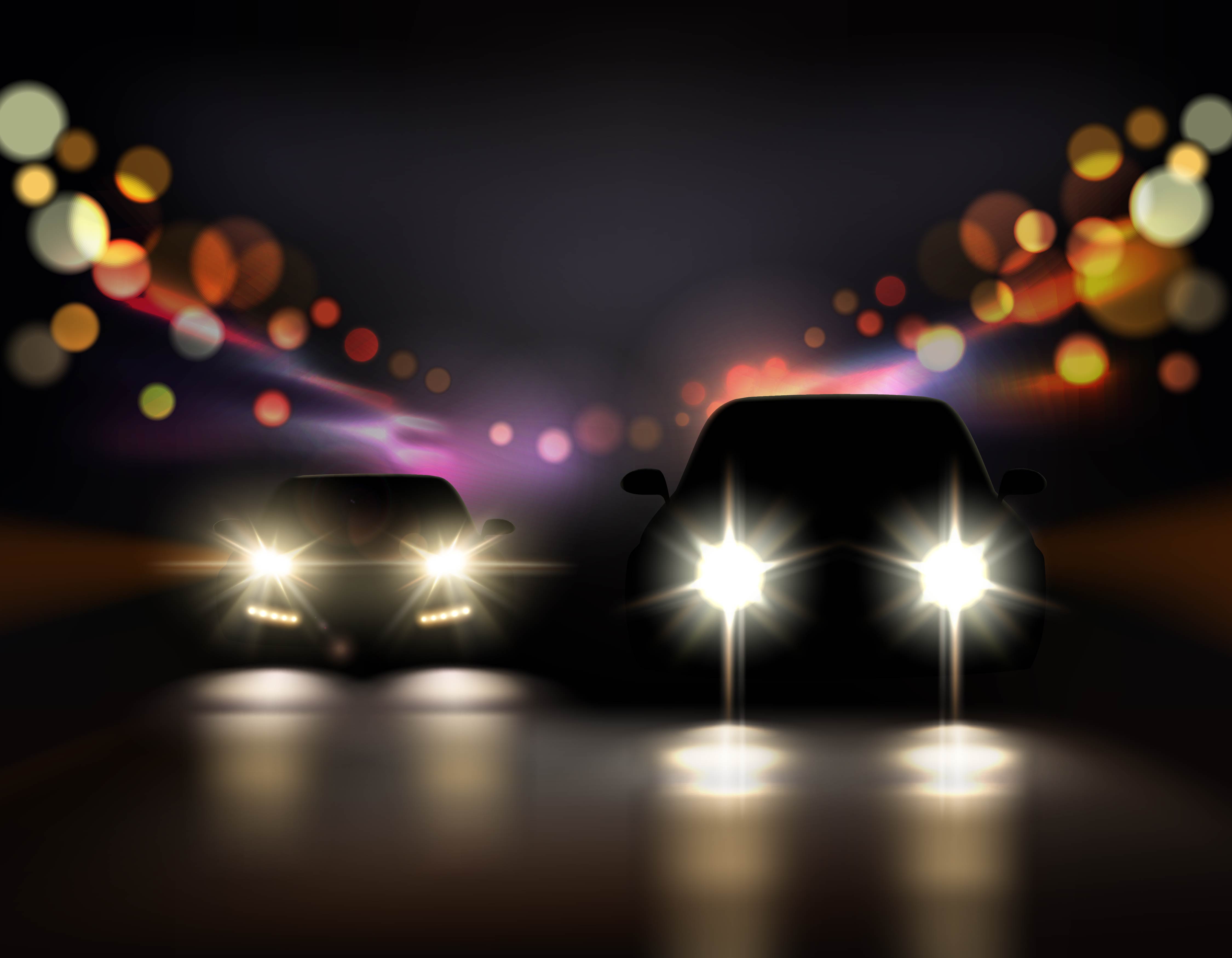 Bajaj discontinued the Pulsar 135LS in the market recently due to the upcoming mandatory ABS rule in the Indian market. Since all the two-wheelers powered by 125cc or larger capacity engine have to offer mandatory ABS in the Indian market, Bajaj took off the Pulsar 135 as it would have fallen under the new rule and would have increased the overall price of the bike. Bajaj now plans to offer a brand-new Pulsar 125 in the Indian market that will become the new entry-level bike of the Pulsar range.
It should be noted that the Pulsar is one of the most recognisable brands in India and Bajaj stopped putting its own logo on any of the Pulsar range motorcycles for a long time now. The Pulsar bikes are also exported to various international markets.