The Bajaj Pulsar has become the go-to motorcycle range for Indian riders looking for performance at an affordable price point. Now, Bajaj has released the Pulsar 150 Classic, the latest limited edition addition to its Pulsar range of bikes and Youtuber Ujjwal Saxena got himself a test ride on one the new bike, which can be seen in the video below.
The new Bajaj Pulsar Classic Limited Edition is priced at Rs 65,000 according to the Youtuber and is currently available in two different colour options – black with red accents and black with silver accents.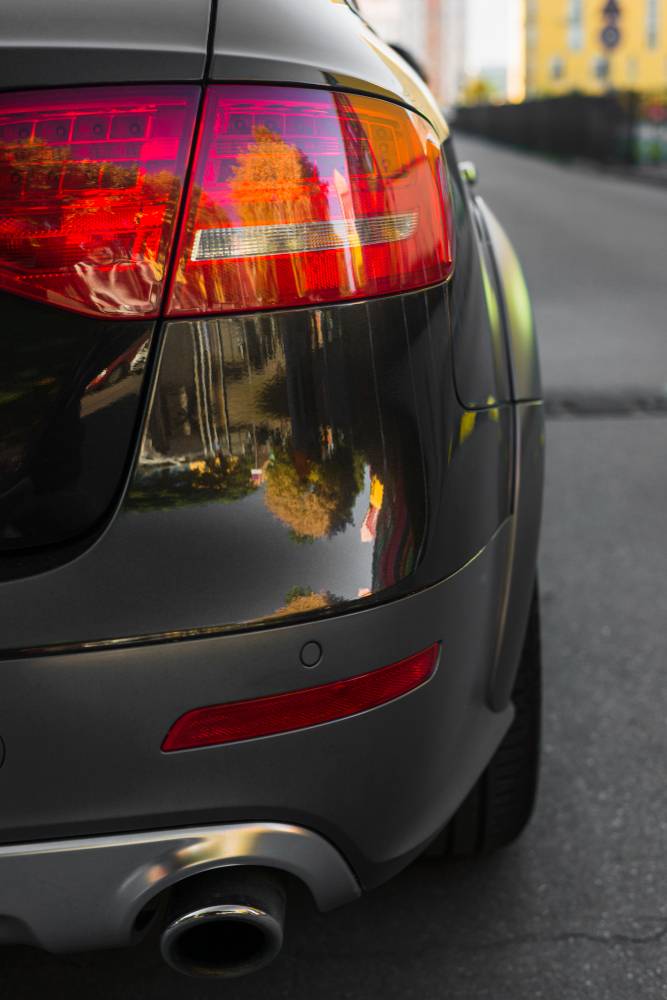 The new Bajaj Pulsar 150 Classic being ridden by the Youtuber in the video above is the one with red accents. The red accent theme can be seen in many sections of the new bike. Up front, the red highlights can be found in the form of stickers just above the pilot light of the Pulsar 150 Classic. Also, red stickering can be found on the black alloy wheels of the Classic 150.
The instrument panel remains the same with an analogue tachometer to the left of the digital display. The instrument console features carbon-fibre finish which adds to the sporty quotient of the bike. The biggest changes can be found on the sides of the bike.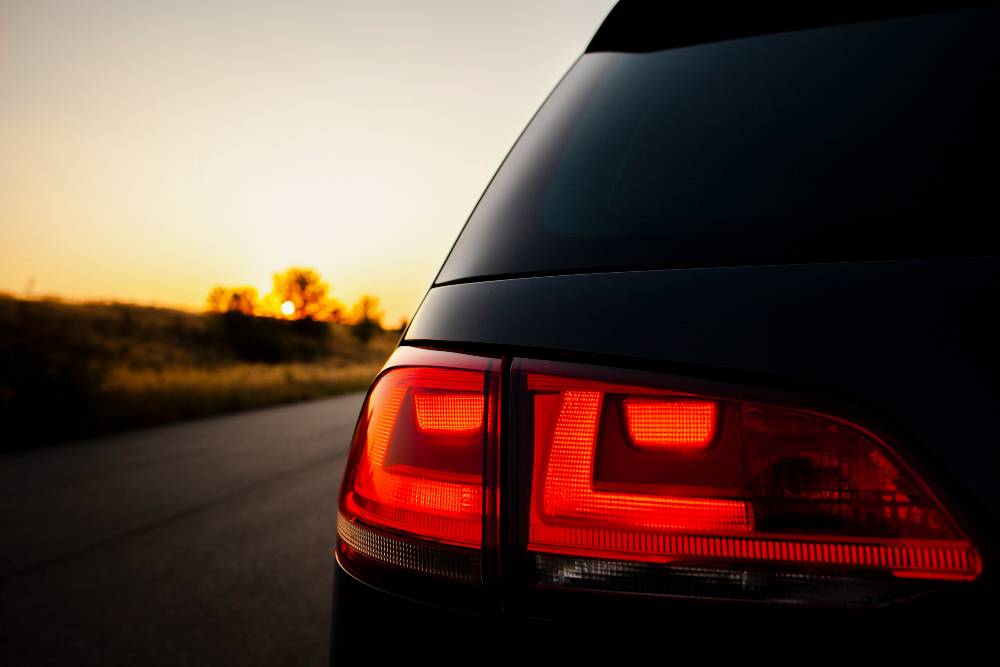 The Pulsar 150 Classic features a 3d Pulsar logo on either side of the fuel tank which are done up in the accent colour you have chosen for your bike. In the case of the bike the youtuber is riding in the video, the accent is red, which really stands out against the black paint job. The fuel tank also features red accents across its centre.
The side panels also sport red highlights on the mesh-like surfaces. The single piece seat features red stitching highlights as well and the grab handles are also painted in the accent colour of your choice. Also seen are 150 badging in the same accent colour.
The Youtuber then puts the Bajaj Pulsar Classic through its paces testing out the top speed of the bike (he manages to hit 99 km/h) before heading back to the showroom. At the showroom, he shows off the silver-accented version of the new Pulsar 150 Classic Limited Edition. The Youtuber then states that there are more accent colour options on the way for the Pulsar 150 Classic. This should allow for more choice for those bored of red and silver. The upcoming colour options though weren't mentioned.