The Bajaj Pulsar 150 is among the best selling motorcycles in the country right now. The Pulsar 150 was from where Bajaj starting their youth-centric biking series which has now grown into several products and designs. Despite a lot of competition, the 150 cc version of the Pulsar is still very popular due to its affordable price, looks, and decently powerful engines. However, is it powerful enough to pull two cars in one go? The video below by Narendra 7010 answers the question. Let's now take a look at the video and see if the Bajaj Pulsar 150 can pull the load of two cars.
The two cars used in this video are the Renault Kwid and the Mahindra TUV300. While the Kwid is quite a lightweight car, the Mahindra TUV300 is a pretty hefty car and weighs more than 1.5 tonnes. In the video, we see both the cars standing in a queue and then are joined by the Pulsar 150. Towing ropes are then attached between the Renault Kwid, the Mahindra TUV300 and the Bajaj Pulsar 150. The real challenge for the black Pulsar in the video now is to pull all the three cars without stopping.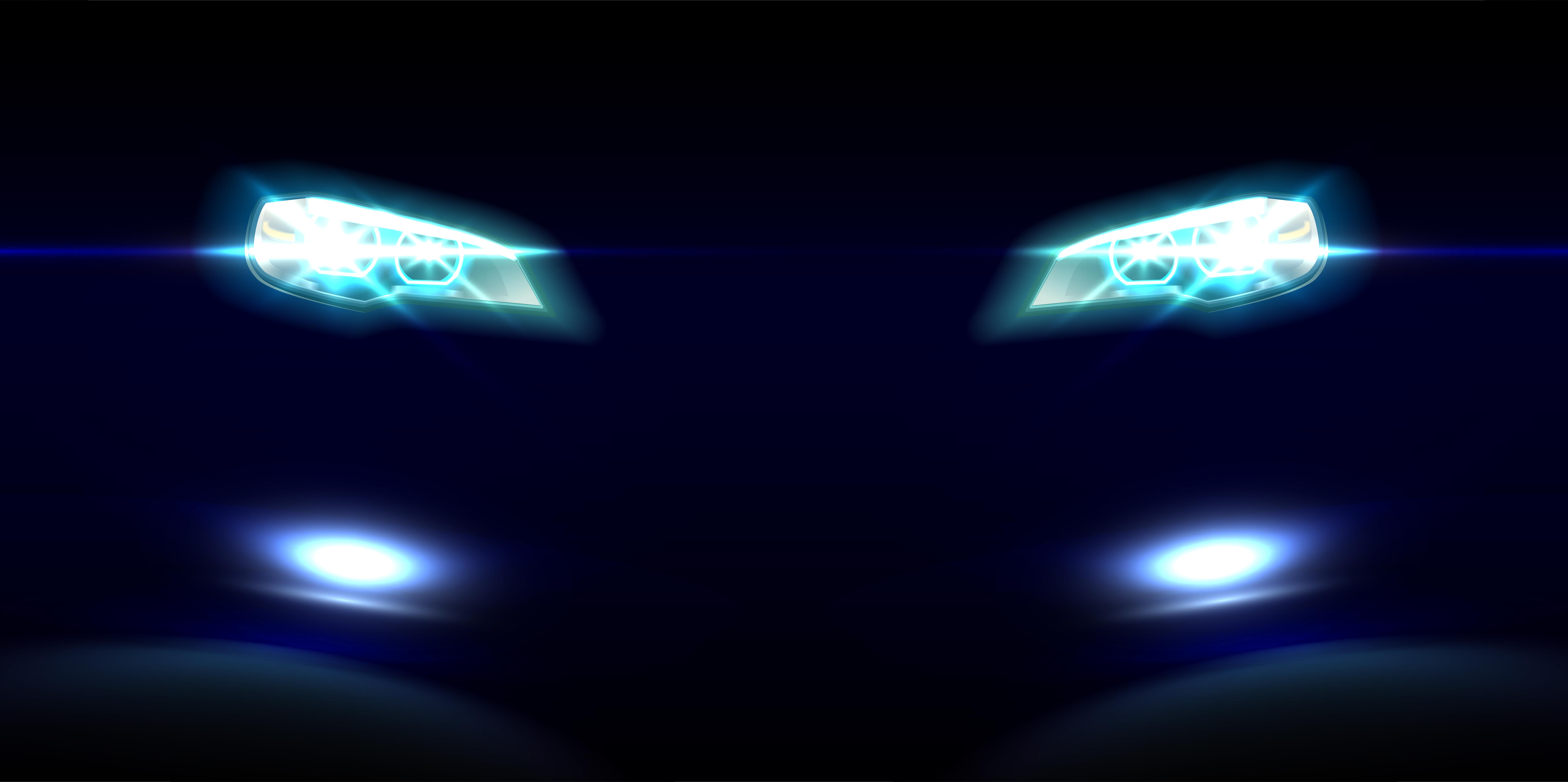 Before rushing towards the results, let's take a look at the maths involved here. The Mahindra TUV300 has a kerb weight that ranges from 1,626 to 1,664 kg, depending on the variant. The Renault Kwid, on the other hand, is quite a light vehicle and its weight ranges between 630 kg to 710 kg, depending on the variant. The video here uses the highest weight values of both the cars which translates into 2374 kg of total weight to be towed by the bike.
Moving on, the bike started pulling the weight slowly and steadily. At first, the cars didn't budge but slowly, they started rolling. After a few seconds, the slight roll changed into quite a decent pull by the Pulsar and both the Kwid and the TUV300 rolled with a decent pace now. In between of this unique contest though, the towing ropes give way to the excessive weight and break. However, what was to be proved had already been proved by the Bajaj Pulsar 150. It successfully pulled both the vehicles, though not very easily.
Talking about the Bajaj Pulsar 150 used in the video seems to be a slightly older version of the bike, probably the 2017 version. It was powered by a 149 cc DTSi engine that churns out a maximum power of 14 Bhp at 8,000 rpm along with a peak torque of 13.4 Nm at 6,000 rpm. Also, the engine came mated to a 5-speed transmission. To let you know, pulling weight which is on wheels and is not stuck is not such a big deal. However, it is a big deal for a 150 cc bike and especially when there are two cars.