In a bizarre incident in Chennai, a friend of Chennai Metro Rail contractual labourer stole a brand new Bajaj Pulsar 200 NS. The owner tracked down the vehicle within three hours of the incident through a GPS tracker that he installed at an additional cost. After discovering the bike, the owner found out that the thief is an acquaintance who he studied with in school till Class IX.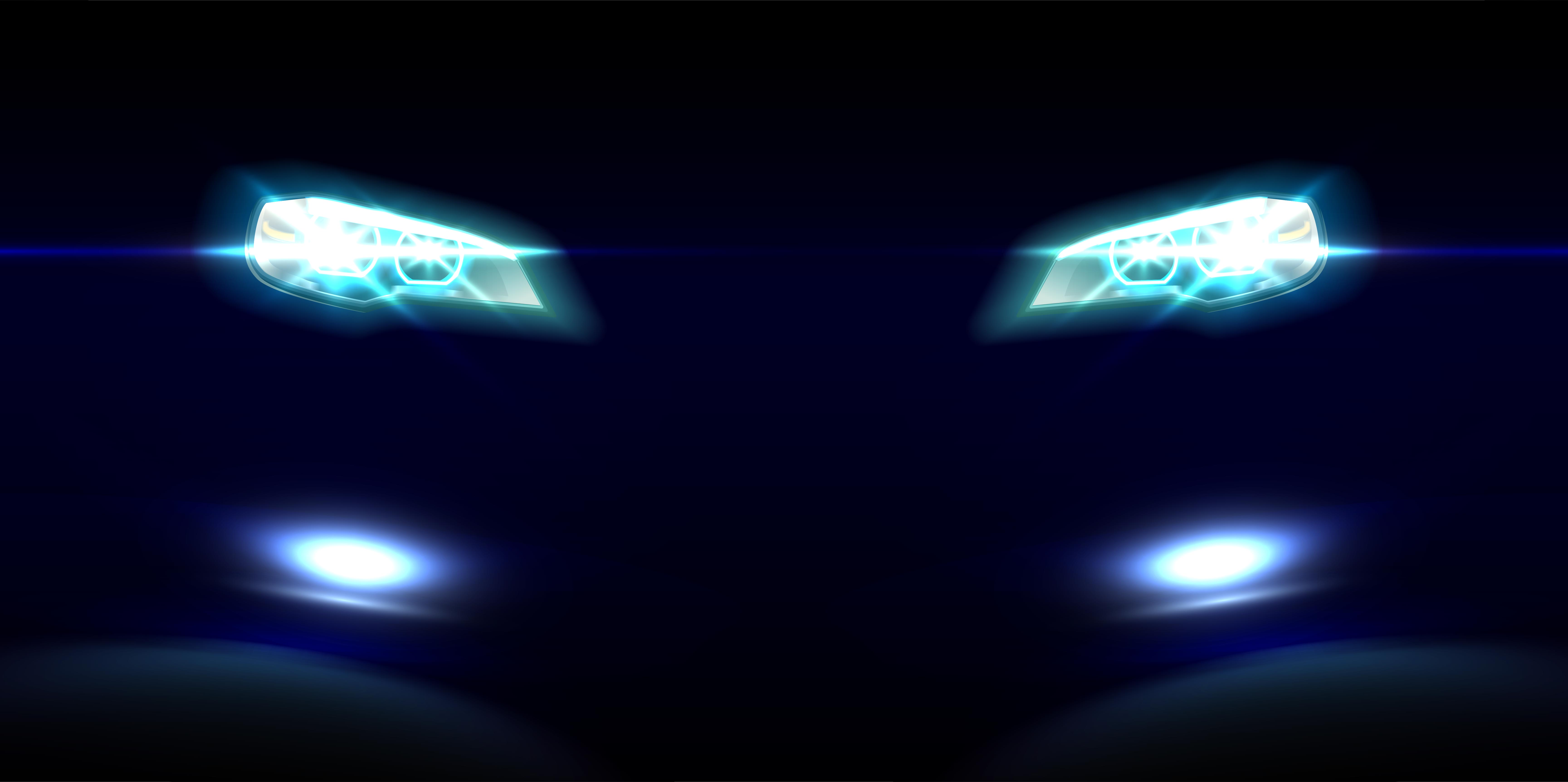 Pushparaj, 19 bought the bike for himself a recently. He got a GPS tracker fixed to the vehicle for around Rs. 1,500, which helped him get back the bike easily. On Saturday morning, Pushparaj noticed that his bike is missing from the parking. He parked the bike outside his home.
The owner then called up his friends and alerted everyone. The friends helped came on another bike and they all decided to track the stolen bike through GPS. However, they realised that the location of the stolen bike is too far away.
The friends informed inspector E Rajeshwari from the Secretariat Colony police station, who was patrolling the area new Nammalvar Pet. The lady inspector sent the sub-inspector Shanmugashudaram and constables Prabhu and Pushparaj to go to the location in an auto rickshaw.
The friends kept a track of the bike through the GPS and found that that the bike is near Thiruvanmiyur and is going towards the East Coast Road (ECR). The rider of the bike made several stops on his way on the ECR, which allowed the police to catch up with the thief.
The police caught up with the thief when he stopped near the Koovathur bus stand. The cops stayed out of the sight of the thieves to avoid raising any suspicion. The owner of the bike went to the thief and held him by his collar to see that he is an ex-classmate. The thief goes by the name Megasurya.
He was working with Vinoth Kumar, who was riding pillion on the bike. The cops found out that they were repeat offenders and were involved in many chain-snatching and way-laying cases in the past. They both were remanded in judicial custody.
With the rising numbers of thefts, it is always a good idea to install a secondary anti-theft device in the vehicle. Most of the modern vehicles, including the ones that come with immobilizers, can be stolen using sophisticated devices. Devices like steering lock, gear lock, wheel lock and even a GPS tracker can be extremely useful in such situations. These devices come with various features like alerting the owner about unauthorised ignition.
Some of these devices can also remotely disable the engine. Owners can even set-up a GPS fence, which turns off the engine automatically if the vehicle crosses a particular point. These devices are available for all kind of vehicles and one has to give a nominal subscription fee to keep the GPS system and Internet active in the device.