The Suzuki Hayabusa, in the two-wheelers domain, is quite significant in the Indian market as it is this particular vehicle which introduced our country to the concept of superbikes. It fueled the passion of many bike enthusiasts, resulting in them dreaming of owning one. And since owning one is quite difficult, primarily because of the price, many end-up making one for themselves instead. Don't believe us? Check out these top 5 insane Suzuki Hayabusa replicas, made in India.
Karizma Hayabusa
The one which impressed us the most was this one, a humble Hero Honda Karizma turned into the Suzuki Hayabusa. The modification is so clean that it takes an eagle eye to notice it. This modification is of course just a cosmetic job and hence once you start it up, there won't be any high pitched exhaust noise. Made by GS customs of Delhi, the bike uses original 'Busa' parts.
Xtreme Hayabusa
This particular one started its life as a Hero Xtreme and have now really 'extreme' after it adorning a Hayabusa skin. Just like the other, this one two is of course just a body kit. The workmanship is quite detailed and one would not be able to differentiate this particular modification from the real deal from a distance if of course his or her ears are closed.
Pulsar Hayabusa
The Bajaj Pulsar has been in itself quite a popular bike in India. Modifying the same as the much sought after Suzuki Hayabusa takes this two-wheeler to a completely new level. This one, which you see above, is not the best take on the speed machine that the Busa is, however, still is quite a decent job at that.
Another Pulsar Hayabusa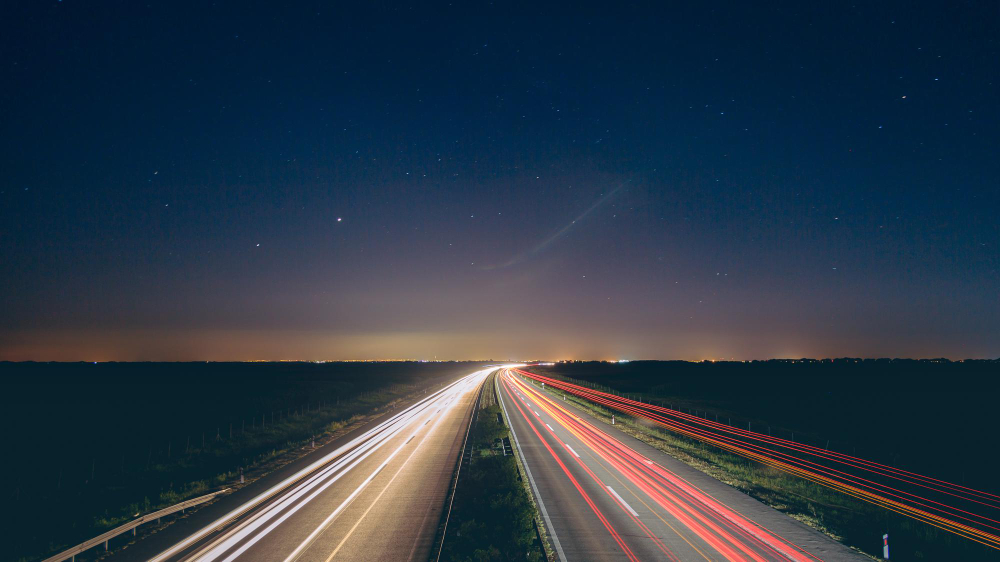 This one is a much better job. What you see here is a detailed replica of a Suzuki Hayabusa, but what you don't see is the Pulsar 150 underneath. Aesthetically, this particular modification job is quite convincing and resembles quite a lot to the original Busa.
Metal Leopard Hayabusa
This particular customization job is done by Metal Leopard customization, and perhaps is the most authentic-looking of them all. These guys, as you can see, specializes in customizing bikes into whatever one must like. In this case, it is a Hayabusa and what a tasteful job it is.