There have a few incidents of the fire breaking out of parked vehicles in the recent past. This incident, however, is a bizarre one. The 19-year-old rider from Pasumalai, Tamil Nadu was on his regular commute to college when his 16 months old Bajaj Pulsar RS200 caught fire. Here's what happened.
How did the motorcycle catch fire?
Danish Ahamed was on his way to his college when he noticed fire near the engine of his Pulsar RS200. The rider could not understand the cause of the fire and quickly parked the motorcycle on the side and got off it. The fuel tank caught fire within a few minutes, and soon the whole motorcycle was engulfed in flames.
Even though locals tried to help by putting water on the burning motorcycle, it did not help. Soon, firefighters arrived at the scene but by that time they got there, the motorcycle was totally burnt to the ground. Thankfully, nobody was injured.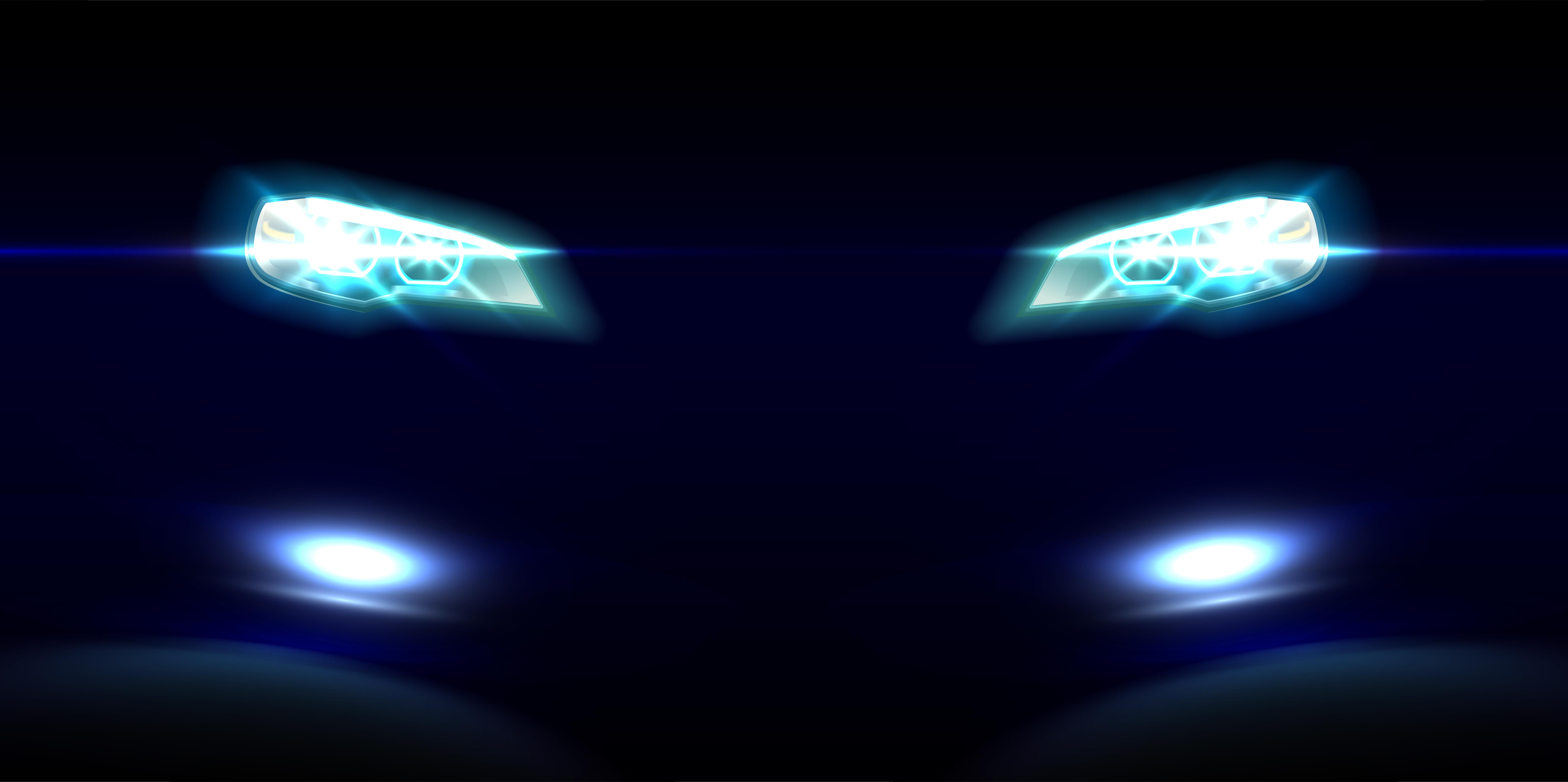 According to the rider, the motorcycle was always serviced by Bajaj authorised service centres and the next service was due in another 1,500 km. The Pulsar was also in bone stock condition, eliminating any reason for the fire to start because of the aftermarket parts.
Danish was riding solo at the time of the incident, and the speed was close to 60 km/h. The cause of the fire is not clear yet but looking at its wrath in the video, it could have harmed more people if it had happened in a crowded area.
What is Bajaj's take on this?
https://www.youtube.com/watch?time_continue=25&v=7FT0Wdzq5Vc
The Bajaj dealer from where Danish bought the Pulsar RS200 has already promised to replace the motorcycle with a brand new one. The insurance firm has not been involved in the replacement of the motorcycle, else the owner would have received a depreciated value of the bike.
What to do if your bike is on fire?
Motorcycle fires can be dangerous as the rider sits just behind the fuel tank. Here are a few steps that can ensure your safety.
If you detect fire in the motorcycle, move away from it as soon as possible. Also, try to park the bike at an empty space or on the side of the road.
Try to shut off the fuel valve if it is possible. If that part of the engine is already on fire or if it is a Fuel Injected engine, you should not do anything.
Never try to douse a vehicle fire with water. Oil and water do not mix, and water may spill the oil or fuel, spreading the fire. A fire extinguisher will come in handy.
Source: RushLane