Bajaj first launched the Pulsar in 2001 in two variants, a 150 cc bike and a 180 cc bike. From then to nearly 18 years now, the Pulsar range has proved to be the bestselling motorcycle for the company. It provided India with a more sporty and upmarket alternative of commuting during a time when Indian moto scene had gone bland. Currently, the name Pulsar is associated with a number of bikes, ranging from 135 cc engine capacity to 220 cc engine capacity. If you are planning to get one soon, here is a list of 6 different types of Pulsars for six types of Indian riders.
For the budget conscious rider looking for a good-looking ride and mileage – 135 LS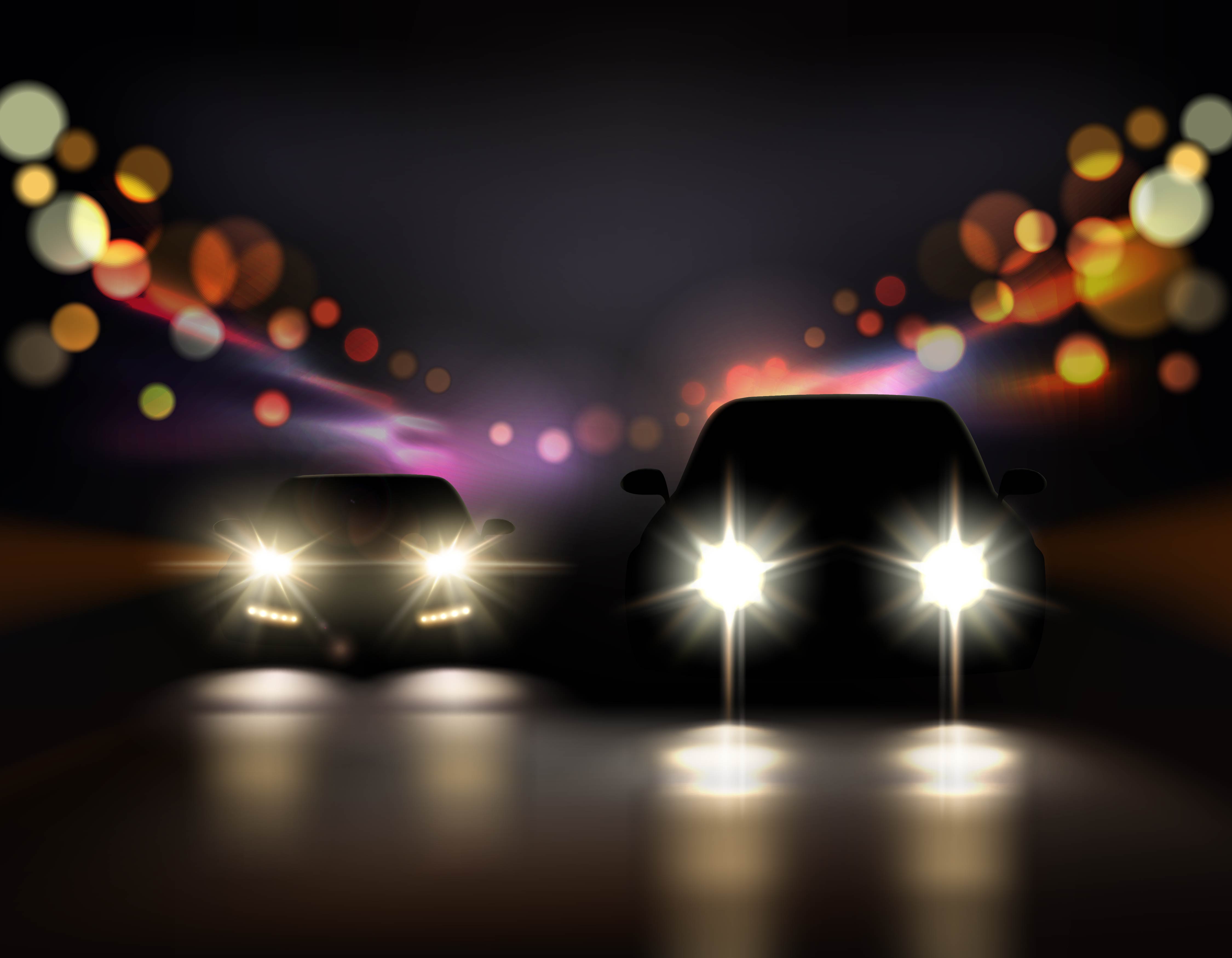 If you want to get a Pulsar but are short on budget, the Pulsar 135 LS is the bike for you. Not only is it affordable with prices starting at Rs 64,141, ex-showroom (Delhi), it also returns a good mileage of 64 kmpl. This makes both purchasing and running affordable. The Pulsar 135 LS is the most affordable and frugal bike in the Pulsar range but does not fall short on style and substance. Newbie riders will also appreciate its nimbleness and find it easy to ride.
For the safe rider – Pulsar 150 Twin Disc
The Pulsar 150 is among the cheapest bikes in India to come with an option of disk brakes at both the ends. If you prioritize safety but are a bit tight on budget, the Pulsar 150 Twin Disc can be yours at just Rs. 79,514. It gets a 260 mm front disc and a 230 mm rear disc brake which will provide enough bite to bring your bike to a stop compared to other bikes.
For the speed freak wanting a faired bike at the right price – Pulsar RS200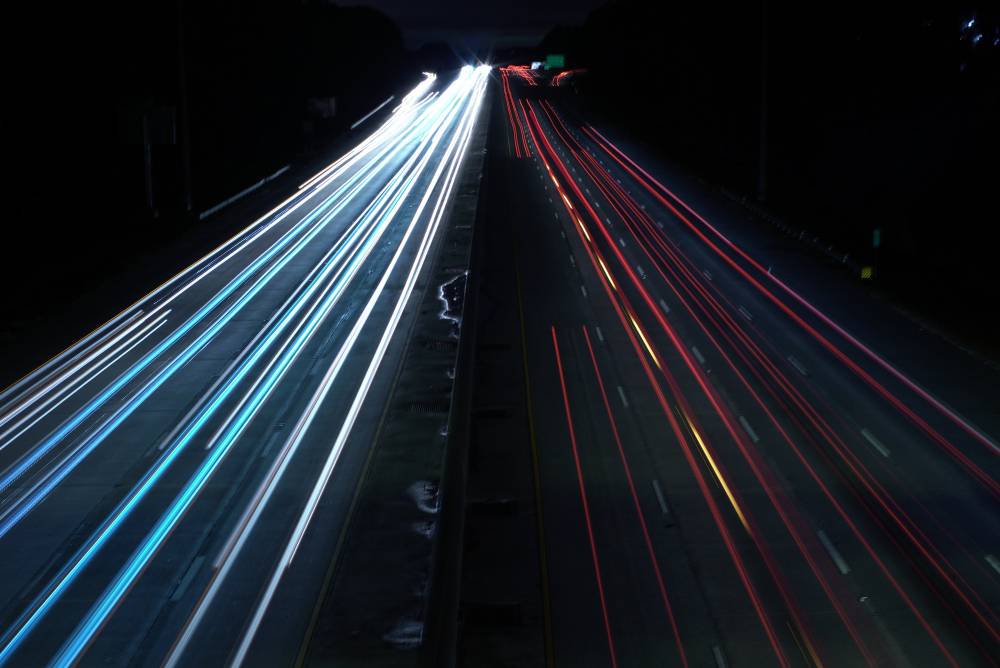 The RS200 was Bajaj's most powerful bike in India before the arrival of the Dominar. The RS200 looks quite good because of its stylish full fairing and is among the cheapest fully faired bikes in India, starting at just Rs. 1.27 lakhs. It not only looks good but has power to match, with 24.5 bhp on tap. This enables it to reach 140+km/h top speed which is quite good, if not the best. The RS200 also has a ABS variant on offer but it comes at an extra premium.
For those looking for a good-looking VFM motorcycle with raw power – Pulsar NS200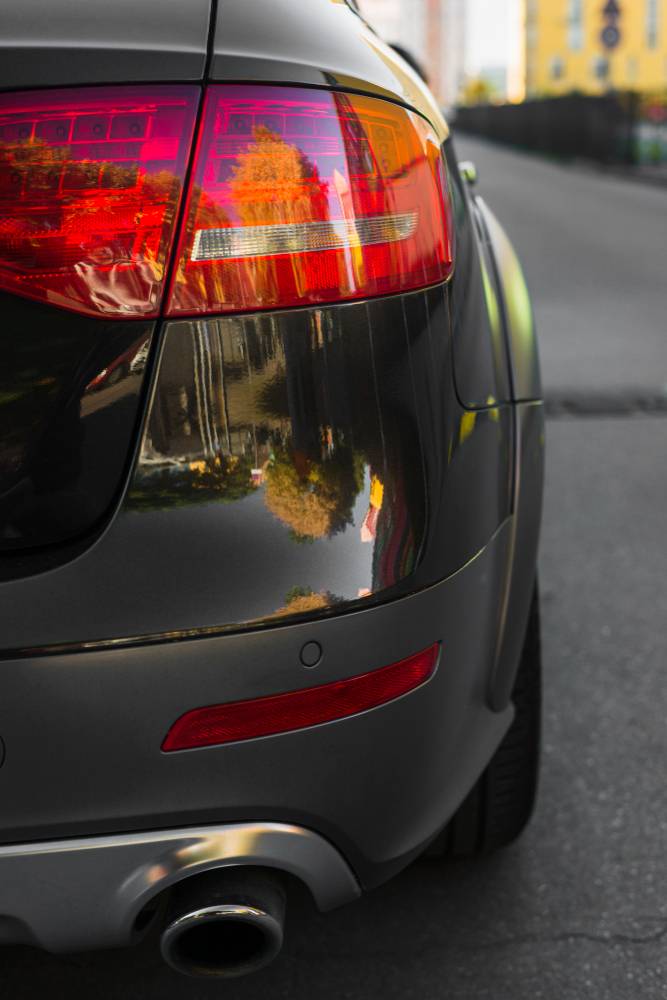 The Pulsar NS200 is the naked twin of the stylish RS200. It is slightly low on power but the weight saving due to the absence of fairing makes it a very sporty motorcycle. It looks quite good and has that powerful streetfighter bike looks, all in a budget that is at least Rs 20,000 less than the RS200. If you want outright performance bike to challenge the likes of KTM and Yamaha, you should look no further.
For those looking for a classic Pulsar that they can take for a long ride – Pulsar 220F
The Pulsar 220F is among the motorcycles that taught Indian youth to go fast in style. After all these years, it still remains a favorite of many and carries forward the design DNA of the original Pulsars. It has a relaxed seating position compared to the more sportier RS200 and NS200 and features a fuel injected engine.
Best of both worlds – Pulsar NS160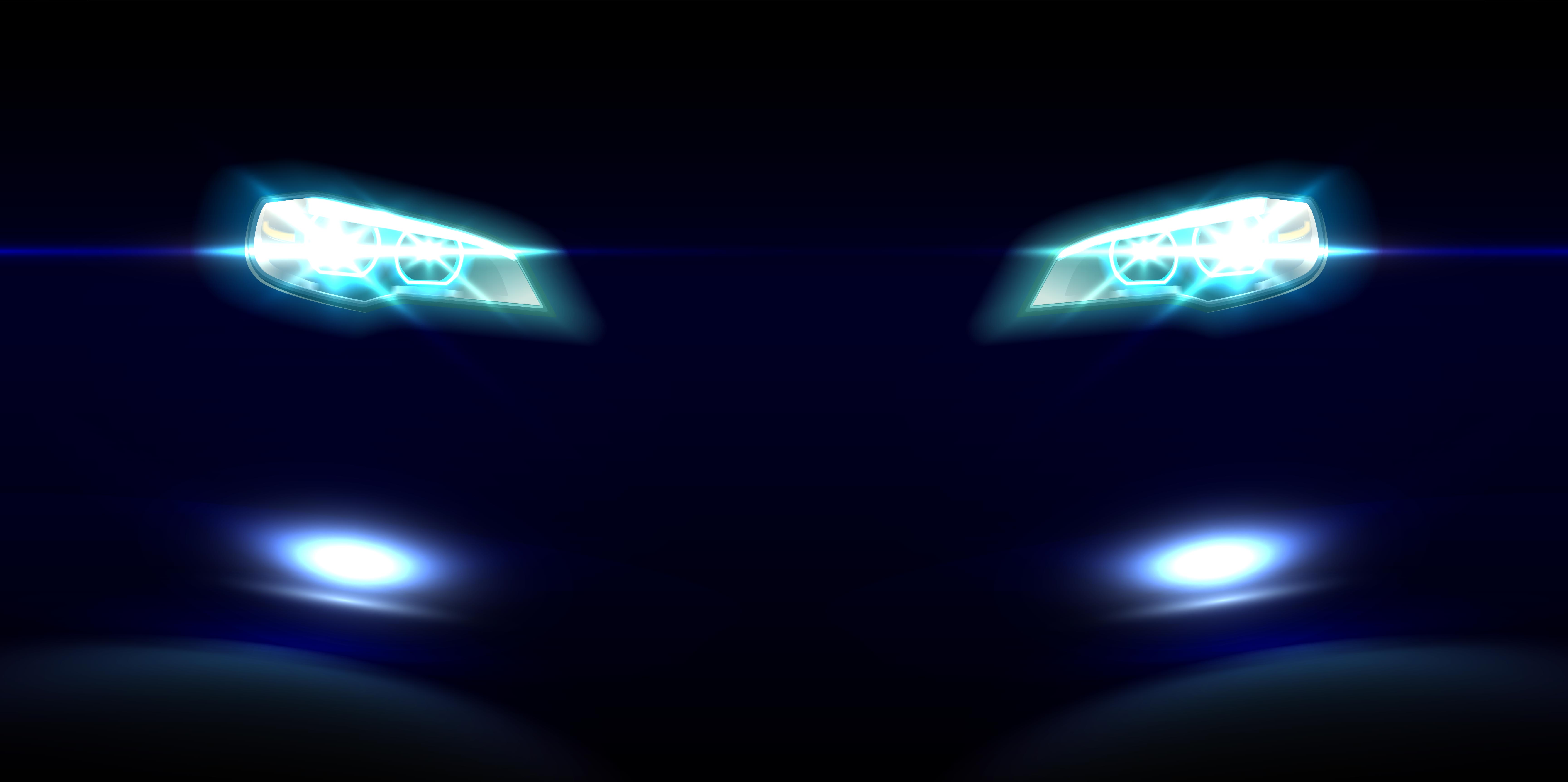 Last but not the least, the Bajaj Pulsar NS160 is another great option if you are mileage concious but also want a performance oriented bike. With an ex-showroom price of Rs 82,000, it offers a mix of both performance and mileage. It is a toned down version of the more powerful NS200 but features an almost identical design language. Perfect bang for your buck, we say.