The Bajaj Qute quadricycle, which started life as the Bajaj RE60 donkey's years ago, is finally close to its launch date. The quadricycle will finally go on sale next month. It's said that the company has already dispatched the first batch of Qute quadricycle to its dealerships.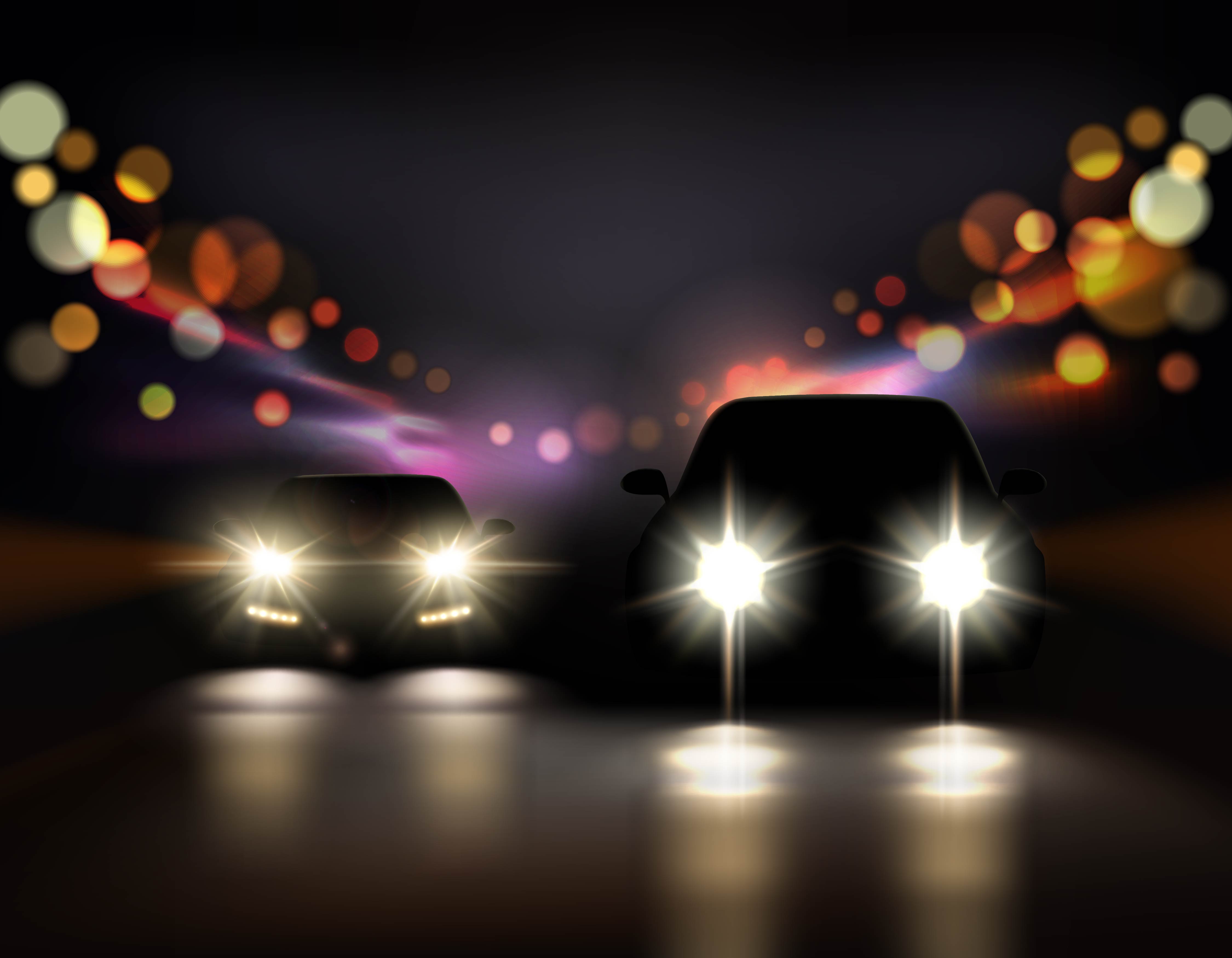 As per the company, it has already received orders from its dealers in Kerala and the North East as it's now 'technically' possible to sell the Qute in these markets, the company said. "Permission of the Qute has come through and we will start in the next few days. Technically Kerala is allowed to retail it, so the initial plan is to send out 35-40 vehicles to all the dealerships so that registration process can be completed. But I would say that retails in the North-East and Kerala should commence next month," said Kevin D'sa, President (Finance), Bajaj Auto.
The Bajaj Qute is expected to go on sale in three engine variants – petrol, LPG and CNG. All the variants will look exactly like each other. Powering the Bajaj Qute quadricycle is a 216-cc, liquid-cooled, single-cylinder engine. Specifications of the LPG and the CNG variants aren't available at the moment. The petrol version, however, will offer a maximum power of 13.5 bhp along with a peak torque of 20.6 Nm. It's being said that Bajaj is also contemplating an electric version of its quadricycle.
Bajaj Auto Ltd is hopeful that the Qute will replace the three-wheeled auto-rickshaws on the Indian roads. Unlike the auto-rickshaw, the Qute offers a car-like 2+2 seating layout and a completely covered body with doors. This makes the quadricycle a lot safer than the three-wheeled auto-rickshaws. It's even being said that cab aggregating apps like Ola and Uber could induct quadricycles into their fleets. Bajaj Auto Ltd is said to have planned to supply the Qute quadricycle to Ola and Uber by early next year. In India, the Qute is likely to have an ex-showroom price of Rs 1.5 lakh. However, the Qute won't be available for sale to private car buyers. Here is a quick look at a possible e-version as well in video form.