Bajaj Auto has just launched India's firsy quadricycle – the Qute. The Bajaj Qute is priced at Rs. 2.48 lakhs, ex-  showroom Maharashtra, making it about 10 % cheaper than the Maruti Alto 800 – one of India's least-priced, and best selling car. The Maruti Alto 800 is priced at Rs. 2.78 lakhs, ex-showroom Mumbai. The Bajaj Aute does not have any competition as such. It's meant to be a after alterative to three wheeled autorickshaws, which are inherently  unstable due to the design. Bajaj Auto is not projecting the Qute as a mainstream alternative to cars but as an  intracity vehicle that is more affordable to run, maintain and drive than regular cars.
The Bajaj Aute measures 2750 mm in length, 1312 mm in width, 1652 mm in height, and is rear wheel driven. These  dimensions make it smaller than every other car sold in India, including the recently discontinued Tata Nano, which  incidentally made its debut in 2008 at a price of Rs. 1 lakh. The Qute is available with petrol and CNG options. The  engine is a 216cc, single cylinder four stroke unit with liquid cooling, fuel injection and a four valve head. While  running on petrol, this motor makes 13 Bhp of peak power at 5500 rpm and 18.9 Nm of peak torque at 4,000 rpm. On CNG, power and torque outputs get detuned to 10 Bhp-16 Nm. A five speed manual gearbox is standard.
The Qute is a 4 seater, with a 2+2 seating layout. The front seats are fixed, which means that there's no real  leverage for adjust-ability. The steering is a non-powered unit and considering the Qute's small dimensions, light weight and 12 inch wheels, it should not be too much of an issue.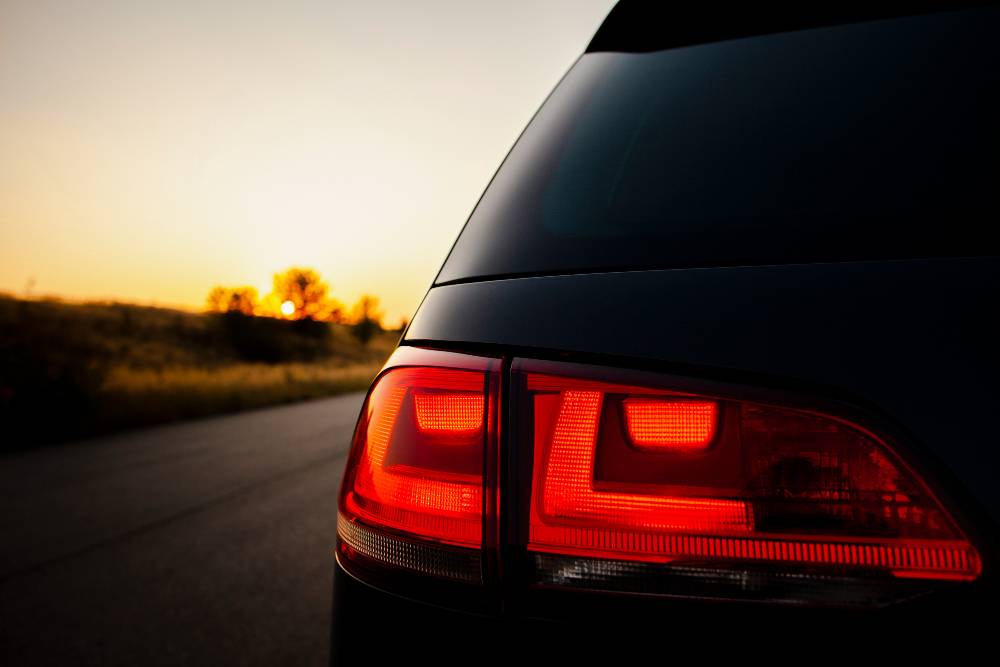 What's also missing is air conditioning, and this  is a big reason why most private car buyers are likely to steer away from the Qute, even as a small, convenient  option for intra-city use. Bajaj Auto is banking on the CNG powered version to drive sales from the cab operator/autorickshaw segment.
As for storage, the front bonnet can accommodate up to 20 liters, and the rear seats are fold-able. This will liberate  an additional 400 liters of storage. Autorickshaw drivers migrating to the Qute are expected to opt for roof  carriers, which will give this quadricycle decent ability to transport luggage.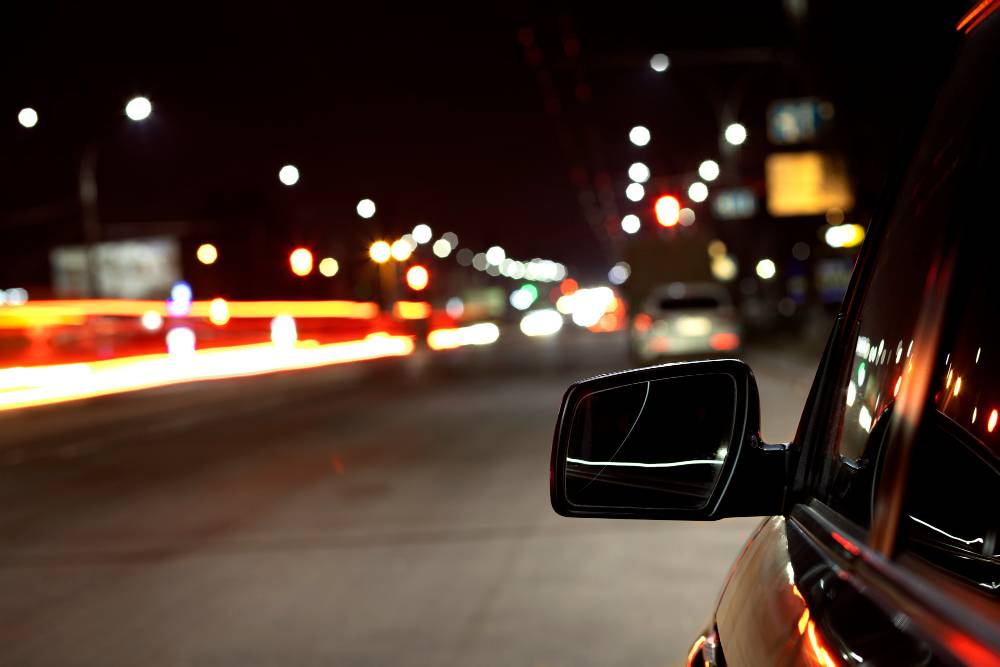 As for the personal car buyer, used  cars that offer a range of creature comforts, much higher performance and safety levels are now available for a lot  lesser than the Qute's on-road price. So, don't expect too many private car buyers or even two wheeler owners to  upgrade to the Qute. If anything, the Qute will replace autorickshaws in India, making roads more safer.
Meanwhile, don't miss our real world review of the Bajaj Qute. You can read it right here.