Bajaj Auto has finally received government approval for launching the Qute quadricycle in India. The four wheeled low cost alternative to mainstream cars will not only be available for cab operators but can also be registered by private buyers. The Bajaj Qute quadricycle aims to become a low cost alternative to cars. It'll be launched in India during February 2019.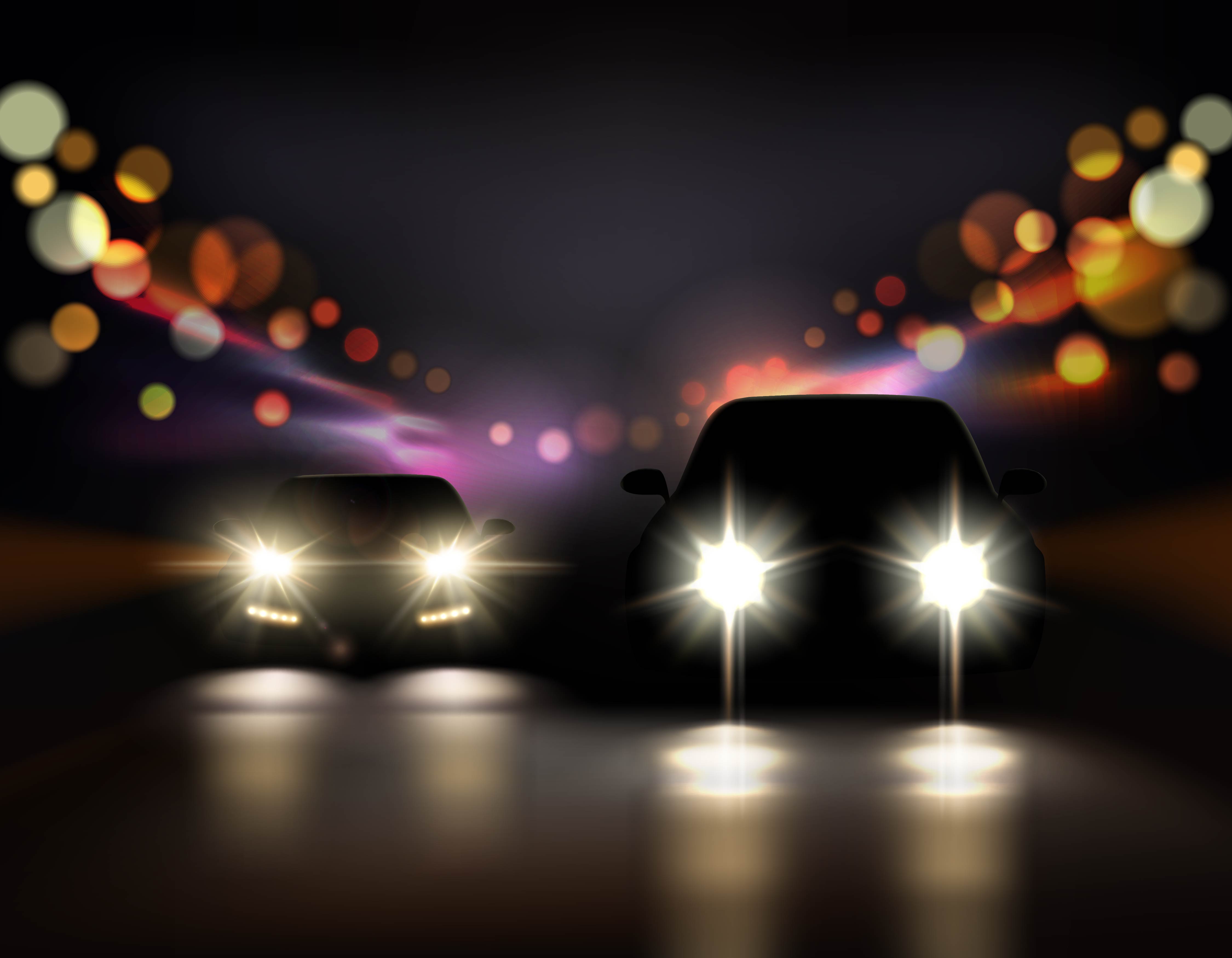 The Bajaj Qute is powered by a 216-cc, liquid-cooled, single-cylinder engine. This motor generates a maximum of 13.5 Bhp and 20.6 Nm It will also get LPG and CNG variants. It gets a 5 speed sequential gear shifter, and weighs under 450 kilograms. Turning radius is very short at 3.5 meters while ground clearance is rated at an ample 180 mm. Mileage is rated at a stunning 36 Kmpl.
The Bajaj Qute quadricycle is expected to be priced at about Rs. 2.5 lakhs, ex-showroom, which makes it about Rs. 70,000 than the cheapest Maruti Alto variant. However, considering the fact that most small car buyers opt for car loans, the EMI difference between the Maruti Alto and Bajaj Qute quadricycle will be very minimal. We expect most car buyers to stick to the likes of the Maruti Alto and the Renault Kwid as cars are much better finished, and arguably safer than the bare-basic Bajaj Qute quadricycle. So, despite the government allowing the Bajaj Qute quadricycle to be registered by private buyers, this vehicle is likely to replace autorickshaws rather than mainstream cars.
As of now, the only big advantage of the Bajaj Qute quadricycle is its mileage of nearly 36 Kmpl, which makes it a much cheaper option than the Maruti Alto 800 in terms of running costs. The Qute is also available with CNG-Petrol dual fuel option, making it even cheaper to run. The presence of four wheels, limited top speed of 70 Kmph and seating capacity for three adults apart from the driver is expected to make the Qute replace autorickshaws in a big way. Bajaj Auto has already started exporting the Qute to many countries aorund the world. The automaker builds this quadricycle at its Aurangabad factory, alongside autorickshaws.
Projecting the Qute as a cheaper, more fuel efficient and smarter alternative to passenger cars, Rajiv Bajaj, the managing director of Bajaj Auto, had this to say,
The Qute is an affordable urban mobility solution on four wheels. Its closed body, seat belts and associated features offer a safe and more convenient alternative to the two-wheeler at an operating cost that is similar. It is way less polluting and more fuel-efficient than a car. We are an anti-car company in that the purpose of our strategy is to provide people, particularly those in our polluted and congested cities, smarter alternatives to cars, whether two-, three- or four-wheelers.
Via BusinessStandard