Bajaj Auto is all set to launch the Qute quadricycle in India after the Indian government approved quadricycles for use here as commercial vehicles. Even though this means that buyers can't register the Qute quadricycle as a private vehicle, it's still a big positive for Bajaj, which fought a long and hard battle to get quadricycles approved for use on Indian roads. The Qute will initially be sold with a 216-cc, liquid-cooled, single-cylinder, four-stroke engine capable of running on petrol, LPG and CNG. In due course of time, Bajaj Auto plans to introduce an electric variant of the Qute, in keeping with the growing trend of electric vehicles in India.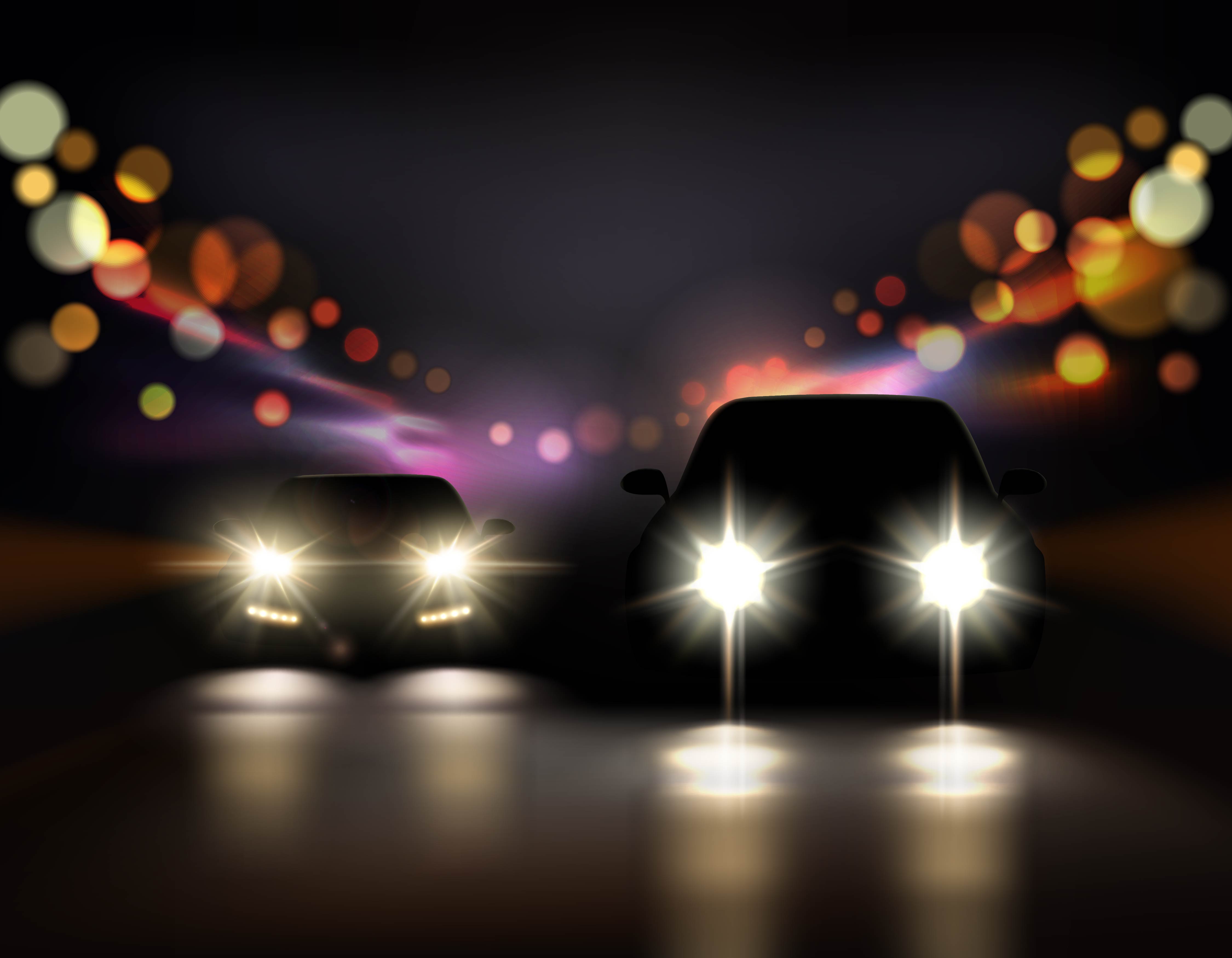 Rakesh Sharma, president – International Business, Bajaj Auto, confirmed this with the following remarks,
"We are delighted that MoRTH has officially approved the quadricycle category. It paves the way now for the introduction of this innovative vehicle to the Indian roads. We will launch it in the intra-city, last-mile and first-mile public transport domain as soon as all the other formalities are over. In due course, we will also present an electric option.
The Qute's petrol engine will produce 13.5 Bhp of peak power and 20.6 Nm of peak torque. It will be paired to a 5-speed manual gearbox, giving it a top speed of about 70 Kph. The Qute is meant to be a safer alternative to autorickshaws, as its four-wheel design makes it inherently more stable than three-wheel autorickshaws.
The quadricycle is expected to cost about Rs. 1.5 lakh, which is another big point in its favour, for most autorickshaws now cost about Rs. 1.5 lakh -2.0 lakh in India. A lower price, higher top speed, safety and better stability should make the Qute quadricycle a better alternative to autorickshaws in India.
Bajaj Auto plans to introduce the Qute quadricycle in India in about 3-6 months. Currently, the automaker is homologating the Qute in India, a mandatory procedure without which the quadricycle cannot be registered here.
Via AutocarPro
Here is the official vide of the Qute