After a long wait, the Indian government has approved the use and sale of quadricycles in the market. Bajaj Qute, which is currently made in India and is being exported to many international markets, will soon be available in India. The government approved the sale of the Qute as a commercial vehicle. The launch is expected to take place by the end of this year after the vehicle goes through the homologation process by the Automotive Research Institute of India (ARAI). Here are the first spy pictures of the Qute CNG model, which were taken by a CarToq reader.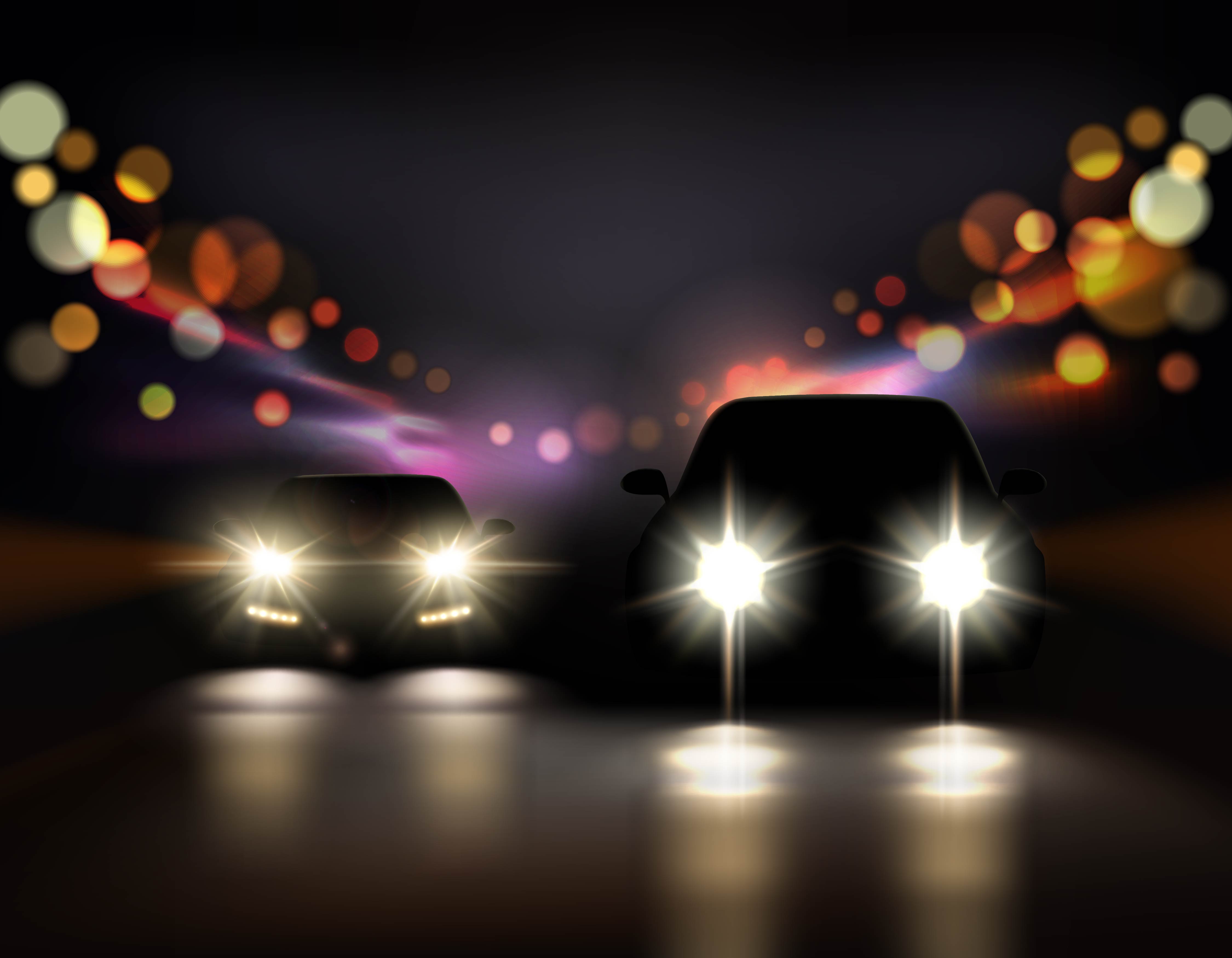 The Qute CNG version looks similar to the regular version of the quadricycle except for the green body paint. It also gets a CNG sticker, which helps distinguish it from the regular variants of the car. This is the first time that the Qute CNG has been spied in India. It is powered by a 216-cc, liquid-cooled, single-cylinder engine. It will also get LPG variants.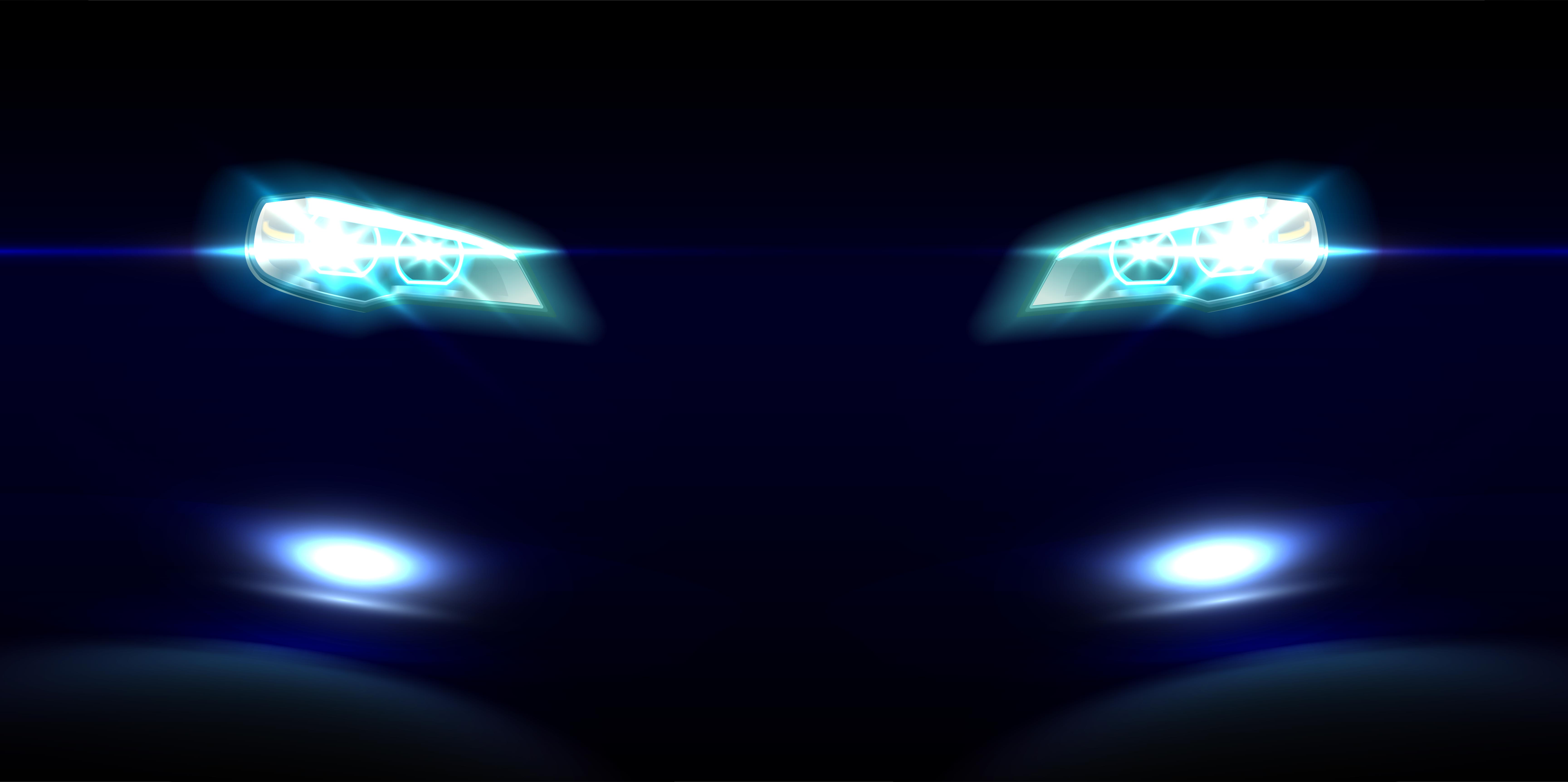 The tank capacity of the CNG version has not been revealed. With petrol fuel, the single-cylinder liquid-cooled engine generates a maximum of 13.5 Bhp and 20.6 Nm. It is possible that the power and torque output will remain similar to the petrol variant of the car. Bajaj is also considering an electric variant of the quadricycle but it may take sometime before it becomes a reality.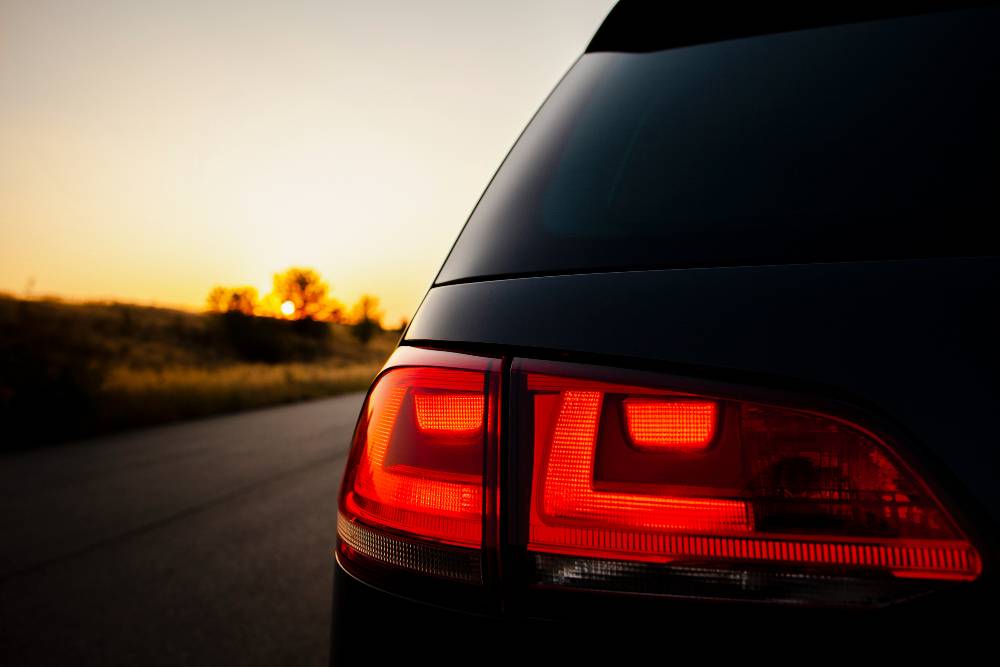 The Bajaj Qute is expected to replace a lot of three-wheeled auto rickshaws on Indian roads. It gets a 2+2 seating layout and is completely enclosed with doors, which makes it safer than the three-wheeled open auto rickshaws. Bajaj is expected to put a price tag of around Rs. 1.5 lakh on the Qute, but it is not available for sale to private car buyers. The Qute is a one of its kind product in the market at the moment. However, with the Indian government allowing the sales of quadricycles, we can expect other manufacturers to launch such products, in this segment, in the future. Here is a quick look a possible e-version as well in video form.