The Indian government has finally approved the use of quadricycles in India, but only as commercial vehicles. What this means is that quadricycles, such as the Bajaj Qute, can be used to replace three-wheeled autorickshaws that carry people and load, but can't be registered as personal vehicles. The Qute is all set to be launched by the end of 2018, after homologation at Automotive Research Institute of India (ARAI).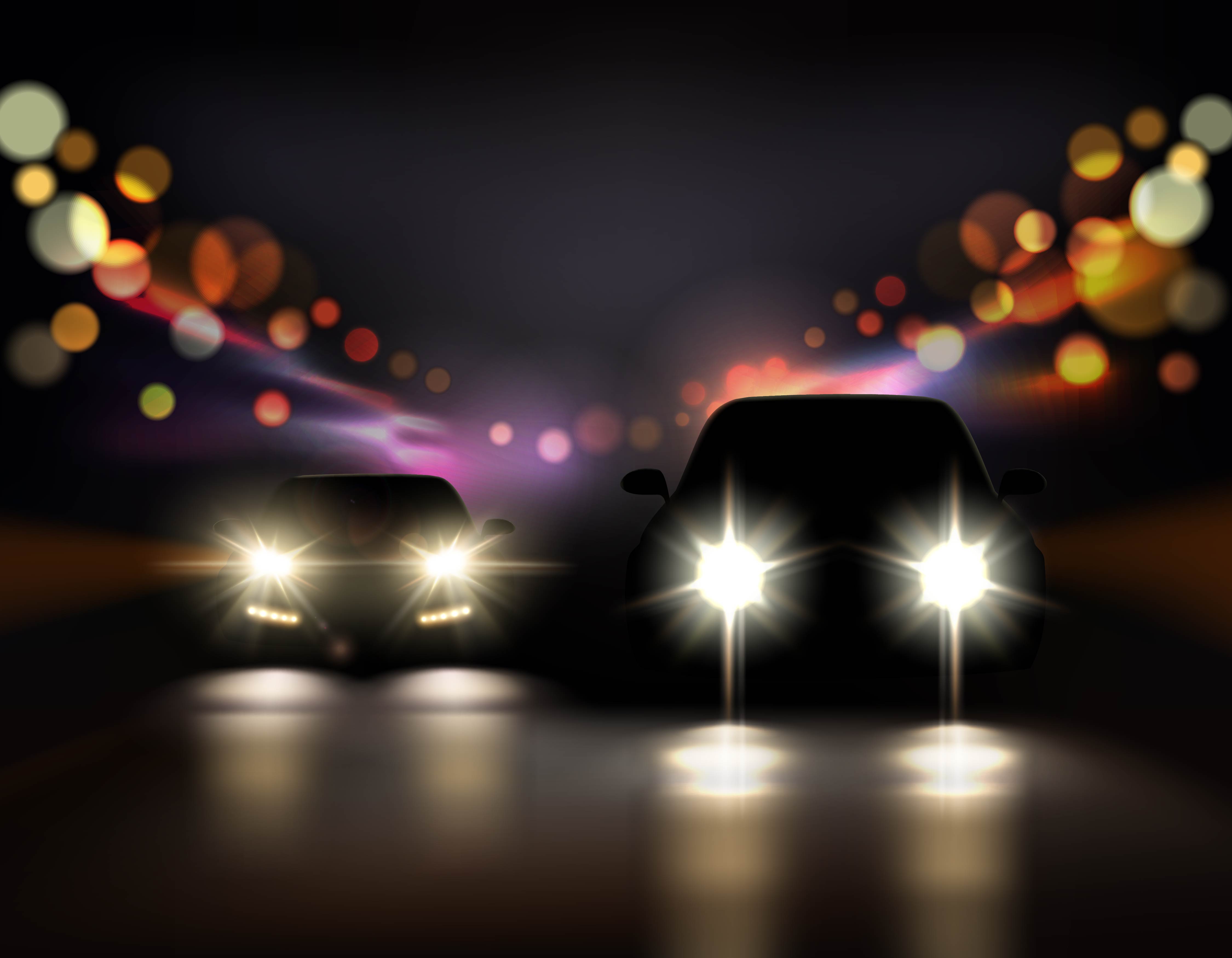 Bajaj Auto, a pioneer in quadricycles in India, has been producing the Qute quadricycle in India and exporting it to many countries around the world. Quadricycles, which are four wheeled, are more stable and therefore safer than autorickshaws, whose three-wheeled design makes them inherently unstable.
Rakesh Sharma, president – international business, Bajaj Auto, said:
"We are quite delighted after a strong pursuit of 3-5 years and encountering various court cases and ministries, the ministry of road transport and highway will be uploading the notification shortly – paving the way for subsequent entry of Qute on the Indian roads. We don't see any roadblocks now and are optimistic that we will be able to roll out the vehicle soon."
Bajaj Auto has the capacity to produce 5,000 units of the Qute quadricycle each month. The Qute is a four-seater,  with a 2+2 layout. Like a car, it gets doors and a steering wheel. The Qute is powered by a 217-cc, four-stroke,  single-cylinder engine that is also liquid cooled and fuel injected. This motor makes 13 Bhp of peak power and 20 Nm of peak torque, and is mated to a five-speed manual gearbox.
The Qute comes with a maximum speed of 70 Kmph, and has dimensions of 2,752 mm in length, 1,312 mm in width, 1,650  mm in height and 1,925 mm in wheelbase. It has a much smaller footprint than the smallest conventional car sold in India. It's also available in a CNG version. The Bajaj Qute will initially be sold as a passenger carrier and in due  course of time, Bajaj Auto is expected to launch it as a load carrier as well.
Via ETAuto