Bajaj Auto Limited(BAL) is India's third largest two-wheeler manufacturer. Rajiv Bajaj, the chief of BAL has said that the Indian manufacturer is betting big on electric vehicles and are working on new models. According to Bajaj, they are working on a high-end model, which will be heavily inspired by Tesla electric cars.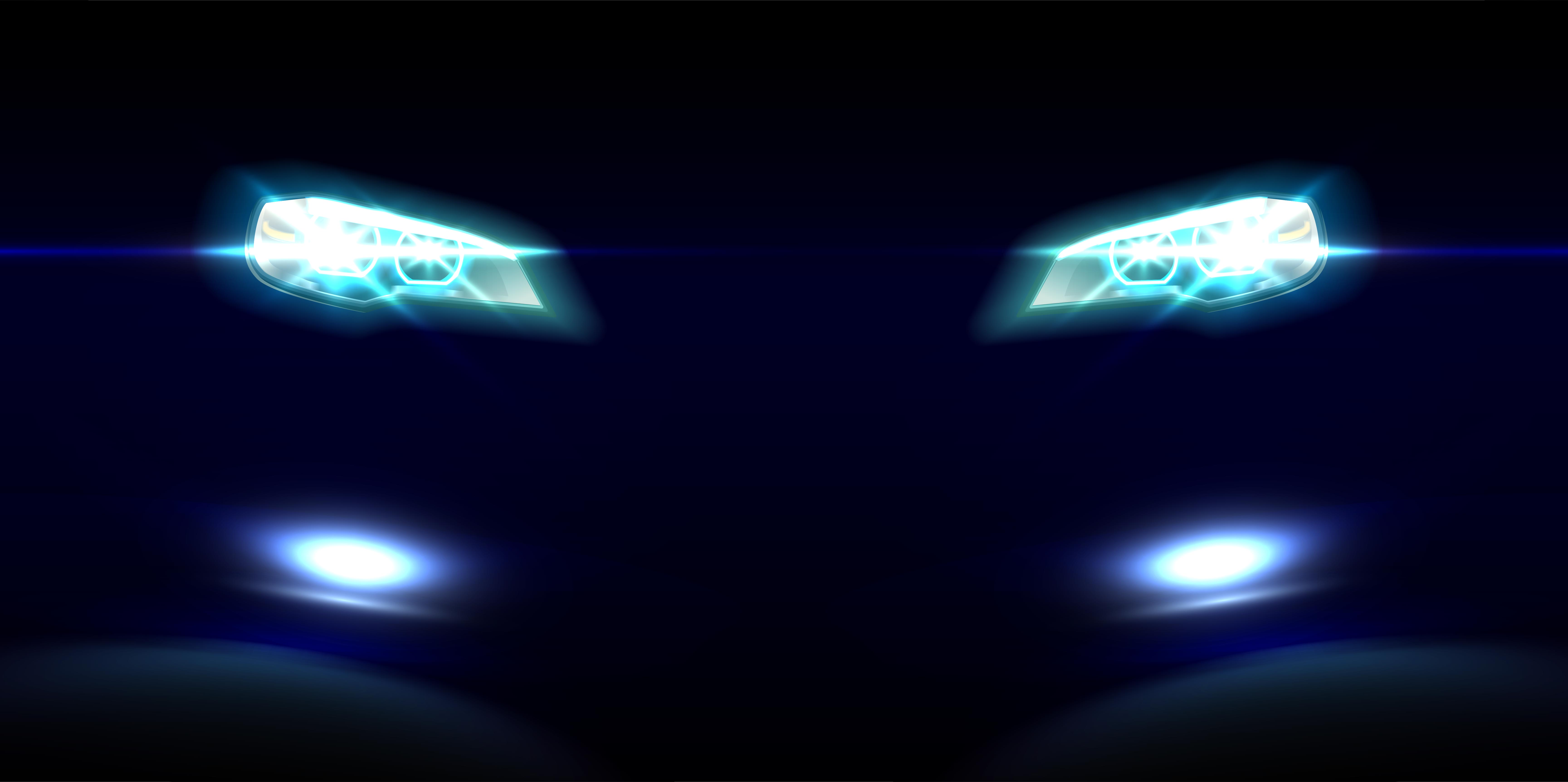 Rajiv Bajaj has said that the working is in progress and the first such scooter would be launched in 2019. In a TV interview, Mr. Bajaj has said that they are looking to create a new segment in the two-wheelers. The new premium segment electric two-wheelers would be the prime focus of the Indian brand in the coming years.
While Rajiv Bajaj has not revealed much about the upcoming scooter, it is quite possible that the electric scooter would get advanced and futuristic features like the Tesla cars. While it would be wrong to expect a self-driving, semi-autonomous scooter anytime soon, advanced features like connected infotainment system with cloud connectivity can be one of the major highlight of the upcoming electric scooter. We can also expect other features like "Quick Charging" capability and long-range scooters, which are one of the fortes of the Tesla cars.
To give Tesla like capabilities and to match them on the technological front, Bajaj may add touch-sensitive console on the scooters that will have Bluetooth-connectivity to the smartphones. Well, such features would not be new to the two-wheelers in the Indian market. Homegrown startup, Ather Energy is a Bangalore-based company that launched the S340 and S450 scooters in the local Bangalore market that offers similar features. The scooter comes with features like touchscreen TFT with cloud-based analytics and software update system. Ather plans to open stores in various states of the country in a phased manner. The start-up is also working to install charging points across the city and sells monthly subscription plans for these services. There were no comments made by Mr. Bajaj on installing any such facilities.
Bajaj's partner – KTM also offers a full TFT screen console on the KTM 390 Duke in the Indian market. It does not gets cloud-based services but it can connect to smartphones to show the caller's name and change music. Even TVS offers phone connectivity option in the NTorq 125 and the monochrome LCD console supports turn-by-turn navigation.
This is not the first time that Rajiv Bajaj has furnished his plans to launch a Tesla-inspired electric two-wheeler in the Indian market. Last year, after central government announced to ban the vehicles powered by fossil fuels by 2030, Rajiv Bajaj said a similar statement. However, that ban has been revoked now but Rajiv Bajaj's plan is still on track. With so many features, the upcoming electric Bajaj scooters can be priced at a premium level in the Indian market. Bajaj has been a pioneer of two-wheelers in the past and with their plan to launch futuristic electric two-wheelers, they can once again lead the race.
Sign Up for CarToq Plus - India's first membership program for car and bike enthusiasts, where adventure trips and hotel stays are available to members at unbeatable prices from our partners.