Electric vehicles are all set to replace petrol and diesel engined vehicles worldwide. Certain new manufacturers who do not have any history of making automobiles with combustion engines have started producing only electricity-powered vehicles and have gained a lot of popularity in doing so. One such manufacturer is Tesla that has become world famous for its high performance electric cars.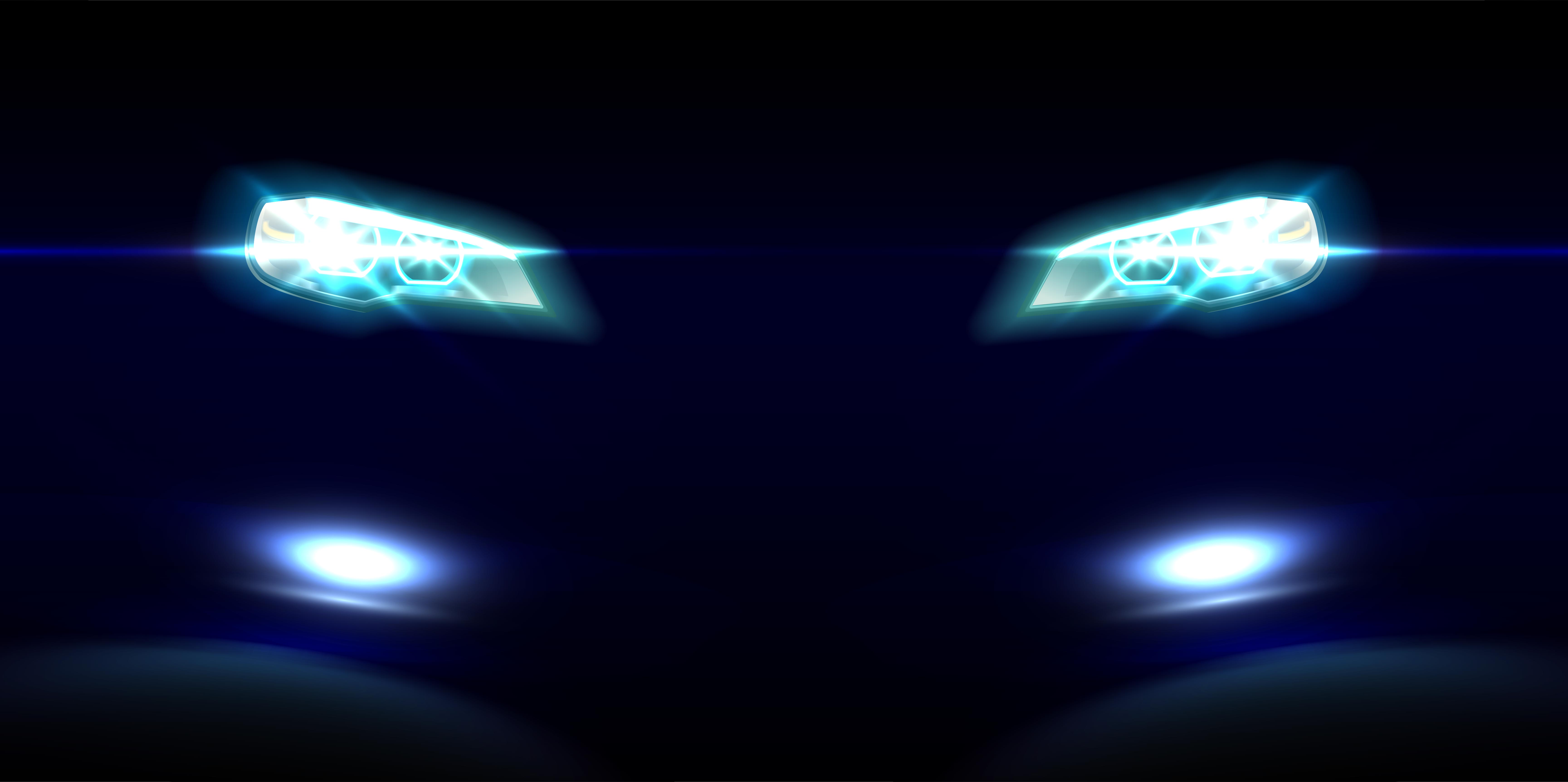 Rajiv Bajaj, the bossman of Bajaj Auto, has revealed his strategy to enter the electric vehicle segment in India. In an interview with The Hindu Businessline, Rajiv Bajaj said that his company will approach the segment in a different way to leave an impression on the market. Bajaj said that the products need to be irresistible to the potential customers. To do that, the manufacturer will adopt the "start at the top" strategy and will not start from the bottom. This is a similar strategy that Tesla has adopted with their vehicles and all the products of the brand have become extremely popular.
Taking the "start at the top" route for developing two-wheelers and three-wheelers would mean that Bajaj will target customers who are looking for well thought out products. He adds that the strategy has created positive build-up for the Tesla's brand around the world. Developing new two-wheelers and three-wheelers that would provide good range, charging time and reliability will create a good rapport with the brand in the market and word-of-mouth will spread rapidly.
Bajaj does not offer any electric-powered products in the Indian market yet. However, there have been strong speculation that the manufacturer will launch its first-ever electric scooter in the market later this year. Rajiv Bajaj did not comment on the speculation though. Bajaj used to be the leading scooter manufacturer in India, but the arrival of automatic scooters slowly phased their products out. Currently, Bajaj only offers motorcycles in the Indian market. There is no scooter available from the brand even with an automatic transmission. The first electric scooter is expected to be launched by 2020 in the Indian market when the BS VI regulations will kick in.