A Maruti Baleno has rear-ended a Toyota Innova Crysta in an accident near Bangalore. Both the vehicles have been damaged in the accident, which does not look like a high-speed crash, but the Baleno seems to have taken most of the impact. Here's what happened.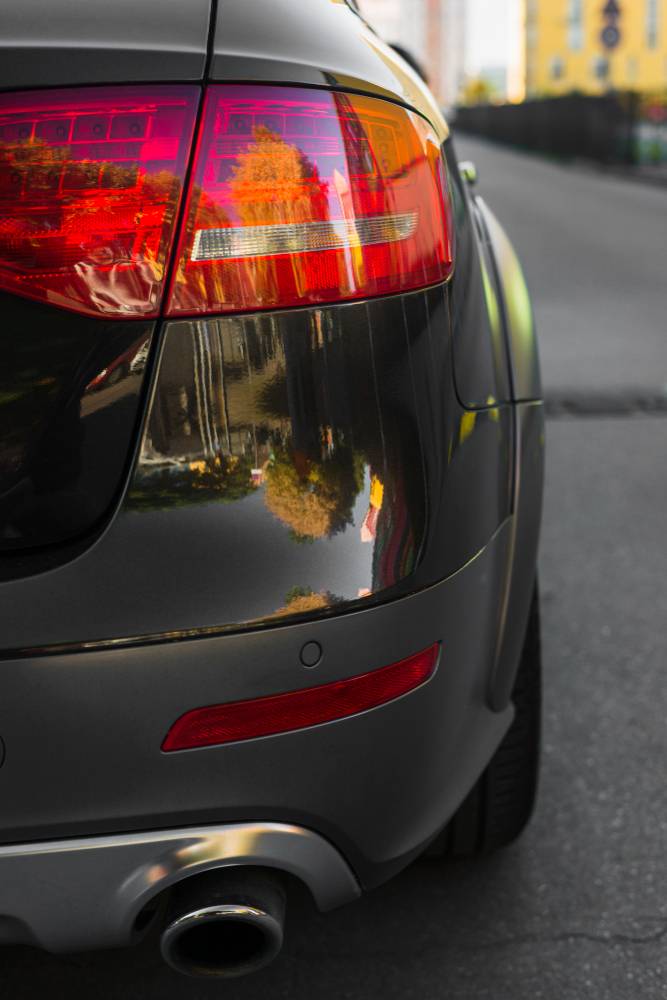 The accident took place on a highway in Karnataka. The Maruti Baleno hit the Innova Crysta on the left-hand rear side.  The pictures show that the Baleno's front-end has crumpled totally due to the impact. There was no bull bar installed on the Innova Crysta as most Innova cars on the road have and yet the accident seems to have dealt a big blow to the Baleno.
It can be seen from the pictures that the airbags of the Baleno have deployed. The accident took place on the shoulder of a highway, which suggests that Innova may have parked on the highway or was moving at a very slow speed when the Baleno hit it from the rear.
The Innova has suffered minimal damage from the accident. The bumper of the Innova Crysta looks out of the place, and the hatch-lid could be misaligned. Does it suggest the built quality of the Toyota Innova is better than the Baleno? While it may be the cause but there are many other factors that have to be taken into consideration. The Toyota Innova sits much higher than the Baleno.
The area of impact on the Baleno is the front grille and the bumper while the Innova has taken the impact on the bumper. Bumpers are generally built to deform on impact and generally regain shape quickly. These circumstances may have left the Innova Crysta almost dent-less from the crash.
Also, passenger vehicles have crumple zones built at the front of the vehicle. Such crumple zones are built to deform and absorb the impact. Such crumple zones are present in all modern day vehicles and are a safety precaution.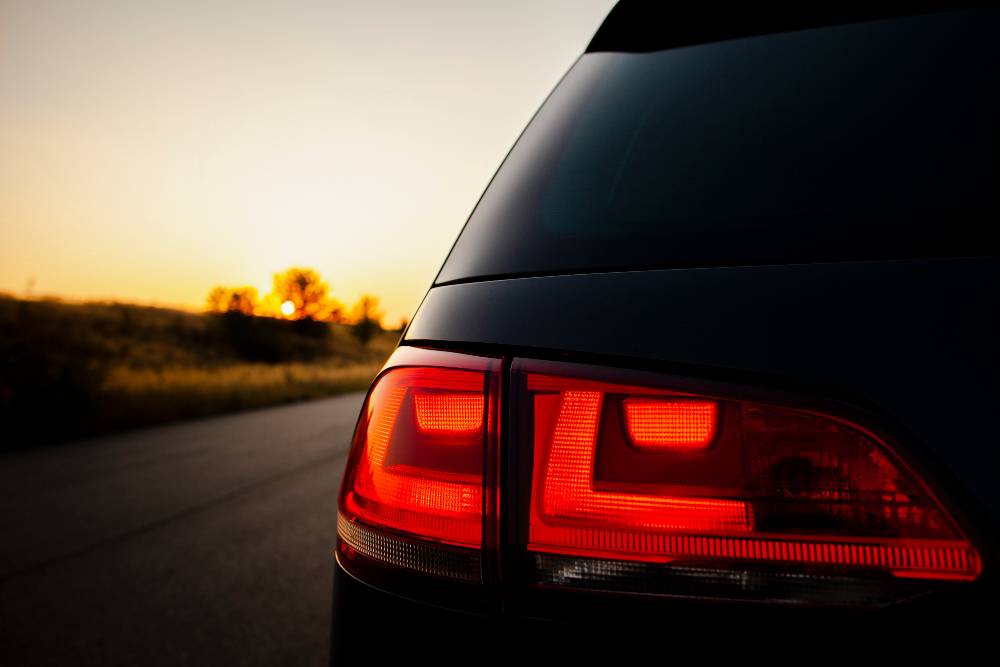 Rear ending a vehicle can be dangerous. Here's how to avoid it:
Do NOT drive while distracted. Often people check their phone and take their eyes away from the road when there is no traffic. It is very dangerous on the unpredictable Indian highways. Anything can appear from anywhere on the roads.
Tailgating other vehicles should be discouraged. At high speeds, if the car at front brakes suddenly, it can be extremely dangerous.
Follow the 3-second rule while driving on the highways. The rule helps to maintain adequate distance. Take a stationary object like a tree or electric pole as a reference. Now start counting as soon as the car in front of you passes that object. Make sure that you pass the same object only after 3 seconds. At night or during wet conditions, increase the time to 5 seconds.
Stay alert on the road. Always keep your eyes on the road. If you're feeling sleepy or tired, take a break before you start driving again.
Picture Source: ATOM