This is something very unexpected. The Ford Figo Diesel has just beaten the Fiat Punto Abarth hands down, and the Baleno Diesel has beaten the Volkswagen Polo GT TSI by quite a margin. Well, this test happened on a track, and saw budget turbodiesels killing higher priced turbopetrols.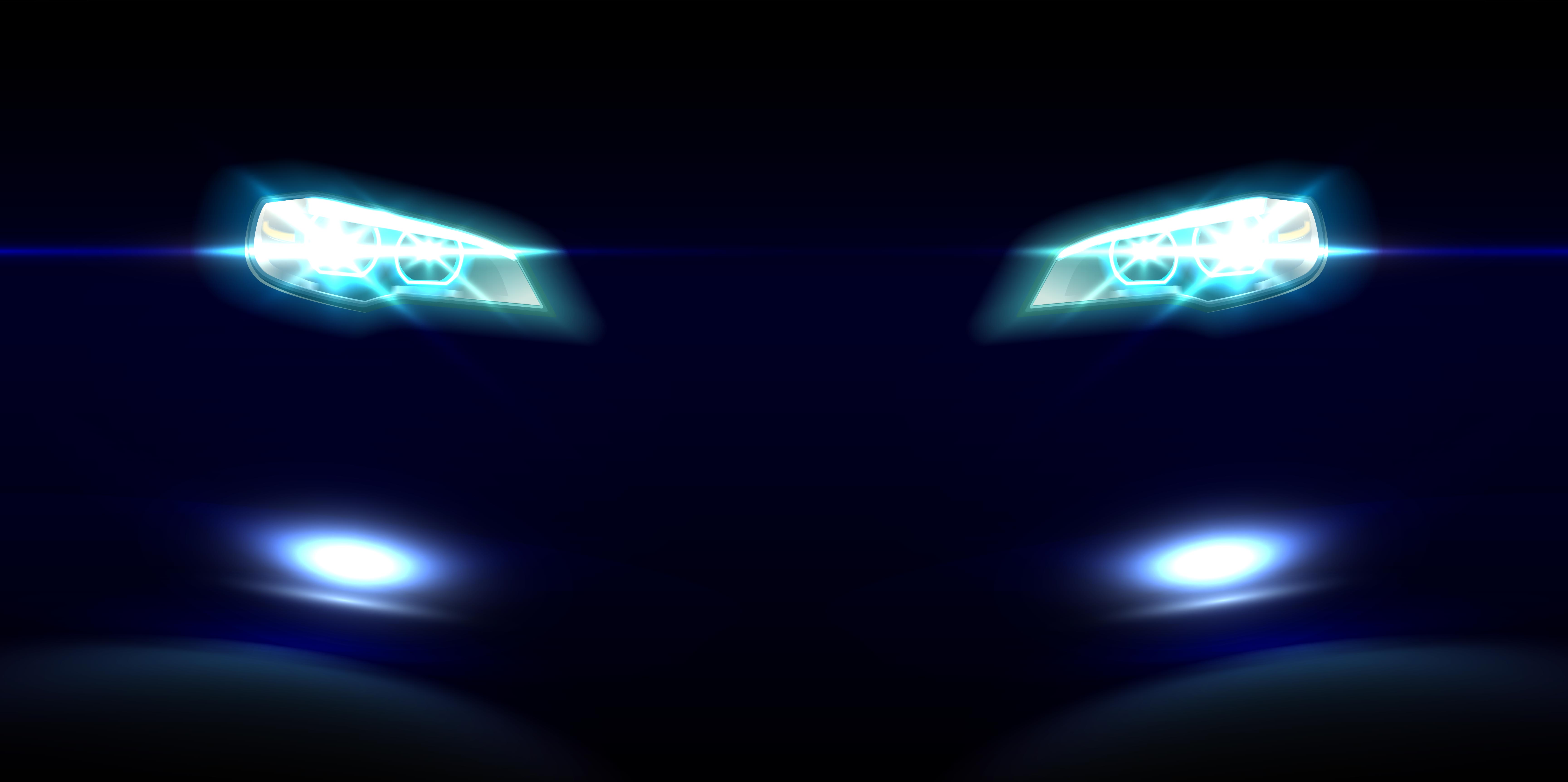 The Figo clocked 1:21.2 (1 minute 21.2 seconds) around the Kari racing circuit in Coimbatore while the Punto Abarth managed a lap time of 1:21.1. The Baleno Diesel did 1:23 while the Polo GT TSI could only manage 1:24.1. Overdrive put a bunch of hatchbacks through a track test.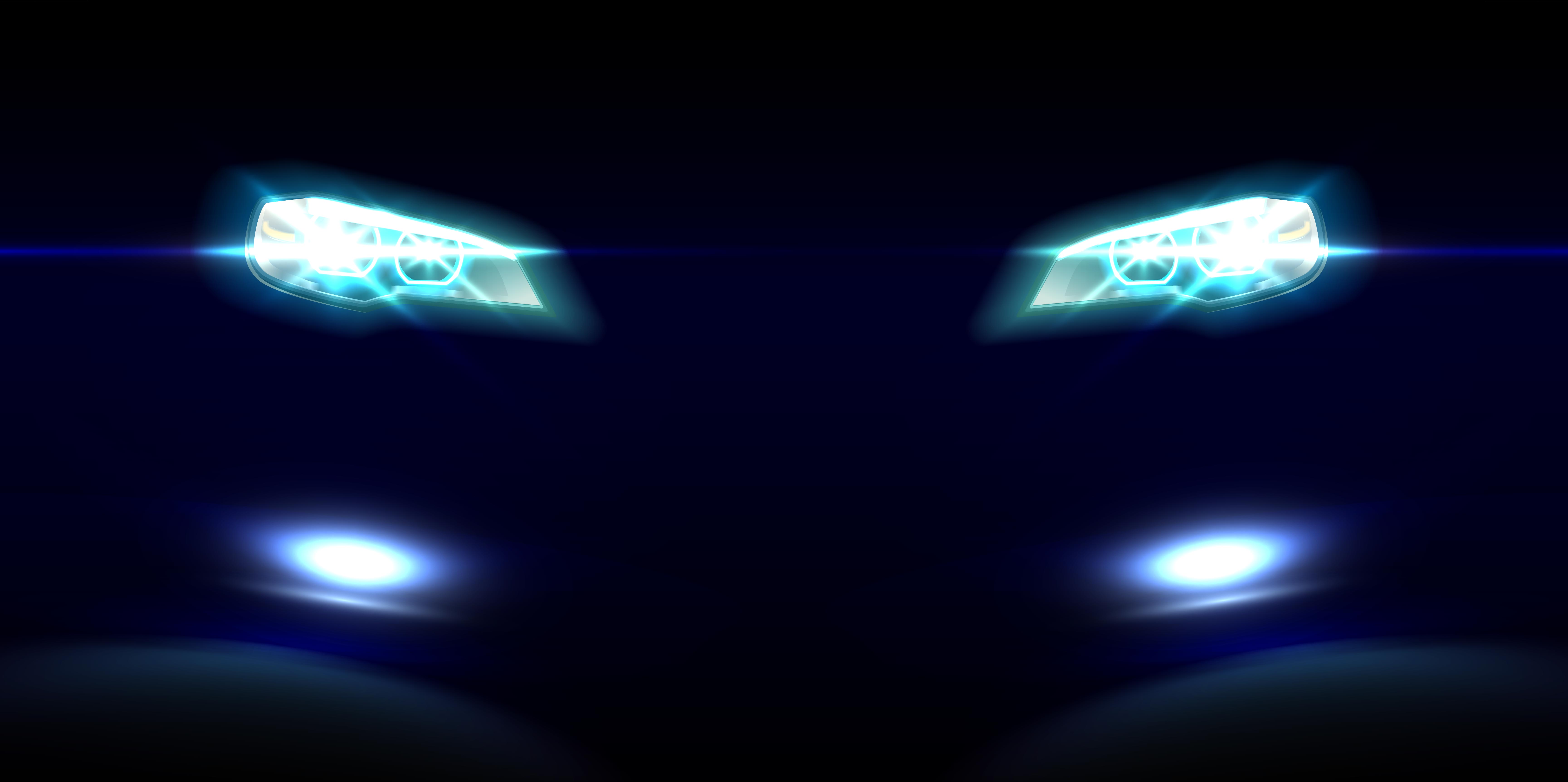 To ensure consistent results, all hatchbacks were fitted with identical Vectra tyres from JK Tyres, in their respective factory sizes. All cars used Mobil1 synthetic engine oil in their factory recommended grades. The cars were all tested by Audi R8 LMS cup driver Aditya Patel.
Meanwhile, here are the timings for the various cars used in the test:
Ford Figo Diesel – 1:21.2
Fiat Punto Abarth – 1:21.3
Maruti Baleno Diesel – 1:23.0
Hyundai Elite i20 Diesel – 1:23.1
Volkswagen Polo GT TSI – 1:24.1
Honda Jazz Diesel – 1:24.3
Maruti Baleno Petrol – 1:24.4
Ford Figo Petrol DCT – 1:25.3
Hyundai Elite i20 Petrol – 1:25.7
Honda  Jazz Petrol – 1:26.7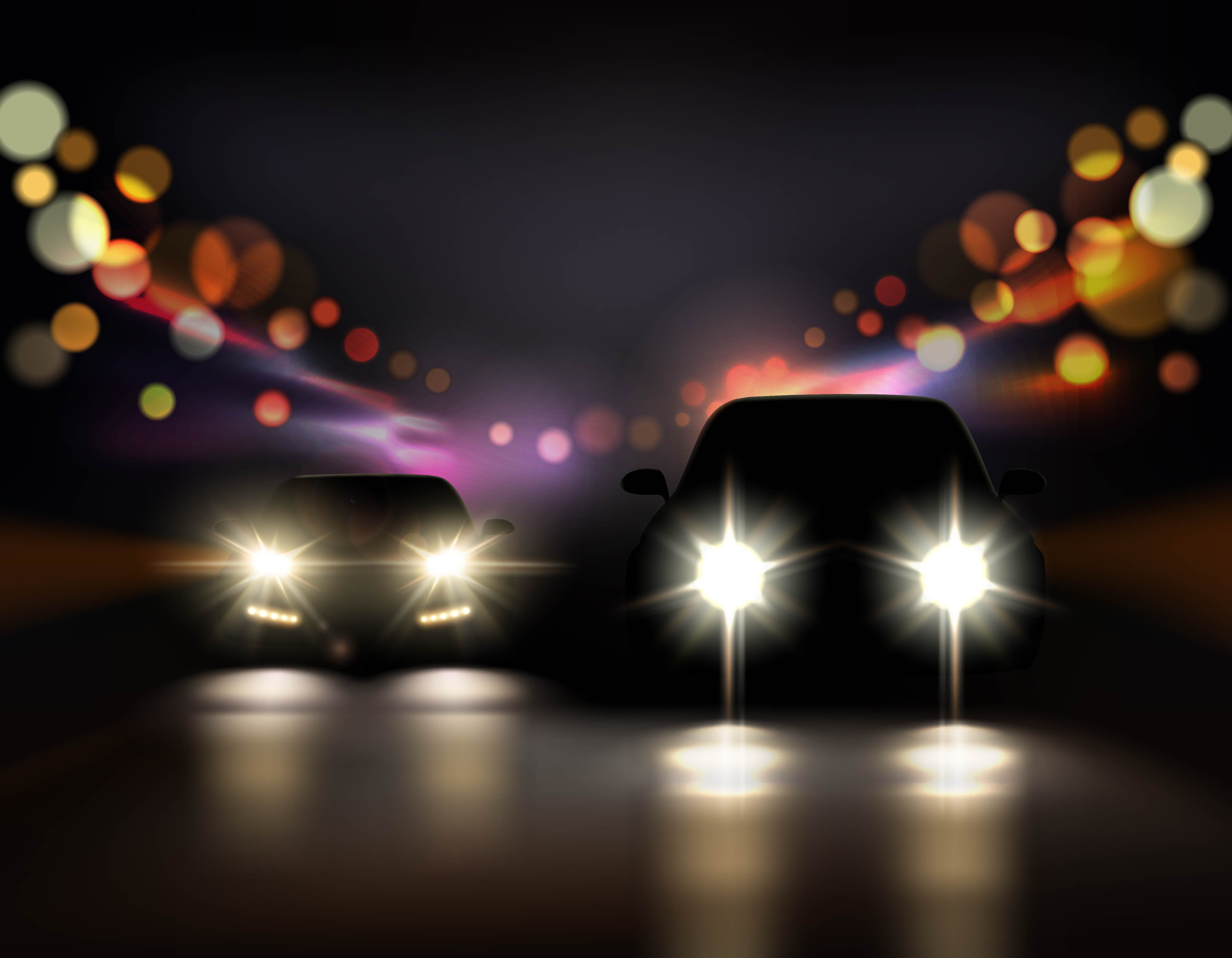 As these timings indicate,
Torque matters on a track that tests a car's low and mid range, which is why the Figo Diesel, with its better torque-to-weight (179 Nm/ton) than the Punto Abarth (176 Nm/ton) manages to stay in front.
Gearing matters a lot. The Punto Abarth loses its horsepower advantage due to its gearing, and portly kerb weight. Not surprisingly, the car with minimal turbo-lag and well spaced gear ratios that allows the driver to use the power band well (Figo Diesel) is the overall winner.
A low kerb weight is a massive advantage, which is why the Baleno Diesel (which has much less power but more torque) than the Polo GT TSI, manages to stay ahead. The Baleno is the lightest car in this track test.
Automatics may not be the best option for the track, as both the Polo GT TSI and the Figo Petrol 1.5 AT have proven. These cars have big power and torque numbers but aren't all that fast on the track, and this is mainly due to their automatic gearboxes.
Hyundai has come a long way in terms of driving dynamics, and the i20 Elite is now faster around the track than Japanese competition, read the Honda Jazz.
Via Overdrive