Maruti's just launched the Vitara Brezza, a compact SUV that sits rather close to its hatchback sibling, the Baleno. In fact, the Baleno has a longer wheelbase (2,520 mm vs 2,500 mm) and is of the same length (3,995 mm). The Brezza is taller (1,640 mm vs 1,500 mm) and wider (1,790 mm vs 1,745 mm), but the Baleno is cheaper. So, which one for you, the Baleno or the Vitara Brezza. We help you figure things out.
Buy the Baleno if:
You're looking for great value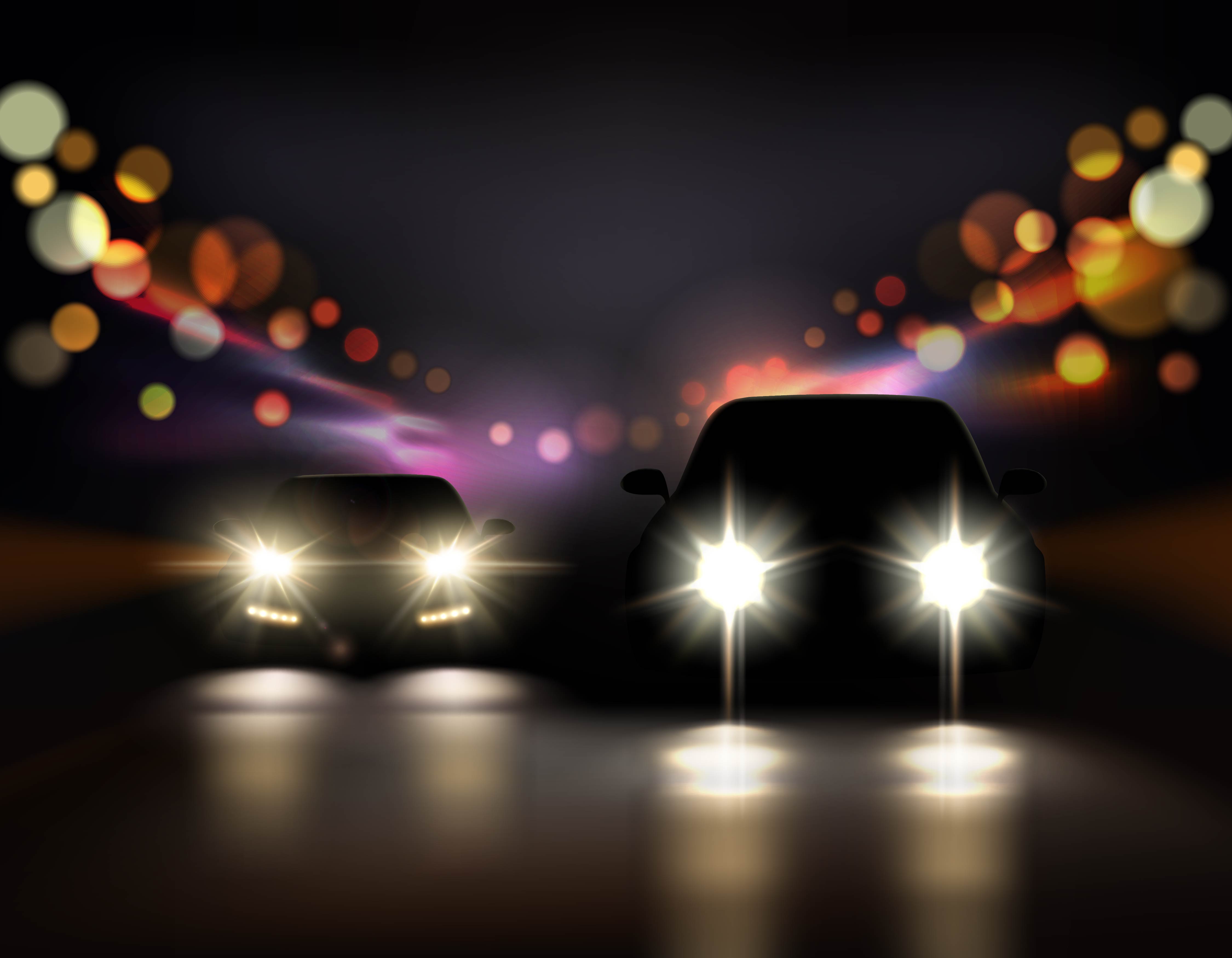 This hatchback is all about "bang for the buck". Priced at 6.21 lakh rupees for the base diesel variant, the Baleno offers ABS and Airbags as standard even on the base model. Now, for the same kind of equipment and interior space, you need to spend about a lakh rupees more if you want the Brezza. Also, the Baleno offers a slightly larger boot, with a 355 liter capacity.
You want the best pep and mileage
The Baleno Diesel tips scales at 960 Kgs, and is a full 210 Kgs lighter than the Brezza. This weight advantage gives the Baleno better pep, and better mileage despite the car losing out 15 Bhp-10 Nm to the Brezza. Overall, the Baleno comes across as a peppier car with a 12.5 second 0-100 Kph run, which is slightly faster than the Vitara Brezza's 13 second figure. In terms of mileage, the Baleno delivers 27.39 Kmpl, compared to the Brezza's 24.3 Kmpl.
You don't drive over 1,000 Kms a month
If you don't drive above 1,000 Kms a month on an average, you need a petrol car. This rules out the Brezza for you, since the SUV is diesel-only. The Baleno on the other hand, offers the 1.2 liter K-Series petrol engine, with two transmission options – a 5 speed manual and a CVT automatic. If comfort and convenience is your priority, buy the Baleno CVT.
Continued below: Baleno vs Vitara Brezza – Which one for you
Got a news tip, spy photo or video for us? Send them to us on Whatsapp @ +91 9625884129. We will publish the story, with your name and credit you for the photo/video. Become a part of the fast-growing CarToq community!