The Energy Transition Advisory Committee of the Petroleum Ministry, which was appointed by the Indian government to create a roadmap for the transition to clean energy, has presented its final report. The committee, led by former petroleum secretary Tarun Kapoor, recommends a full ban on diesel-powered four-wheelers in all cities with a population of one million or more by 2027. The report also recommends that no new diesel-powered city buses be introduced to metropolitan areas and that a ban on diesel-powered four-wheelers be enforced in five years.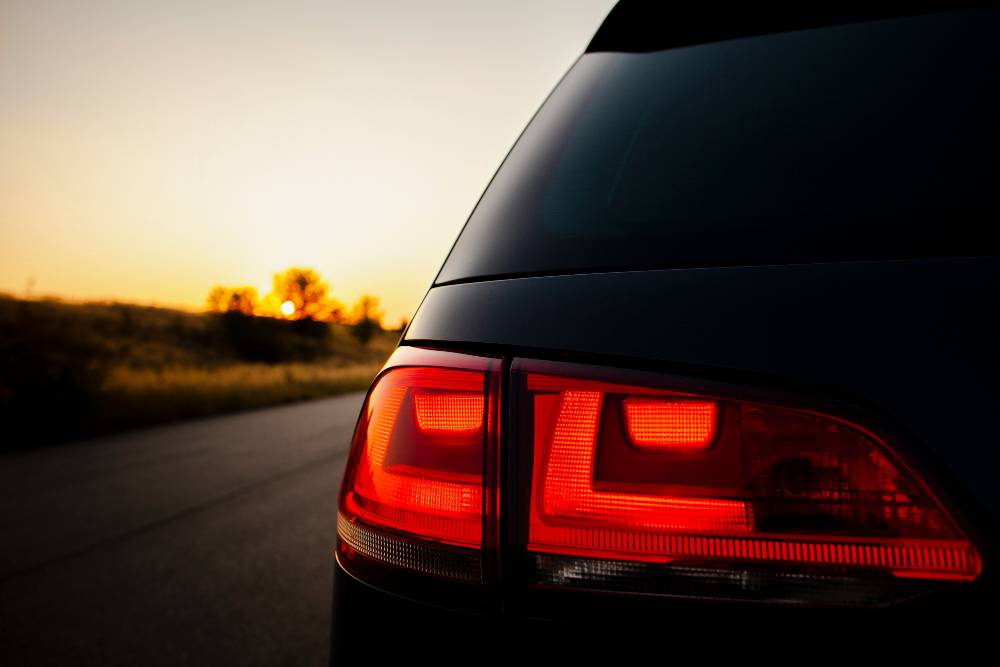 The report states that "Diesel-driven four-wheelers should be eliminated as soon as possible. Therefore, a ban on diesel-powered four-wheelers in all million-plus cities and all towns with high pollution has to be enforced in five years, i.e. by 2027".
Additionally, starting in 2024, all new registrations for city delivery vehicles must be electric, so that 75% of delivery cars in all cities with a population of more than one million people will be electric in the next ten years.
The report also states that the Indian Railways is quickly electrifying its rails, and in 15 years, the national freight share of railroads should increase from 23% to 50%. The report recommends that grid power increase from 18% to 40% of India's total energy consumption, as increased electricity usage will lead to greater use in industrial, transportation, and culinary applications. By 2030, the report suggests that 25% of households should use electricity for cooking. The report also recommends mixing hydrogen and compressed biogas with LPG, the most common cooking fuel in the nation.
Also read: 10 DC Design cars & how they look in the REAL world: Maruti Swift to Mahindra XUV500
The Energy Transition Advisory Committee was formed by the Ministry of Petroleum and Natural Gas to increase the share of clean energy sources, such as hydrogen, biofuel, nuclear, geothermal, and tidal, in the country's energy mix. The committee was formed to help India achieve its net-zero emission target by 2070 and to create an energy transition roadmap within six months. The committee is also responsible for developing transition strategies for oil corporations and will provide recommendations for developing these plans.
India announced at the Leaders Summit on Climate that it would reach its net-zero emission goal by 2070. Oil corporations were instructed to develop strategies to expand their renewable energy portfolios to achieve this, and the Energy Transition Advisory Committee will examine and launch these plans. Bharat Petroleum, Indian Oil, and Hindustan Petroleum recently announced a combined effort to install 22,000 charging stations to aid in the transportation industry's transition to sustainable energy.
Also read: Upcoming 2022 Maruti Suzuki Vitara Brezza rendered