Potholes and speed breakers are certainly a nuisance and potential threats to lives of road users. While the latter is present to regulate speeds, more often than not, they are made by locals and not keeping any specific dimensions in mind. A total of 11,398 lives were reported to be lost due to potholes last year, and sadly, two recent unfortunate incident adds to the list.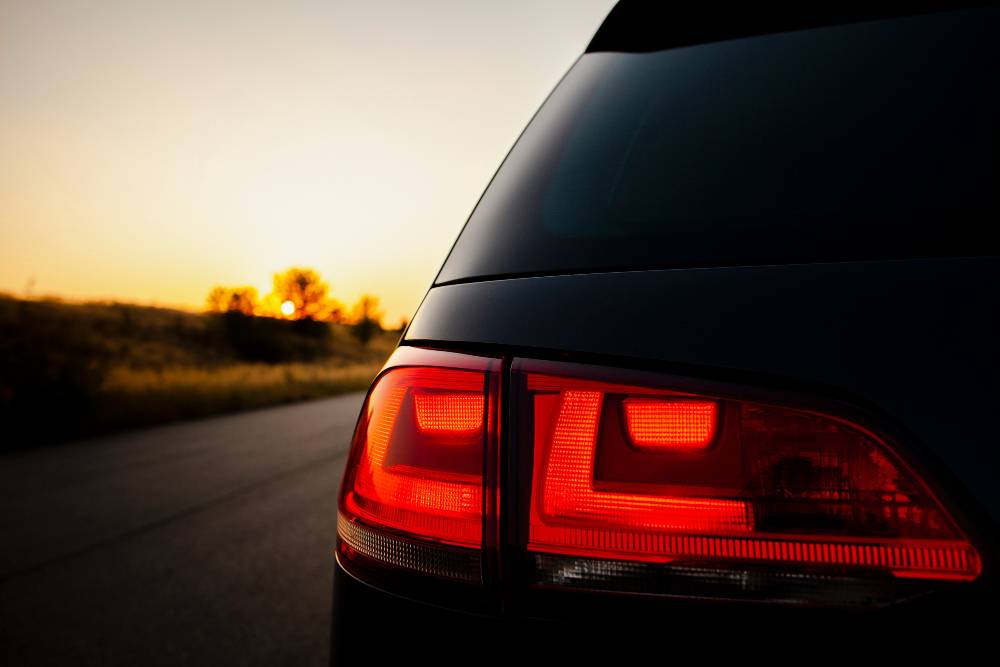 A young couple in Bangalore fell prey to a pothole on  Devarabeesanahalli flyover, lost control of their Honda Activa while trying to decelerate/swerve (not clear yet), on Thursday night. While the rider, Om Prakash Tripathi, endured a fracture and bruises, his wife Stuthi Pandit Tripathi suffered brain haemorrhage and died in hospital.
Bangalore Police have booked the husband,  blamed him for driver negligence, but according to Bangalore Mirror, didn't find Om Prakash to be under the influence of alcohol. Presence of tyre marks on the 25 year old victim means she could have been run over by another vehicle as well, as told to Deccan Herald by a friend of the couple. There's CCTV recording too but the police is yet to investigate that, reports DNA.
In an unrelated (and earlier) mishap, two engineers, coming from Nandi Hills hit a speed breaker at high speed near Raani Circle, reports The Hindu. Both were reported to be under the influence of alcohol. And while the Himanushu Soni, the rider, was wearing a helmet (which saved his life), the pillion, Dileep Singh, was not and lost his life.
Presence of alcohol might have certainly affected the rider's ability in the second case, but the former is a clear wake up call for the authorities. And it's such a shame that while potholes can be filled, the voids made by the ones who have lost their lives can't be!