India is currently under country-wide lockdown to fight against the spread of coronavirus. Under the lockdown, no one is allowed to leave homes and come out on the roads, except if it is absolutely necessary. However, people around India have been spotted breaking the lockdown advisory and coming out of their homes. The police forces across the country tried using canes to punish such people and even used various other methods including street play to make the motorist realise how important it is to stay inside the homes and not come out on the roads. The police have now started seizing the vehicles and have said that the vehicles will be released only after 14th April, when the lockdown comes to an end.
The Bengaluru city police have already seized 6,852 vehicles including luxury vehicles until Wednesday night. The cops said that they tried every trick in the book to convince people not to come out and stay away from the roads. After everything else failed to work, the Bengaluru Cops have now started seizing the vehicles to keep the people inside their homes.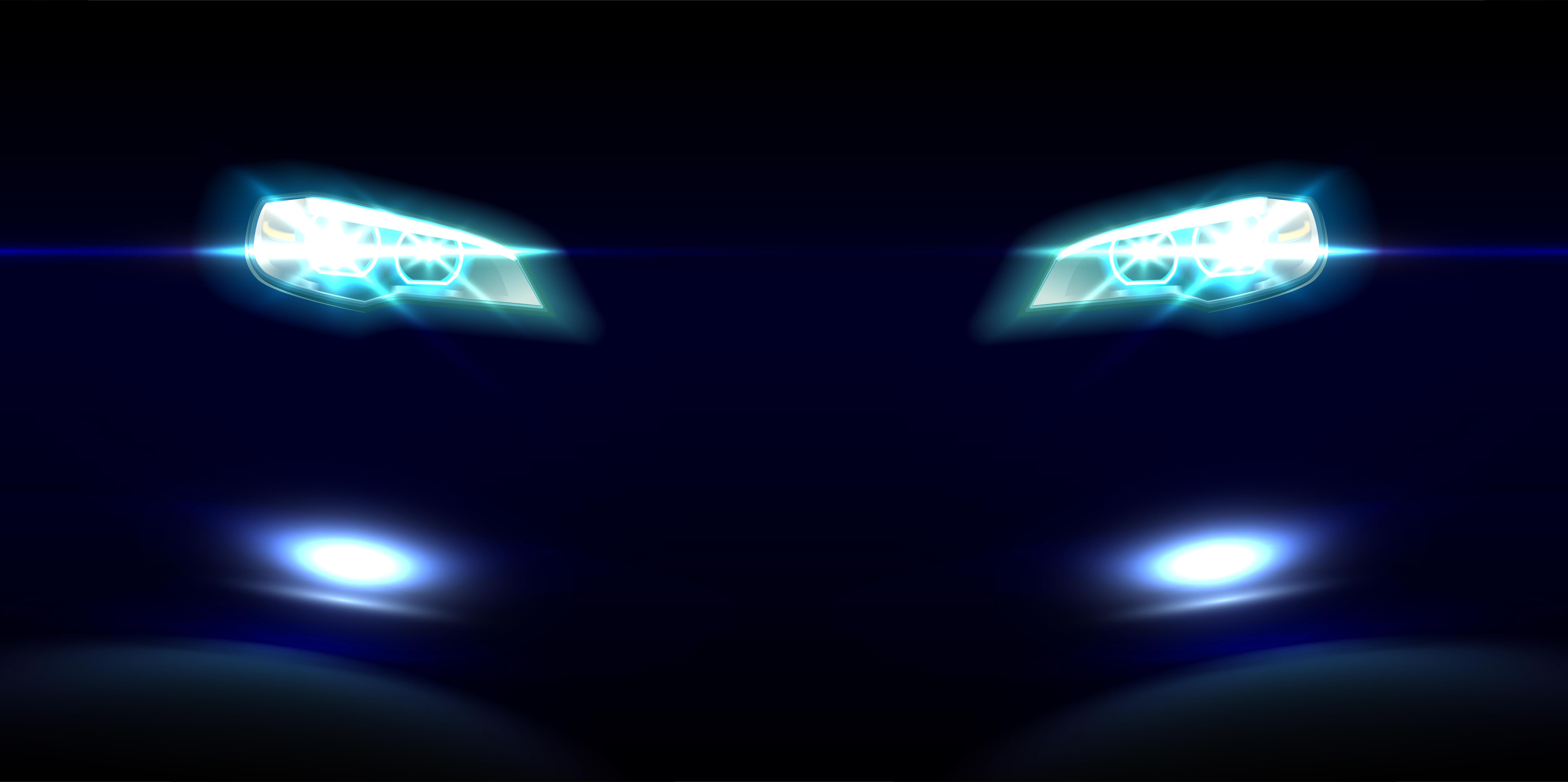 Praveen Sood, Director Generation of Police, Karnataka Police announced on Twitter that the police have started seizing the vehicles and to ensure that people do not come out of their homes and use the vehicles, they will return them only after 14th April. He also added that people are coming out of their homes on the pretext of buying essentials and daily need commodities. The DGP added that people should walk instead of taking their vehicles to the grocery shops and they should not go out to buy essentials daily.
For medical purposes, if someone needs to visit the hospital daily, they should carry special permissions from the hospitals alongside other necessary documents. The passes can also be collected at the nearest police stations but they need to return the pass on a daily basis. Any vehicle without a pass would be seized. Cops recently seized a BMW for misusing such MLC pass and not returning it after using it for a day. It is not known what kind of sections will be applicable to these seized vehicles and how much fine will they have to pay. The Bangalore city police have seized 6,321 two-wheelers, 227 three-wheels and 304 four-wheelers.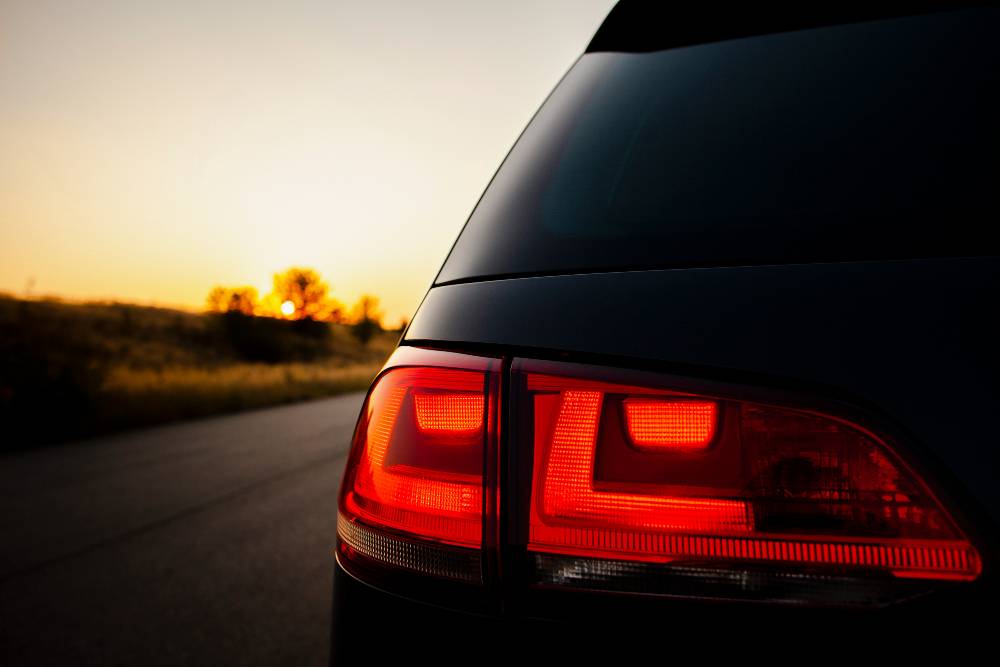 A lot of people have criticised the move and have said that it will be difficult to reach the grocery stores without a vehicle and for many, it will be extremely hard to carry things back from the grocers to home. It should be noted that police forces of many other states have started seizing and issuing heavy fines to the vehicles and people who are coming out of their homes during the lockdown and breaking the rules.