Only a few days after Bangalore Police announced the rules regarding the use of earphones and handheld devices like mobile phones while operating a vehicle, the police have started a crackdown. Bangalore Police will intensify the checking and will hand out a challan of Rs 5,000 for using a mobile device in any way while operating an automobile.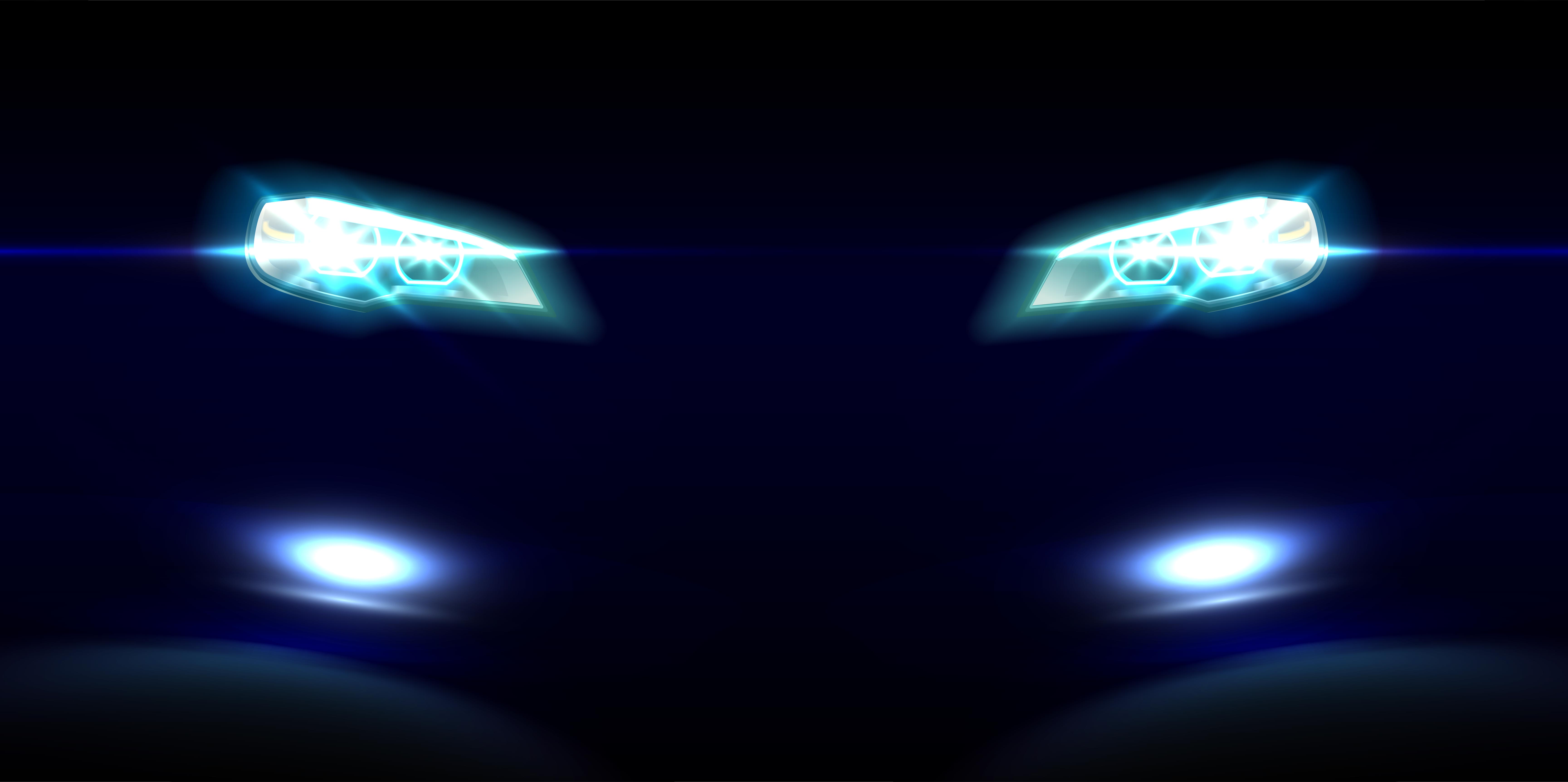 The Bangalore Police will hand out challan of Rs 5,o00 or imprisonment of one year or both in a few special cases. The Traffic Police said that even hands-free devices are not allowed while driving. Joint commissioner of police (traffic) BR Ravikanthe Gowda, Bangalore Police, said that the police are clear on the issue and the cops will issue challan to anyone who uses any audio device to use the mobile phone.
Also read: India"s first Maruti Baleno with "air suspension" looks gorgeous (Video)
The motorists cannot even use the mobile devices at the traffic signal when the light is red. The police say that talking on the phone will distract other road users. Gowda said that waiting at any traffic signal means that technically moving on the road.
Challan for using earphones too
The police have mentioned the use of earphones while driving a car or riding a two-wheeler too. Any use of the earphones will attract challans. Even listening to music is not allowed. The cops say that the first offence of using the earphones while operating a vehicle is Rs 500 while the repeat offenders will have to pay Rs 1,000.
If you're someone who uses headphones while driving or riding by placing them under the helmet then it is illegal according to the Bangalore Police. Even putting earphones under the helmet is illegal even if you're not using them for a call. Even playing music through earphones while operating an automobile is illegal.
As mentioned above, listening to music through headphones or Bluetooth devices while riding a two-wheeler is illegal. However, people travelling in the car can play music but after making sure that the music is not causing any disturbance to the fellow motorists. Using headphones even for music is a violation for both the car drivers and the two-wheeler rider.
Challan for using Google Maps!
If you're using Google Maps and holding the phone in your hand, you will get a challan. According to the police, one can use Google Maps while driving or riding a two-wheeler. However, one cannot hold the phone while driving or riding while using the maps. One needs to install a phone holder that will allow one to position the phone to view the maps. Holding the phone while driving or riding is strictly prohibited.
Also read: Tata Nexon goes off roading in the Himalayas (Video)