There have been a lot of cases across the country of people getting injured and accidents happening due to bad roads. For the same, a court order has directed the municipal corporation of Bengaluru, referred to as BBMP, to provide compensation to the people who get injured on roads due to the bad condition of the roads. According to TOI, a division bench observed that tax-paying citizens experience a risk of getting injured on roads and to avoid court cases on the same, an aggrieved party can directly approach the civic body for suitable compensation.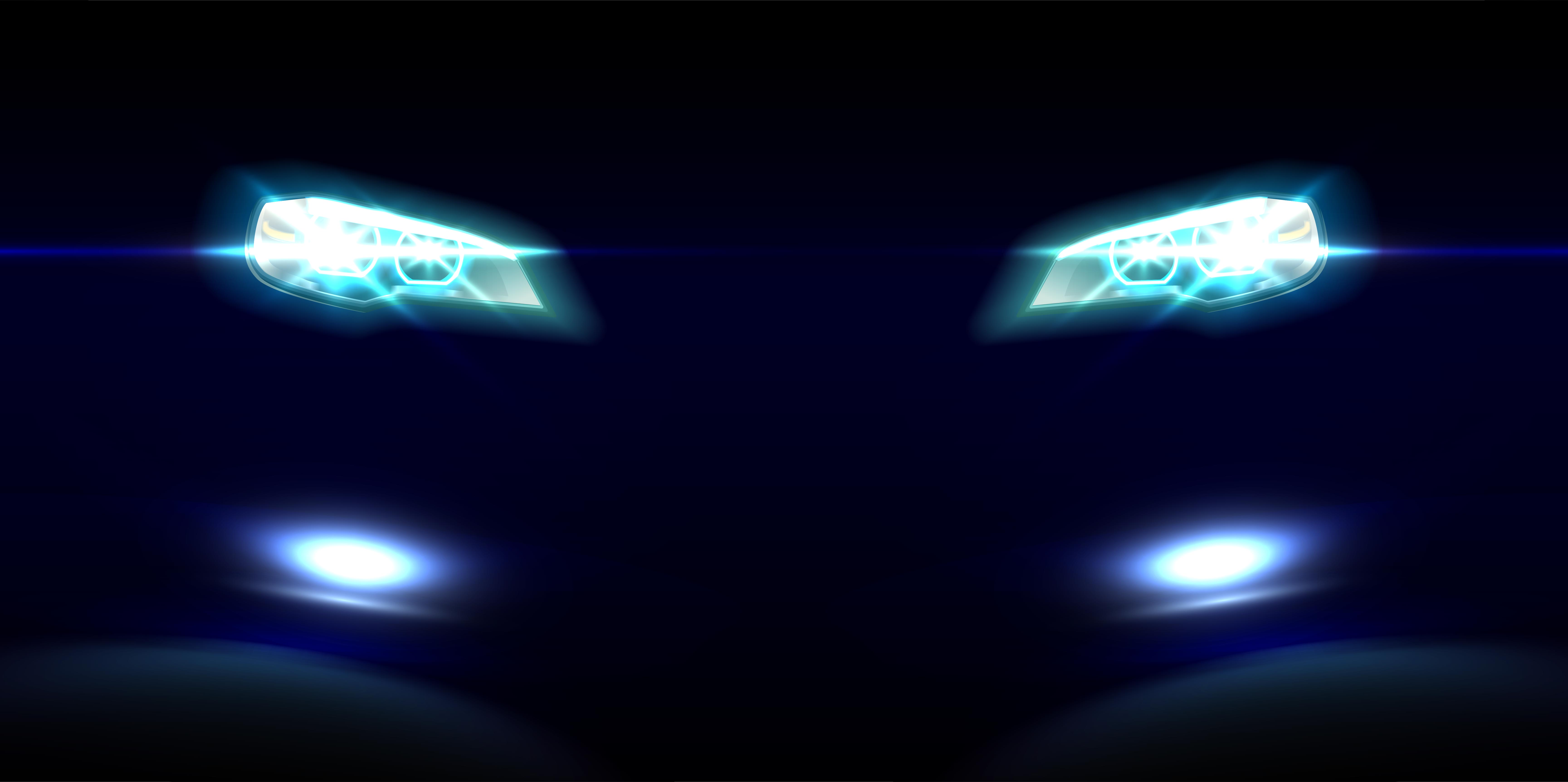 The condition of roads in some of the metro cities like Mumbai and Bengaluru is especially worrying and there are regular reports of two-wheelers getting involved in serious accidents because of the same. Just a few days back, A Volkswagen Polo hit a pothole so hard in Mumbai that its airbags deployed. A lot of such cases happen regularly and this decision has been taken in the same light. The court bench which delivered the verdict also directed the BBMP to set up a grievance redressal mechanism of sorts, such as a mobile phone application that can be used by the public. The court also said that BBMP must inform the complainant about the action taken on the complaint they logged.
This order is somewhat similar to the one passed by a bench of the Bombay High Court a couple of years ago. According to the recent ruling by the court, a citizen has every right to a meaningful and dignified life under Article 21 of the constitution and hence good roads are a necessity. The court further added that pothole-free is a legal as well as a constitutional obligation of the BBMP. This move allows the taxpayers, whose money is used in the building and maintenance of roads, to seek redressal from the responsible authority, which is the BBMP in this case.
Apart from instructing the BBMP regarding the roads, the bench also asked ward committees and traffic police to monitor the condition of roads. The bench said that the responsible committees have to regularly inspect streets within their jurisdiction and report about inadequacies in their maintenance and repair. Authorities such as BWSSB, KPTCL among others who dug up roads to lay cables and pipes can be notified by the communities about potholes and violations of road maintained. According to the TOI report, the committees must submit reports within five days by the end of every month to the BBMP commissioner, who in turn, will submit the gist of such reports to the court. As already said, this comes as a great move by the court and will definitely help improve the condition of roads.