The Bangalore Traffic cops have placed Automatic Number Plate Recognition also known as ANPR cameras in numerous places, mostly where there are dense roads. They will help out in catching offenders. The ANPR cameras have already been deployed last week and they have already identified 25 vehicles which have pending cases and have helped recover Rs. 19,900 as fines. Some roads where ANPR cameras have been deployed are Balekundri Junction, Cubbon Road, High Grounds etc.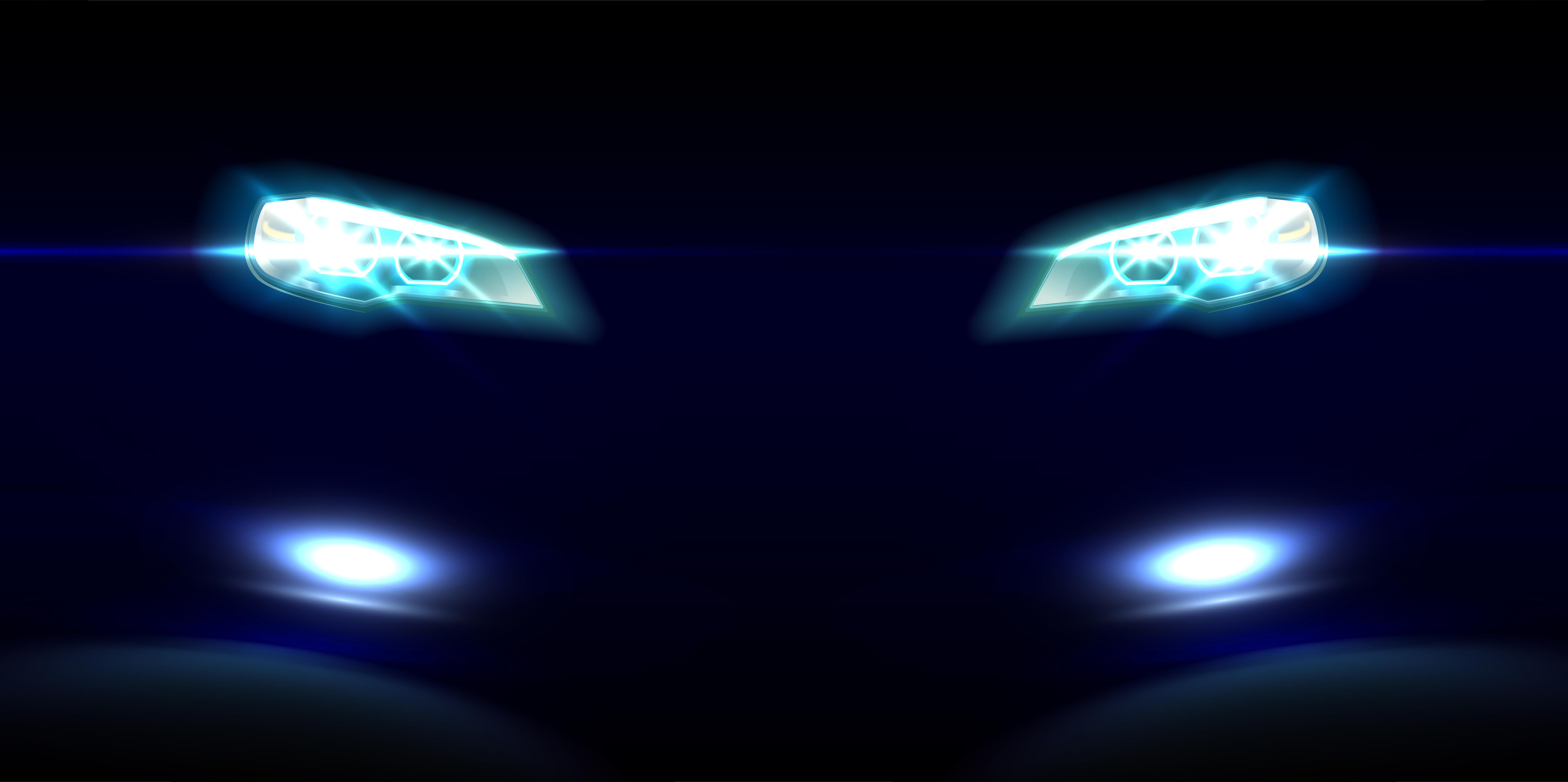 How does the camera work?
The camera first takes the picture of the offender. There is software running that sends the picture to police personnel stationed closed by. The police officer stops the vehicle ahead and collects the fines. The camera can also be tuned to read specific numbers on the number plates that are assigned to a particular two-wheeler or four-wheeler.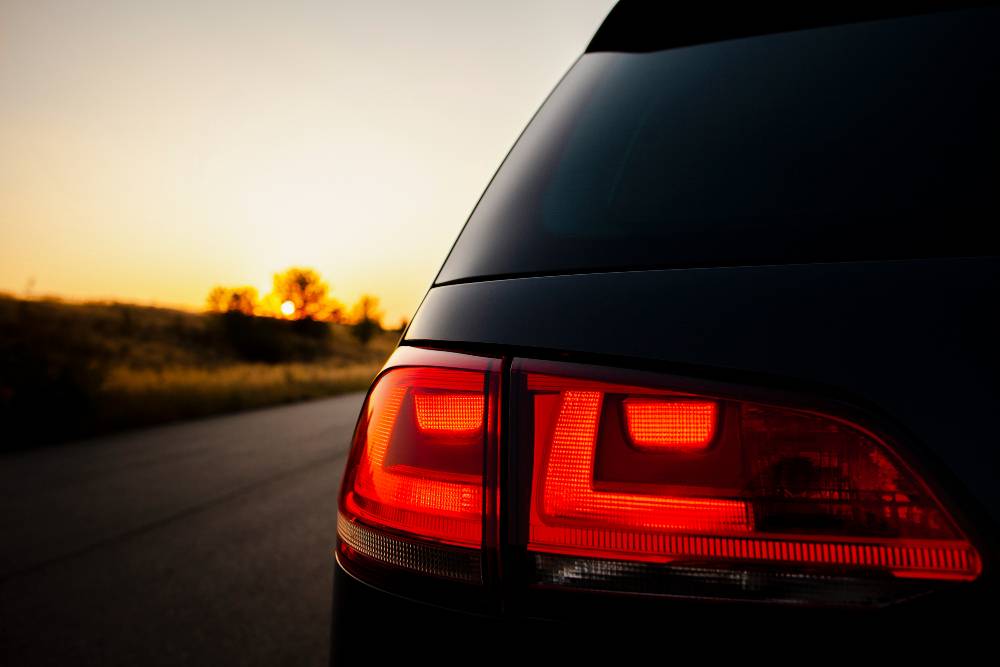 Also read: Modified Royal Enfield Thunderbird 500 motorcycle from Eimor Customs look beautiful
Moreover, traffic cops have also ordered 2028 body-worn cameras to record the conversation and use it as evidence. 80 red light violation detection (RLVD) cameras have also been purchased that will detect cars that are violating traffic light rules. Bangalore Traffic cops will be purchasing more cameras soon.
Kerala installs 700 AI-enabled cameras
Another state that has installed cameras recently is Kerala. They will be installing 726 cameras throughout the city that will be AI-enabled. The control of these cameras will be with the Motor Vehicles Department.
The cameras would be very powerful as they have a range of 800 metres. They can spot violations during the day as well as at night. They can detect if the driver and the passengers are not wearing seatbelts and helmets. Moreover, it can also detect how many people are sitting on a motorcycle. So, if it detects more than two occupants on a motorcycle, a challan would be issued.
The cameras would capture through the windshield of the vehicle so the passengers would also be visible. A picture of the number plate will also be visible so that the vehicle can be tracked later on and a challan can be issued.
The cameras would be set up by Keltron which is an undertaking of Kerala State Electronics Development Corporation Limited. Keltron will also be maintaining the cameras. A list has been sent by the Motor Vehicle Department which has names of the places where they want cameras to be set up.
The cameras will be installed on state highways, district highways and national highways. The main control server will be located in Thiruvananthapuram. 18 cameras will be installed on traffic signals and busy junctions. There would also be four automatic camera systems. The automatic cameras would be able to capture the images of violates and send them to the control room. These cameras will run on solar energy. There would be no need for an operator to control the cameras. The total cost of these cameras was Rs. 235 Crores.
Also read: BSA Motorcycles unveil Gold Star 650: Will Rival Royal Enfield 650 Twins