Rags to riches stories are quite inspiring and make us believe that hard work combined with a bit of luck and brains can result in great results. The one featured here today may not be the only one we have heard but it is definitely one of the most inspirational ones ever. Now for us petrolheads, owning a couple of high-end cars and bikes is perhaps one of the best things that could happen but most feel that they probably can't even afford a high-end luxury car.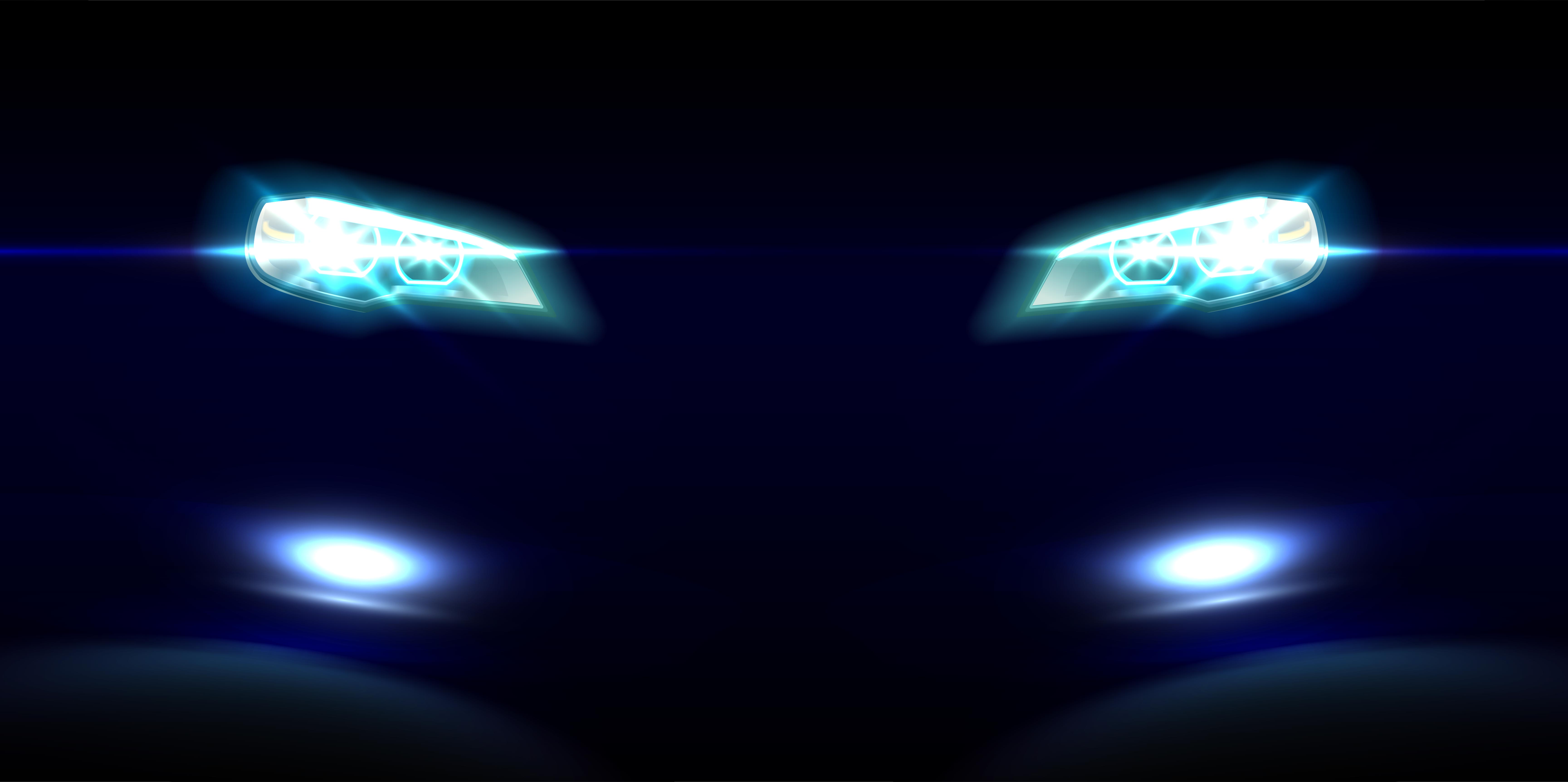 Meet Ramesh Babu, a man who didn't only dream of owning a high-end car but even went on to realize his dream and then some. Ramesh started off his journey as a barber but quickly expanded his business on several fronts. His smartness helped him become very rich and wealthy gradually. The man now owns a wide range of luxury cars, the crown jewel of which is the Rolls Royce Ghost. Ramesh has even given TEDx speeches while he's still humble enough to remain in the profession of hairdressing.
What's in his garage?
Ramesh Babu's garage now consists of a wide array of cars including a few high-end models. apart from the white Rolls Royce Ghost above, his garage houses other cars like a BMW 7-Series, Mercedes-Benz E-Class, Mercedes-Benz Viano, BMW 5-Series, Honda Accord, Honda CR-V and a Toyota Camry. Ramesh uses his Rolls Royce Ghost for commuting purposes. Going by a few reports, Ramesh owns more than 200 cars in total, of which most consist of luxury car marques like Mercedes-Benz and BMW.
What is the use of so many cars?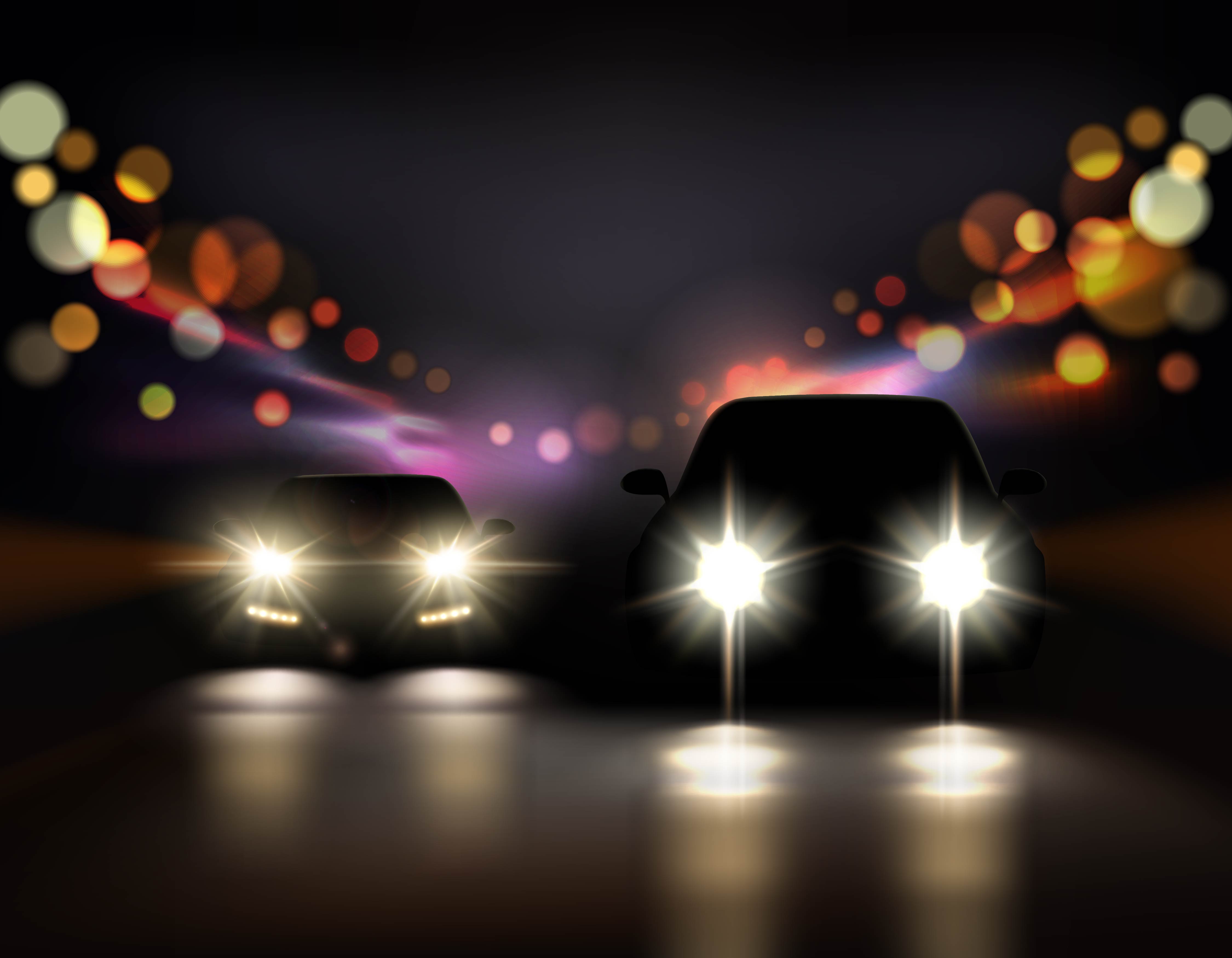 Well, if a man has around 200 cars, that simply means that he is either filthy rich or he has a business related to cars. Ramesh falls in the second category as he runs a car rental business which goes by the name of Ramesh Tour and Travels. His company rents out these high-end cars to rich clients, which includes a few B-Town biggies like Salman Khan, Aamir Khan and Aishwarya Rai among others. Apart from them, his company also rents out these cars to politicians and rich industrialists.
What is the success story?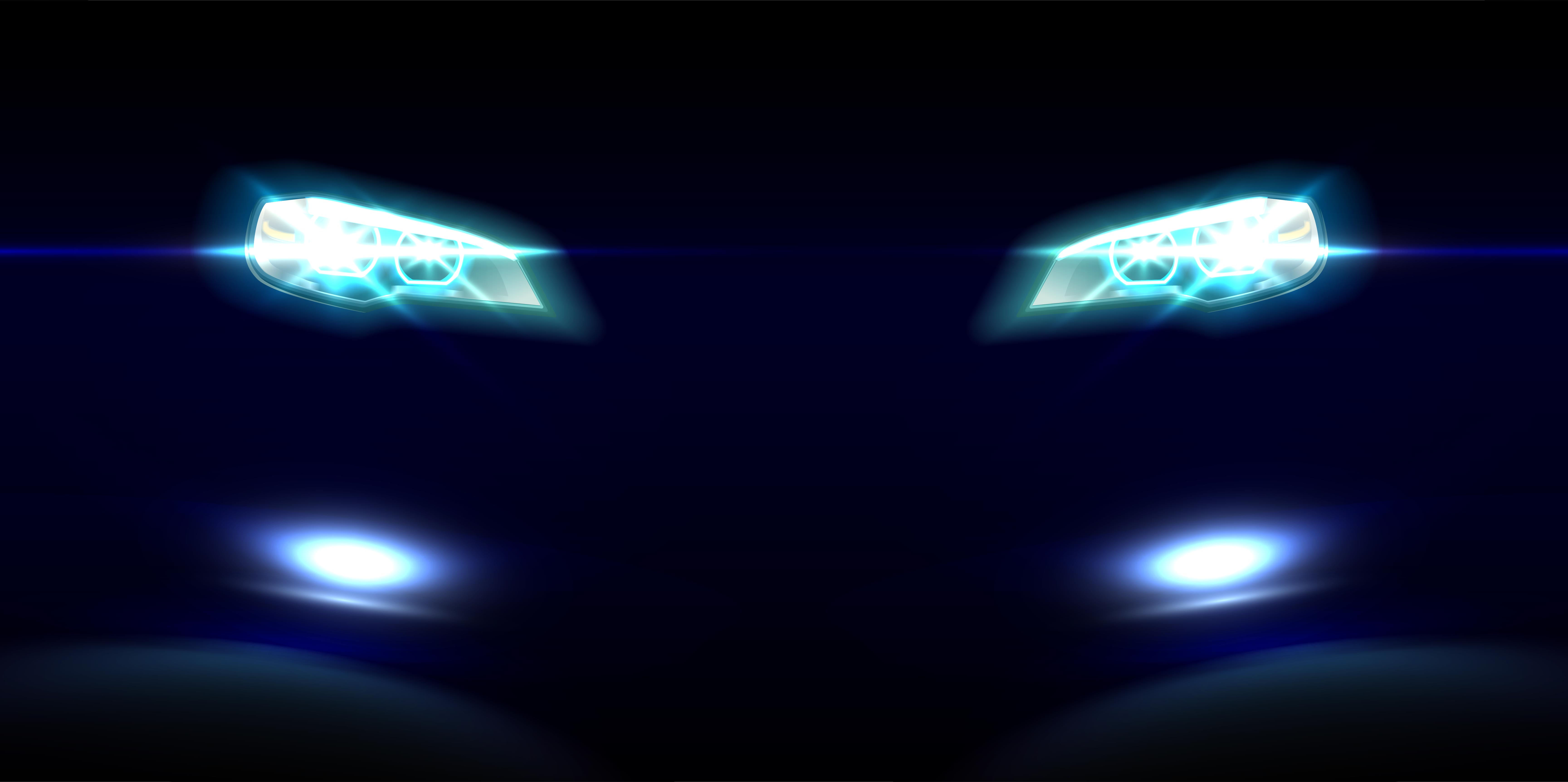 Ramesh's story is quite inspiring and proves that a man worth his mettle can do anything he wants. Ramesh Babu took over control of the hair salon after the demise of his father. As soon as he became in charge, of the salon, Ramesh cut down on expenditure and saved a lot of money in the process. In the year 1994, he bought his first car ever, which was a humble Maruti Suzuki Omni. Ramesh then put it to use as a rental car and this, in turn, helped him mint more and more money. By the year 2004, Ramesh had seven cars in his garage and he used all of them for his rental business.
As of now, the number of cars in his company's garage have multiplied to around 200. Quite naturally, Ramesh Babu's company charges a big amount of money for renting out the high-end cars. For example, the rental cost of the Rolls Royce Ghost is Rs. 50,000 a day. The best part, Ramesh can still be found offering haircuts for just Rs. 100. That's one down to earth man for sure, with an equally awe-inspiring backstory.