The Maruti 800 has just been discontinued, but the little people's car of India continues to impress. Some, though, wanted to be different and have "personalized" their cars. While some of the modifications are totally impressive, some are totally wacky.
The Maruti 800 is very easily available in the used car market for fairly low prices – and it's proving to be quite a canvas for modifications. The basic car and platform are common. The car is powered by a 796 cc, 3 cylinder petrol engine powering the front wheels through either a four-speed or five-speed manual transmission depending on the model.
Keeping the engine and chassis intact, the bodywork has been completely redone on some, making the original donor car virtually unrecognizable. Here's a look at some of the best and some of the crazy modifications done to a Maruti 800, collected from various sites.
The Classy List
Custom Kit for Maruti 800 SS80
Source: Concept Carz India
This design by Concept Carz India featured in our best modified cars list as well. The old-school Maruti 800 of 1983-1986 vintage, the SS80, has been given a custom body kit, but also goes back in a way to its original styling. The Maruti 800 when launched in India had rectangular headlamps, but the SS80 on which it was based had round headlamps – which this car also has received. The wheels have been upsized to 13-inch alloys. The finished product is very aesthetically done.
Maruti 800 SS80 Pick Up truck
Source: Team-BHP
The designer of this car is not known, but the finished product is interesting. The Maruti 800 has been modified into a two-door pick-up truck with a flat load bay. The front gets an American retro-muscle pick-up look, although in miniature form, while the rear has Suzuki embossed into the tailgate in typical pick-up truck styling. The tail-lamps are from the first generation Mahindra Scorpio, while the headlamps appear to be from a Maruti Gypsy. The car looks interesting.
Maruti 800 SS80 Pick Up (White)
Source: Motorbeam
This is another iteration of a pick-up truck design on a Maruti 800 platform. Another boxy old 800 has had a chop job and become a pick-up with a rally-style cabin. The vehicle also gets much larger 14-inch alloy wheels and a raised suspension. Rear-view mirrors are from a Daewoo Matiz. The fit and finish of this mod job seems good, but some aesthetics could have been better – the spare wheel location and the rear-window size for instance.
Kitup Maruti 800 body kit
Source: KitUp
This is the newer Maruti 800 with a body kit from KitUp, a Coimbatore based car customizer. The car has been quite aesthetically done – with a mesh grille and airdam. It gets a custom front bumper with integrated fog lamps and skirts. It rides on 13-inch alloy rims. At the rear, it again gets a custom built bumper and a small roof spoiler.
Maruti 800 convertible
Source: JS Designs
India is not really convertible country because of the weather, but sometimes it's just cool to be seen driving around in one. Unfortunately most convertibles are expensive. So Jagjit Singh of JS Designs, Delhi, decided to build one on the humble Maruti 800, taking inspiration from the Honda Beat in Japan.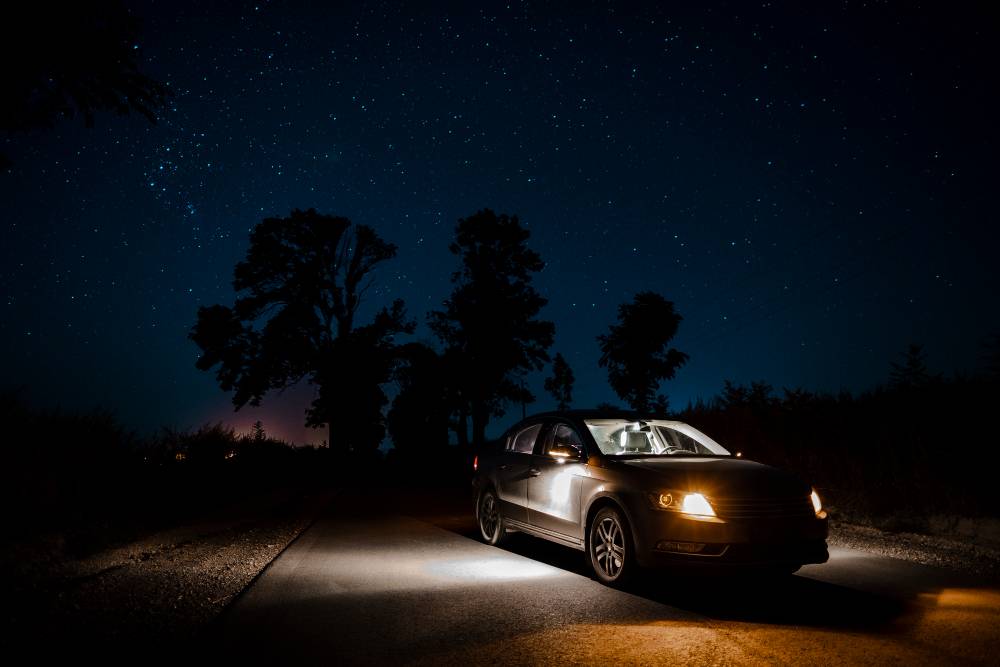 The results are stunning, yet proportionate. The front gets Fiat Palio headlamps neatly integrated with a custom bumper and forward tilting bonnet. The rear gets Chevrolet Spark tail lamps that look uber cute in the rounded boot that also has an additional luggage rack on top. It is a two-seater and has a retractable targa roof, as well as a free-flow exhaust with twin tailpipes. JS Designs says they can do this mod on any Maruti 800 for just Rs. 3.5 lakh.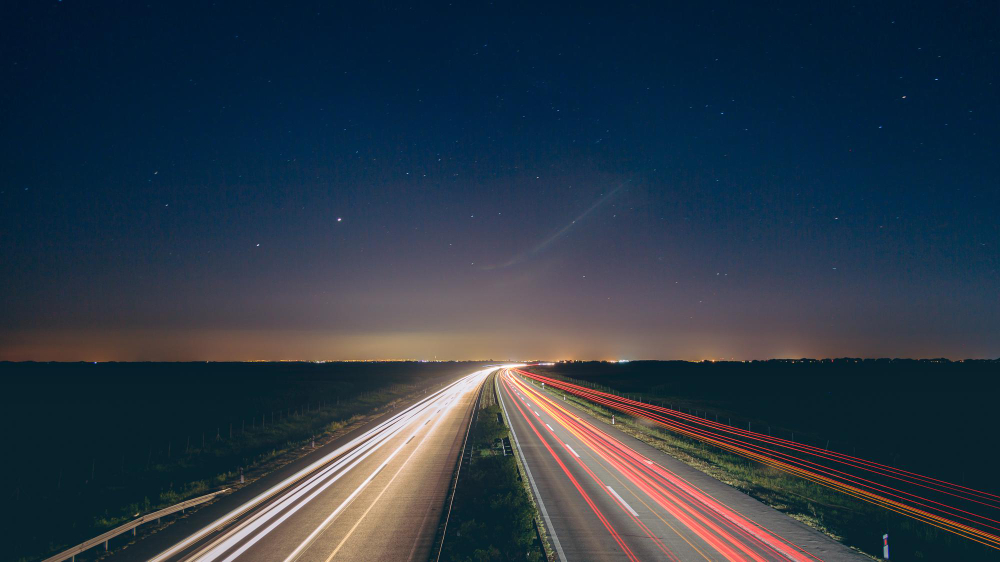 Digambar Yadav's 800 convertible
Source: Facebook
Here is another example of a Maruti 800 convertible that looks pretty cool. This one is not as radical as the design from JS Design. It is a two-door, but is a four seater – and therefore a lot more practical. The headlamps are from an Opel Corsa, while the rest of it is customized. It does not have a functional roof though and only a tarpaulin cover to protect the interiors from the rain. And it does not have seat belts. The engine and transmission have not been altered. The car is a head turner for sure.
Maruti 800 Golf style
Source: Team-BHP
Sometimes just the simplest of modifications can have dramatic results. Look at this SS80 Maruti 800 that has been modified ever so slightly to look like a Volkswagen Golf. The fenders have been flared and the suspension raised. It has chunky white-rimmed alloy wheels that add to the Golf-like looks. The headlamps are clear-lens round units embedded in the custom built Golf-style grille. The bonnet too appears to have been extended a little.
The Crazy List
Green-pink thing
Source: Team-BHP
Like we said, not all custom jobs go down well. Look at this example of a green and pink Maruti 800 convertible mod. The rear looks fairly well executed as an idea, but then things don't blend in. The tail-lamps are from a Tata Ace. This car is a two seater, and the front is stock Maruti 800. To its credit this car appears to have functional seat-belts.
Maruti 800 scissor doors
Source: Picdesi
This is not that whacky, but somehow scissor doors on a humble little hatchback are a little too much to digest. The rest of the car appears to be tastefully done up – if it was not for the scissor doors, this is a pretty tastefully done up Maruti 800. The mods are subtle. The alloy wheels are quite nice too.
Maruti 800 E-Class
Source: Modified cars
The owner of this Maruti 800 must have been a huge Mercedes E-Class fan. So, he decided to make his humble old SS80 Maruti 800 look like an E-Class (pretty ambitious mod). The front does look like a rather squashed E-Class. If it were not for the wannabe Mercedes log on the bonnet, it is a mod that would have passed off fairly well. The grille though is quite tacky.
Maruti 800 SUV mod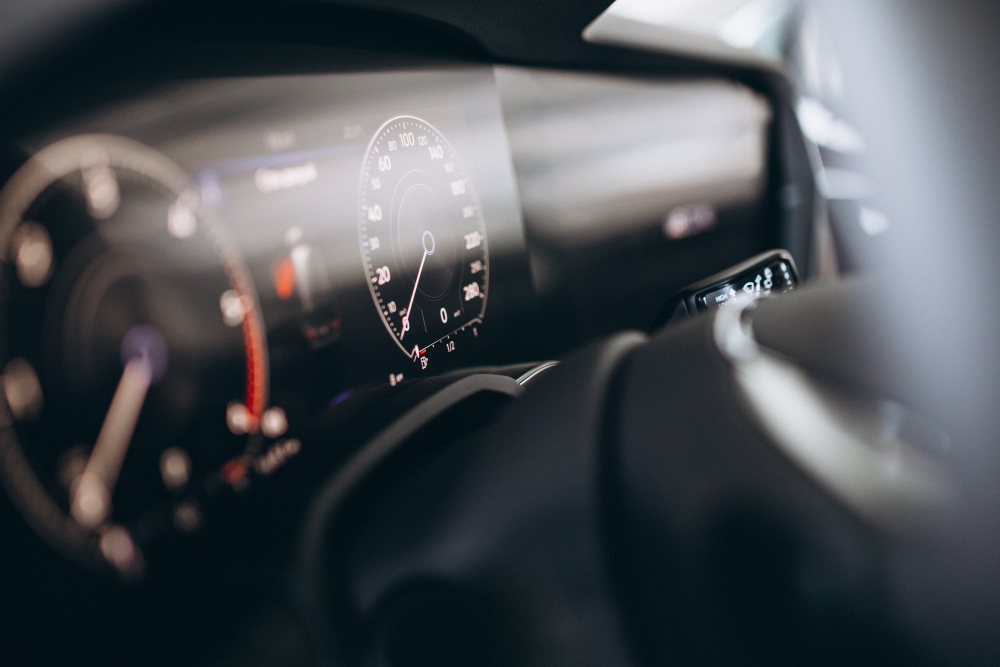 Source: Youtube
This is an ambitious modification, trying to turn the little 800 into an SUV. The vehicle has had its suspension lifted and has larger 13-inch rims with bigger tyres fitted on it. While the bull bar, large, oversized mirrors and spare wheel on the boot lid are all quite pretentious, what is quite interesting are the pop-up auxiliary lamps that are fitted on the bonnet. It also has a roof mounted CCTV camera and flash. The vehicle has Zen Classic tail-lamps and Toyota badging!