Here are some more modified Jeeps from around the country.
Tractor tyre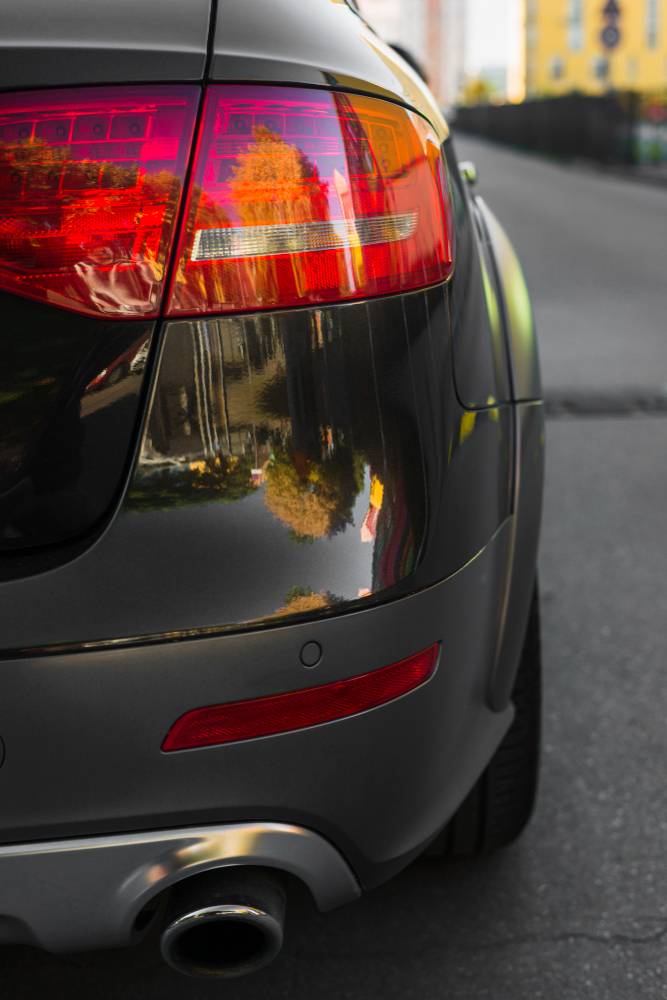 On the opposite end, the easiest way to lift your car without changing the suspension is to put on massive tyres. This also gives the SUV an imposing look. This owner here has done just that. He has fitted massive tyres to his vehicle, in a bid to make it look imposing. He has modified the fenders a little too. However, these tyres still stick out a lot.
Grey hound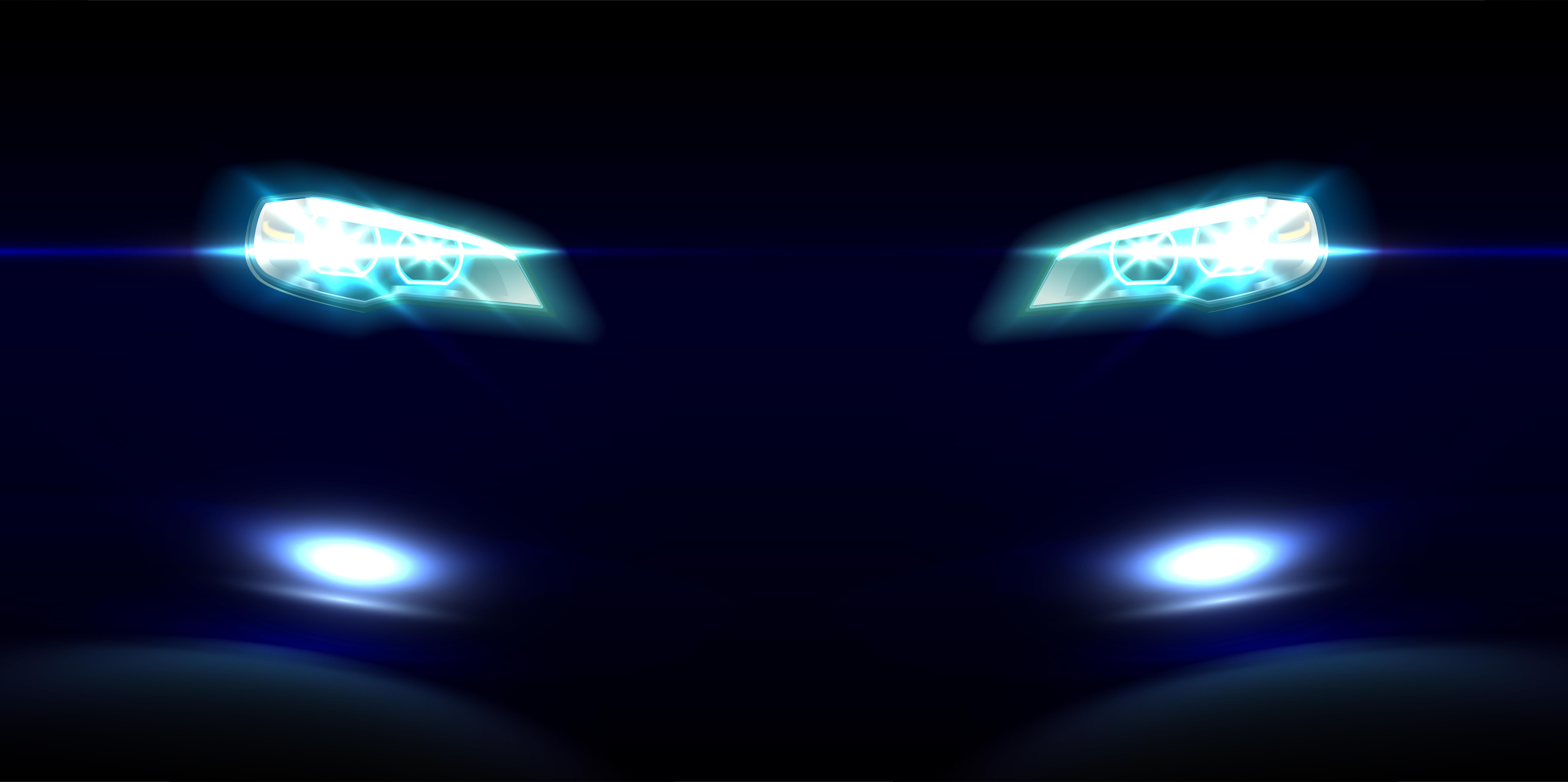 The Grey Hound is another example of a Thar trying to look like a Jeep. The job has been done by Continental Automotive of Trivandrum and the mods include a matte grey paint shade, larger steel rims with wider tyres, a new soft top that is inspired by the Wrangler, a new front end with revised a new grill and bonnet, fenders up front and at the back too.
New tail lamps, and front and rear bumpers round off the total mods that have been done to this vehicle.
Rubicon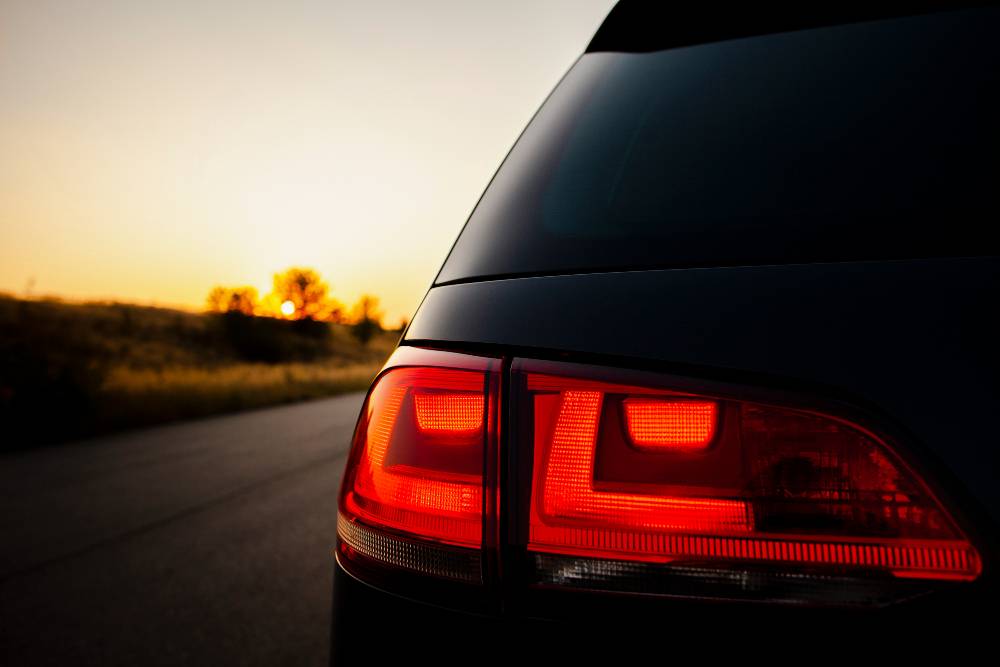 Since the most common visual mod that most people do to the Thar is to make it look like a Jeep, here is another example of it. This one has been finished in a milder looking white shade, however the overall aggression continues. It has flared fenders, larger tyres, new bumpers, the Jeep styled front end including the bonnet and grill. The soft top has been redone too.
Mean looker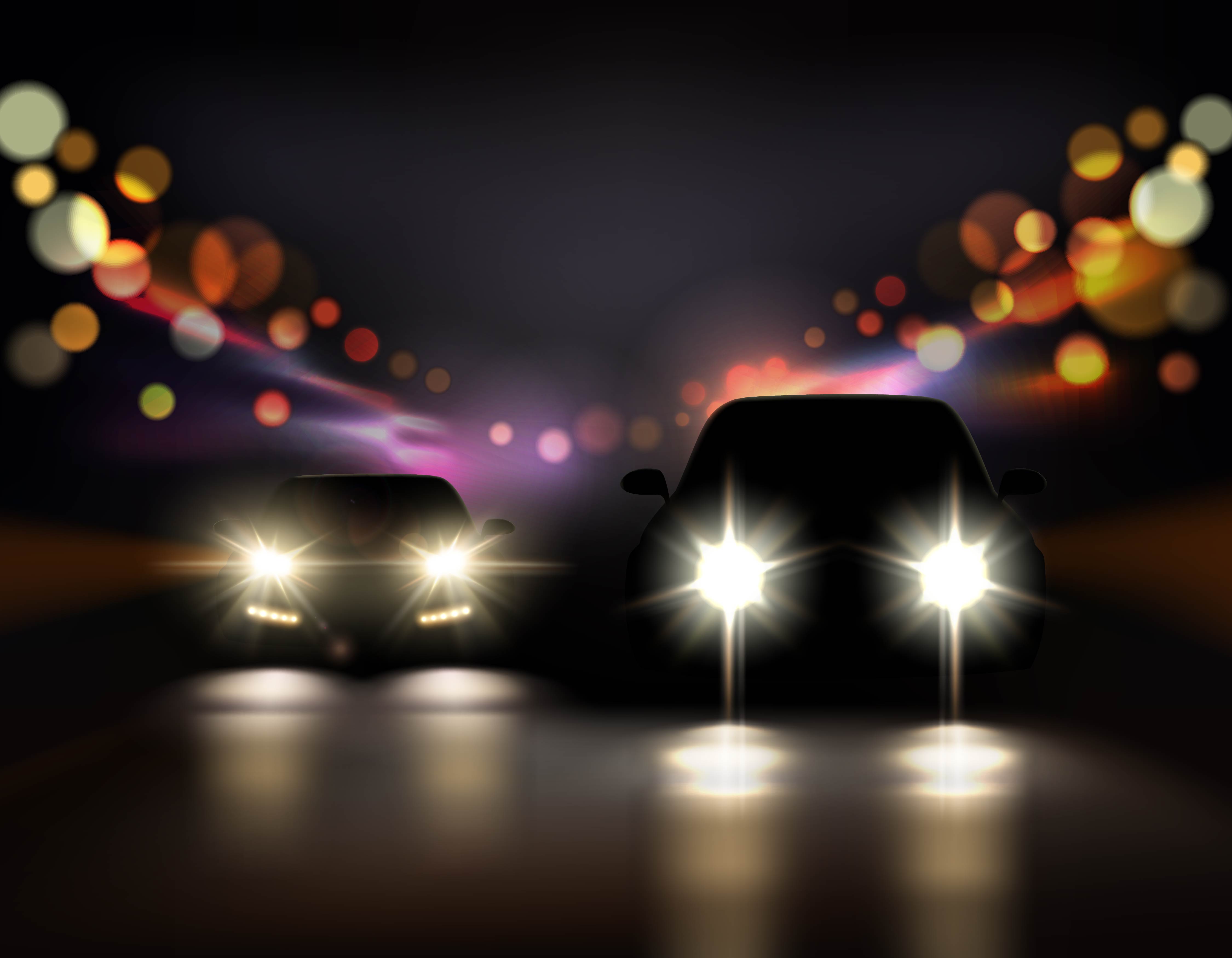 There are a lot of visual mods for the Thar that will make it look aggressive and a lot meaner. This is one such mod. The vehicle has new LED headlamps, a new grill which has been designed in such a way that it looks like the lights have eyebrows. In addition to that, there is an off-road bumper with a winch, a wide body kit including wider fenders, a new roof top, a new bonnet and a light bar has been placed on the roof.
Open motoring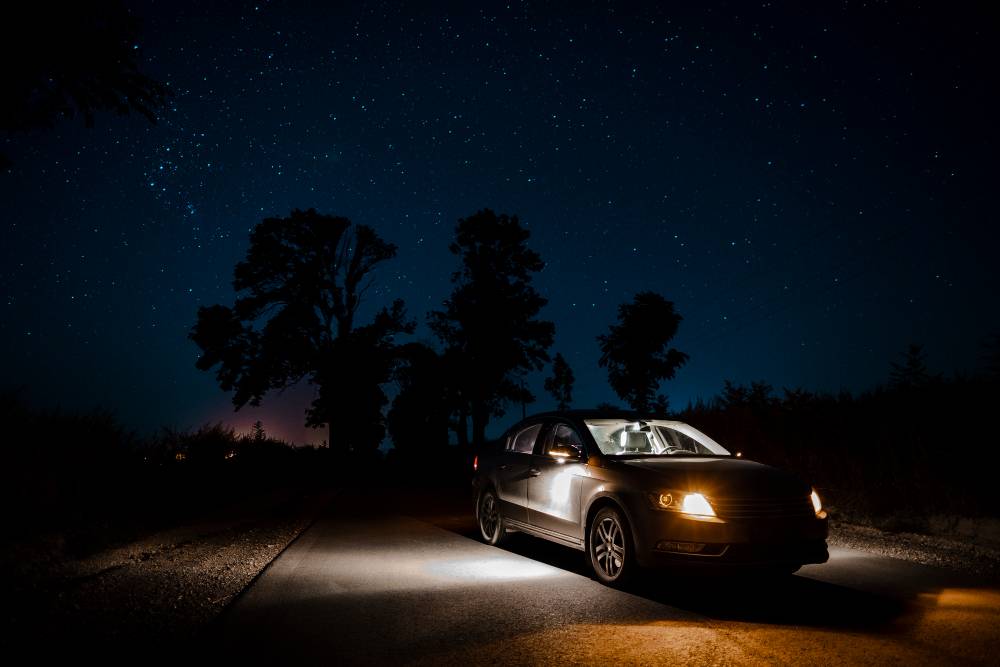 The best part about the initial Jeeps were the fact that it provided open top motoring. And by that we mean the driver and the passengers were exposed to all the elements. This included the option of removable roof, doors and windshield, something that cannot happen in modern day vehicles due to safety concerns. This one however reminds us of that. The vehicle has no roof, door and the windshield drops down, like on the older Jeeps. Other mods include a new look with new lights, grill, fenders, tyres and an updated interior.