To keep their products looking fresh, carmakers offer midlife facelifts and refreshes. More often than not these exercises yield good results, but sometimes it just doesn't click. We look at cars that looked beautiful originally but couldn't continued with the charm with the facelifts/generation changes that followed.
Maruti Zen
The original Zen's (Alto in markets abroad) jelly bean shape had a wide appeal. Enthusiasts were in love with it, of course, but it was the mass market that accepted it with arms open wide, too. It continued to look good even now — more than two decades after it originally went on sale.
Sadly, the company continued to use the fabled name on its new Zen Estilo. The car was a departure in terms of styling and market positioning, and looked worse than the original. It was spacious and more practical but sadly didn't have what it takes to carry the legacy forward.
Maruti Suzuki Alto
Positioned right atop the Maruti 800 was the Alto. It was more modern, had international presence, and was a substantial upgrade over the iconic 800. But as time passed and MSIL ran short of ideas to continued with the original Alto, it decided to give the car a generation update. Hence came the current Alto 800 and K10.
While the interior was a clear improvement in both the cars, the exterior styling couldn't have been worse. That's said because the original Alto (and the K10 that was added to the line-up later) didn't look bad. Sadly, the current Alto 800's design has lost all the desirability, while the K10 has lost all the character in terms of looks.
Fiat Punto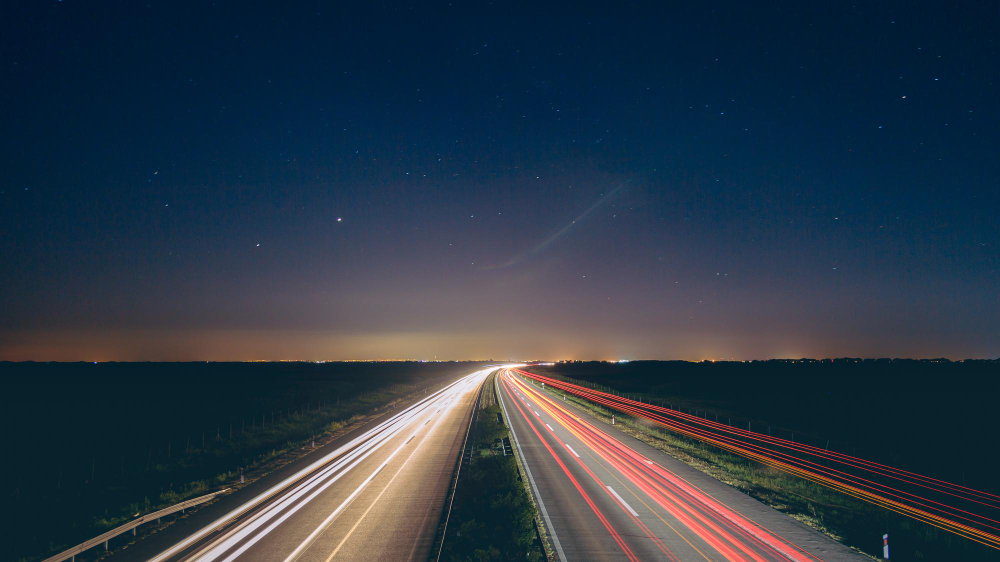 Designed by the famous Italian designer Giugiaro, the Grande Punto was one of the classiest cars to have been on sale in India. Being Italian it was expected to look beautiful, and the Punto did not disappoint. Quirky it might be, but the Punto was never short of an attention grabber — not because of any sort of accessories but the basic yet very pretty design.
Sadly when the Punto Evo (India-spec: slightly different from the original European version) arrived, it lost that simplistic charm. And while it was just a facelift — a hugely improved one at that, if you look at the interior — the Evo looks a bit overdone, to be honest. And needless to mention, nowhere close to the Grande!
Zen's photo: Source