The Type Z Honda City was what started the sporty sedan market. The Vtec was first introduced in this model and was very well received by all the enthusiasts. Till date, people who have driven it swear by it. With this high levels of attachment, many owners have done up their cars. We bring you some of the well done Citys in India.
Persistence City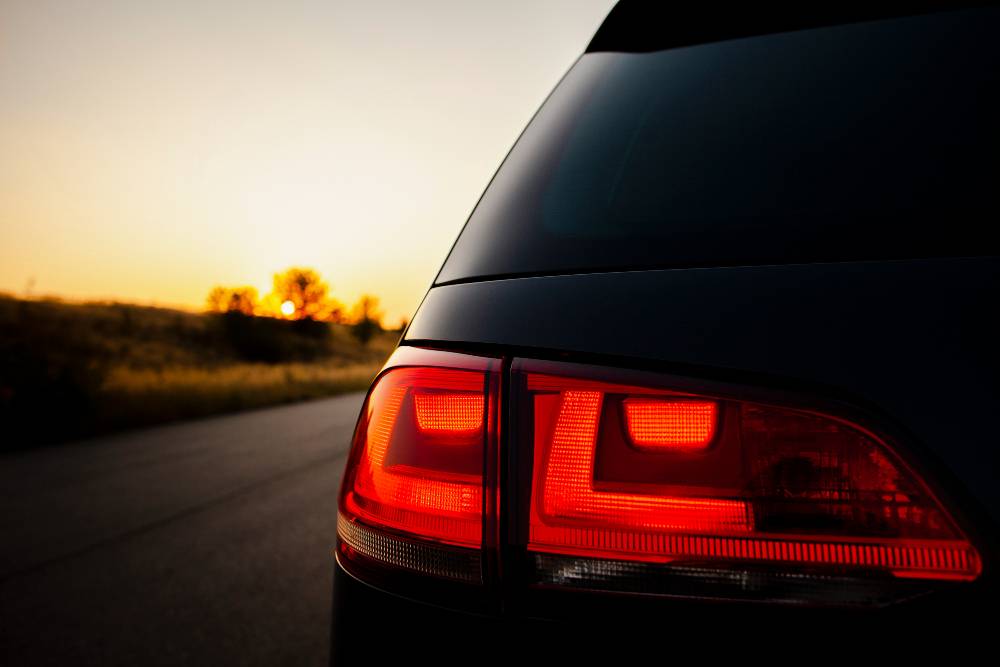 This City has been given the aggressive look. Running a coil over suspension gives it the lowered stance. The front splitter, the offset number plate and the Mugen grill adds to the aggressiveness. The front fender gets a carbon wrap. The engine gets an ECU update along with an improved throttle body, manifold and updated injectors.

Nihas's City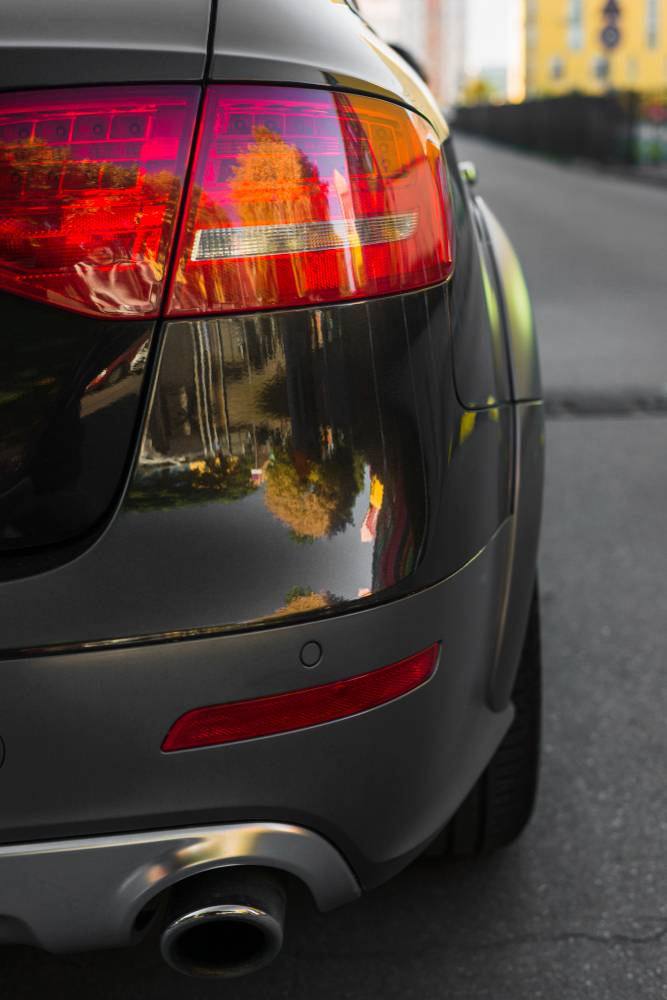 Featuring a dual tone pearl yellow paint and a black roof, this City also gets an aggressive front end splitter and black grill.

Rahul's City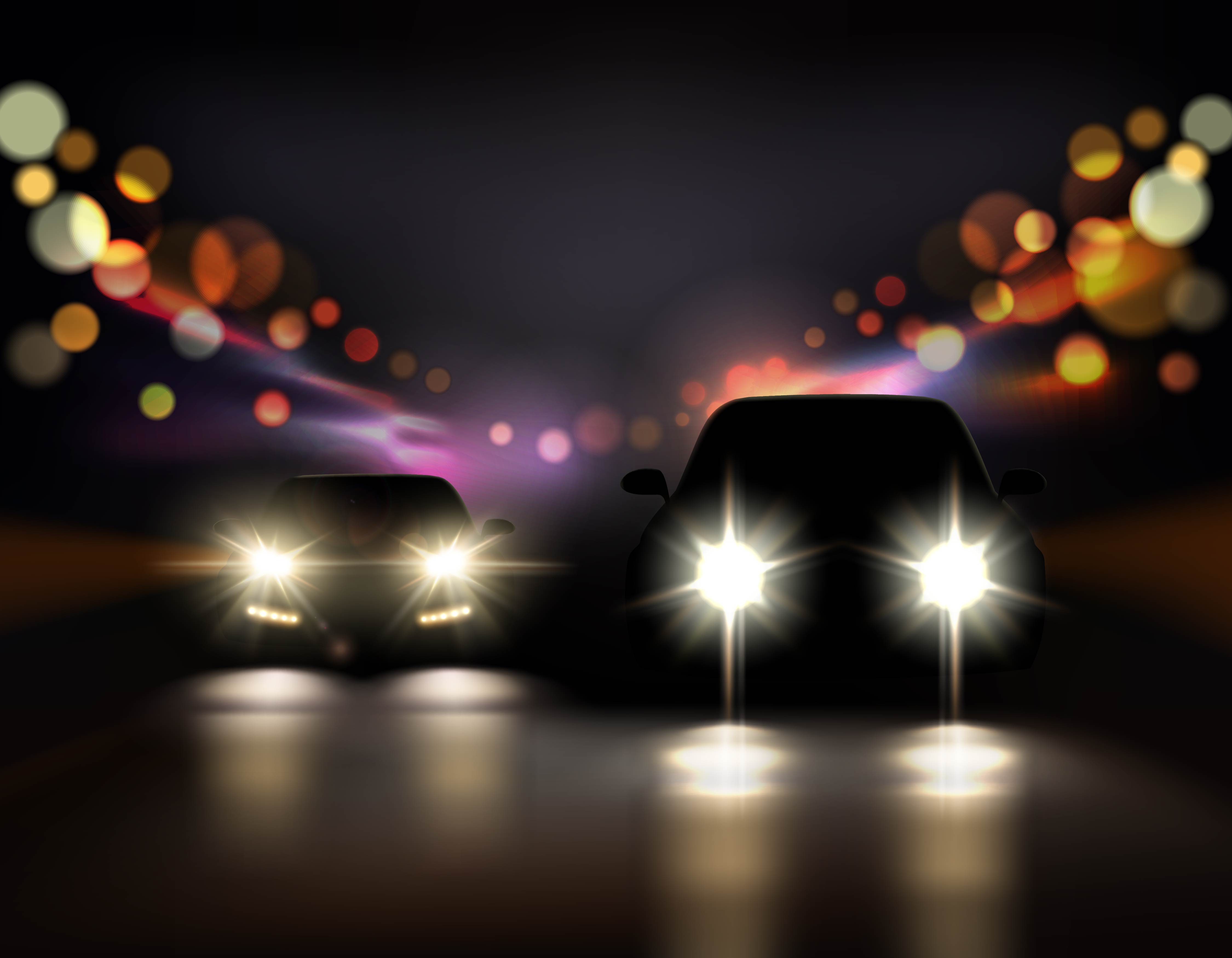 The fluorescent green City here gets a contrast blue stripe along with contrast blue rims. This lowered car gets a front splitter and skirting all over. This one also gets the offset number plate. The front now gets LED DRL's which have been integrated into the front of the bumper.

Red twins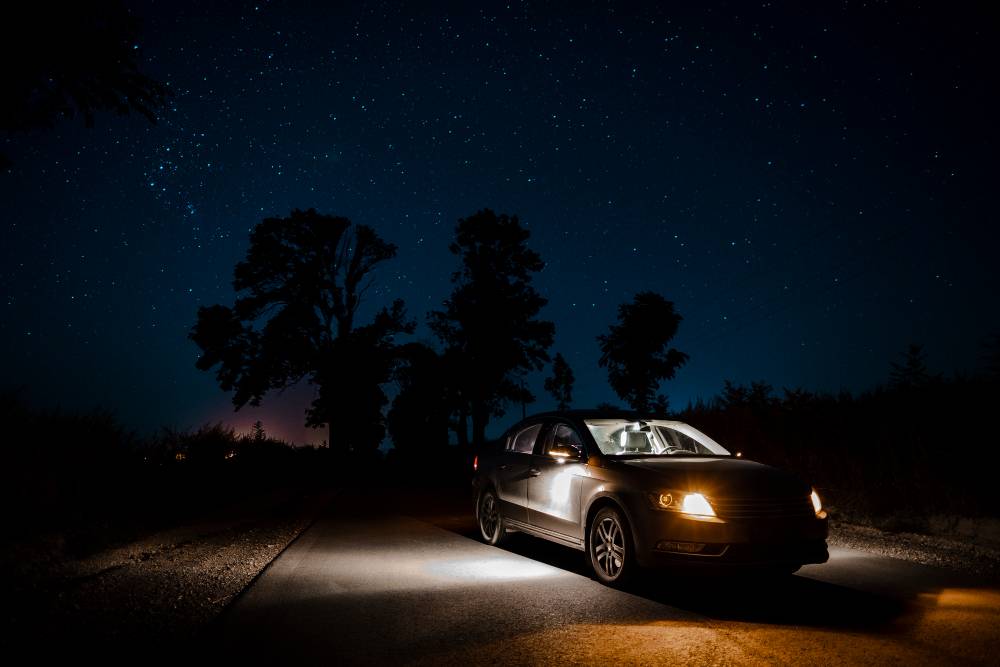 The 2 City's featured in the picture are truly sleepers. While both feature a similar colour scheme, they differ under the hood. The one on the right, a Vtec has smoked headlamps, a front splitter, a custom paint and BBS rims to make the car look fabulous. To make the car sound better, he has added a customized exhaust from the header.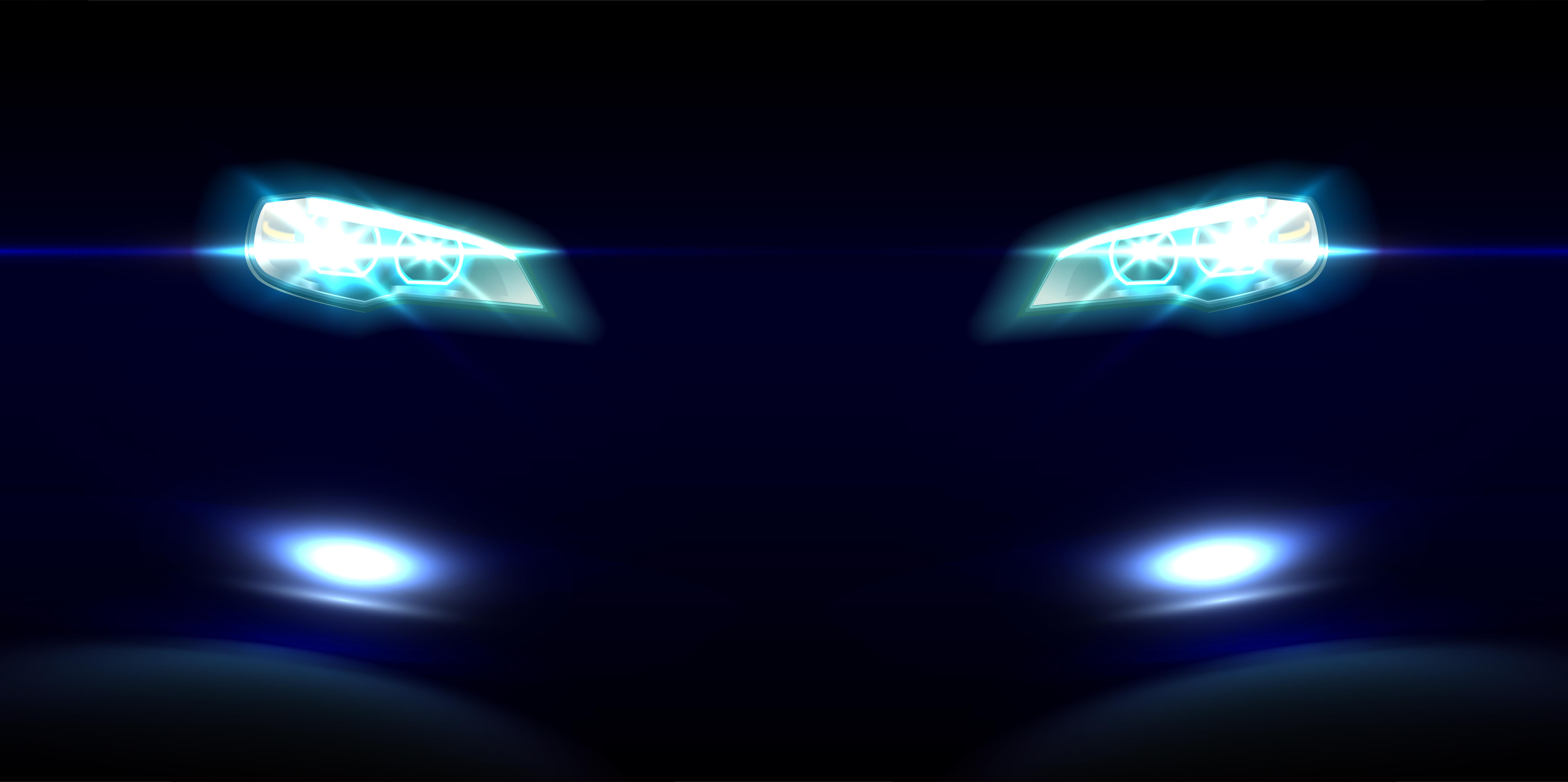 The one on the left isn't a Vtec. It gets a body kit and is lowered using a set of Vogtland springs. It gets 17" Lenso rims to add to the sporty looks
Image Source: Quartermile
Continued: Beautifully modified Honda City Type Zs