Back in the good old days when two strokes ruled the motorcycle market (and a zillion of hearts) there existed a bikemaker called Ideal Jawa. Based in the city of Mysore, it was licensed by the Czechoslovakia-based bikemaker Jawa to manufacture and sell bikes in India, mostly with Yezdi branding. And while the company unfortunately had to make way for more environment and pocket friendly bikes (mostly of Japanese origin), Yezdi still continues to possess charisma that won't just, in case you're a connoisseur of all things art, stop you in your tracks but will force you to buy and ride one. To keep the spirit alive (and hoping to buy one someday), we bring to you 5 beautifully modified Yezdi motorcycles:
J-Racer by Highland Customs
(Image source: 350cc)
If we're talking of custom bikes, then the list has to include a hardtail. And this one justifies its existence well. Based on a Jawa, the bike is all about minimalism. The go-faster looks come courtesy removed panels and lack of a rear suspension system.
Made by Highland Customs in Chandigarh, the bike now utilises an elongated frame, a handcrafted seat, bespoke pinstripes, a reworked engine with high performance air filter and high compression piston rings. The engine's a 250cc unit and is mated to a 4-speed gearbox, while both tyres are 16-inchers with a 110/80 profile.
Jawa Bobber by Darkside Customs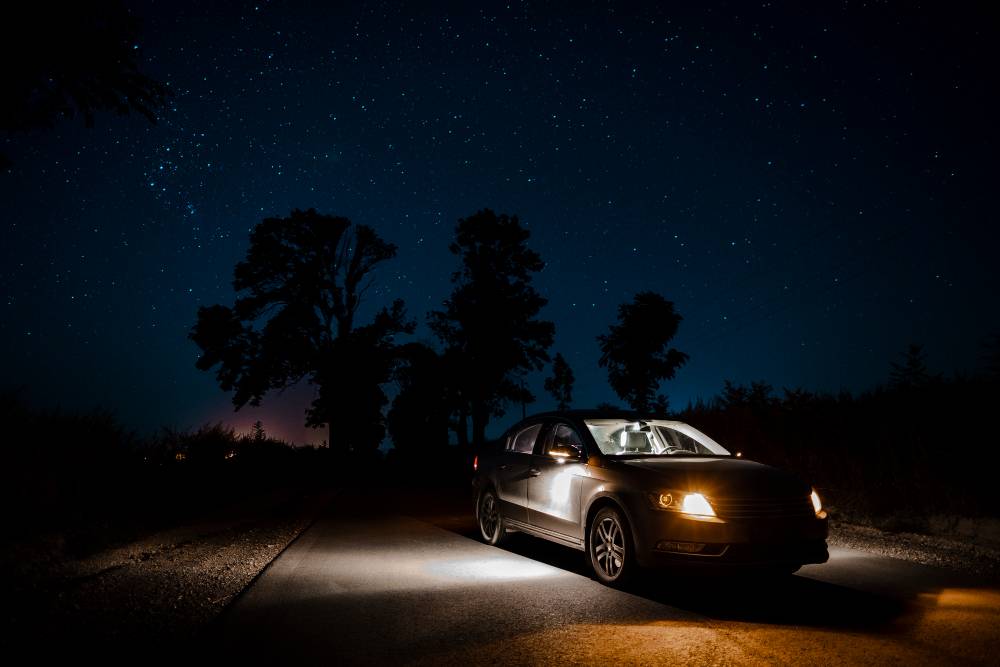 Darkside Customs of Pune has put together an outlandish looking bobber. Based on a Jawa 250, this motorcycle custom is one of the most radical Jawa designs in India today. Apart from the 250 cc, two stroke engine and the rims-tyres, everything else on this machine has been custom built. Even the classic-Jawa peanut shaped tank has been cut into two and widened. The rest of the bike has been out of salvage materials. All in all, it's a very unique machine that really stands out.
Restored Yezdi B Model by Nomad Motorcycle
(Image source: 350cc)
Talking of restorations, here's one that should give you an idea of how a bike left for 16 years could look after being taken care by the right hands. Classic bikes are tough and it just needs some TLC to bring them the glory they deserve.
The small changes made as a part of the restoration included a repaint and use of Jawa-branded parts instead of the Yezdi ones that it came with.
1963 Jawa Bobber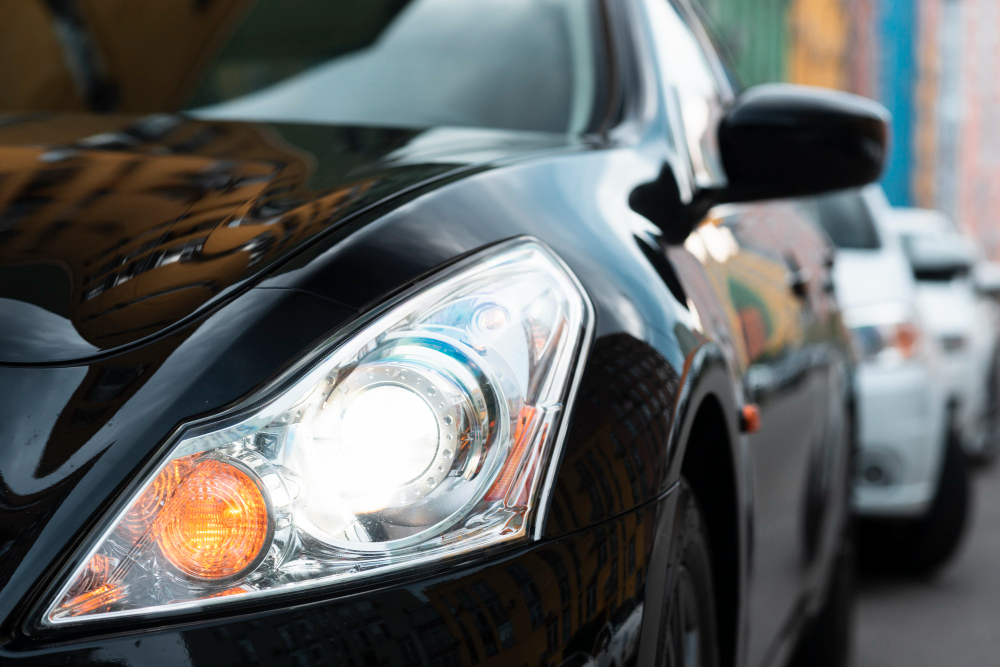 (Image source: MotoBratva)
With the custom bike culture picking up pace, it's the right time to invest in a classic and resto-mod it. But if you're looking for something entirely different then this custom bobber might just work for you.
Based on a '63 Jawa 250, the bike utilises Jawa mechanicals, but that's where the 'Jawa' bit ends. The 16-inch rims are shod with wide rubber, being a hardtail there's no rear suspension, and the front forks are said to be inspired from the bikes of the 1930s. Same can be said about the solitary headlamp, too.
Yamdoot by RVS Designs
(Image source: R.V.S. Designs)
This one's a bit too polarising, isn't it? Yamdoot by Jaipur based RVS Design is a modified Yezdi Classic. The main changes include, well, everything. The powertrain is the same, but it uses different tyres (19-inch up front and 17 incher at the rear), has a totally different design, and even gets a monoshock.
Whether or not it works is up to you, but the bike successfully showcases that bobbers, cruisers, and café racers aren't meant to be made on Royal Enfields alone. Yezdis have a great potential to be used as base bikes, and the last two entries prove that.
The bikes seen here (source links provided below the photos) might or might not be in the same condition now. But they represent what a hugely satisfying exercise it must have been, to make them look as beautiful as they do in the pictures. Restorations and modifications will continues to excite bikers, as long as bikes as charming as the Yezdi are around. Sadly, there aren't many left…
Continued: Modified Yezdi Motorcycles