Matador vans were once a common sight on the Indian roads. Purposefully built, the Matadors served as the vehicle for the people travelling in groups. With the evolution of the market, Matadors disappeared from the public roads. But you do find an example or two in the collector's garages. These vintage and iconic vans still live a life. While many keep them in exemplary stock form, there are a few which are modified. Here is a Matador from the Southern part of the country that looks gorgeous and is modified beautifully.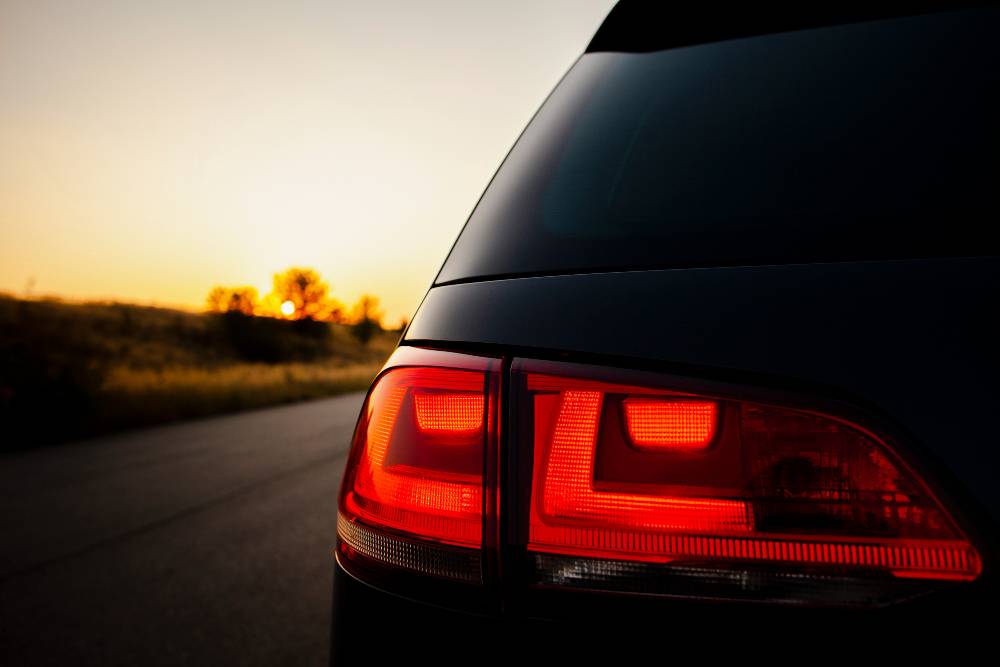 The pictures of this Matador was shared by Alex Joe. The pictures show that the van has been completely transformed and from the inside, the ambience feels like any other modern-day vehicle. The original sky blue colour, which was an iconic and common colour for the van has now been removed. The body now gets a beautiful burgundy shade on the bottom half of the body.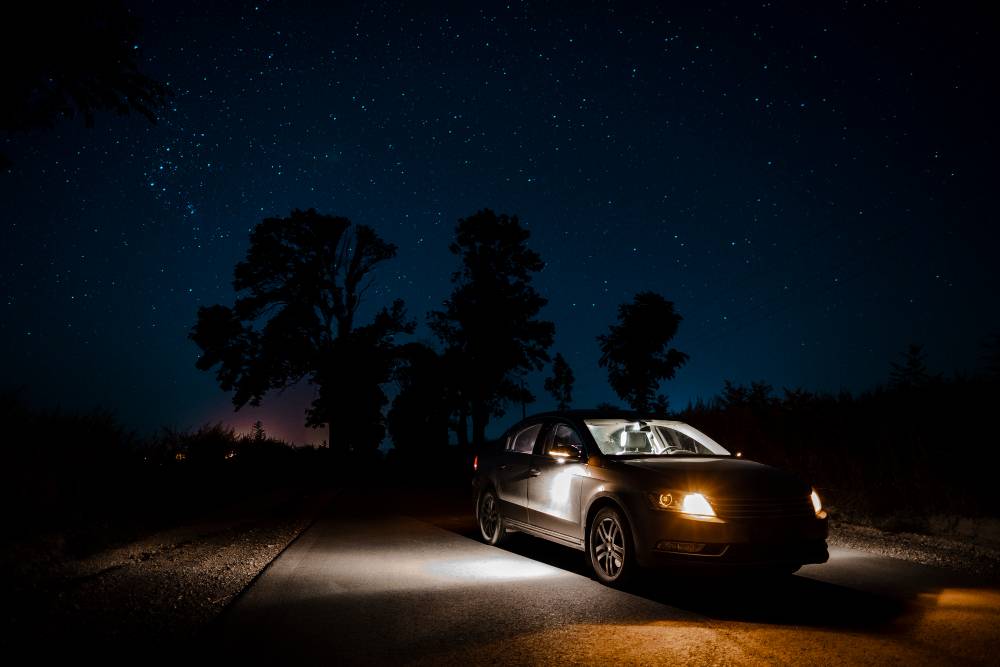 The upper body has been given a black paint job. The dual-tone body colour makes the Matador look really sporty while the vintage body form makes it the perfect retro-modern looking vehicle. Also, the monikers of Matador and the F307 have been kept in stock positions but they shine brighter than ever, which adds a classy look to the whole set-up.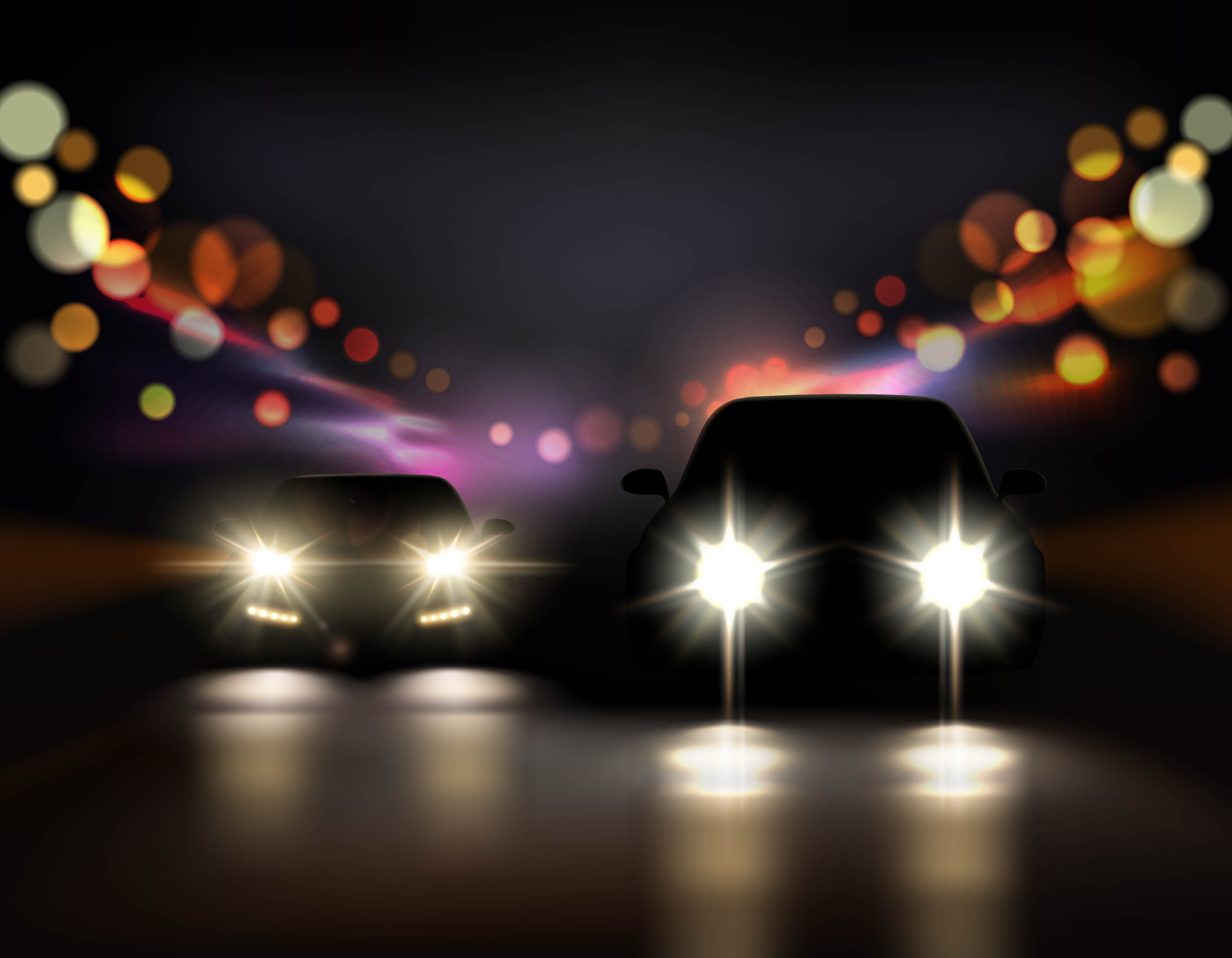 Further, it gets a repainted grille with the original Tempo logo in place. The only change in the exterior is the steel bumper at the front. This makes the Matador look at its best. Since it gets ready for the modern-day and the modern climate, all the windows have been sealed. This ensures that the Airconditioning system, which has been added for the convenience of the passengers works most effectively.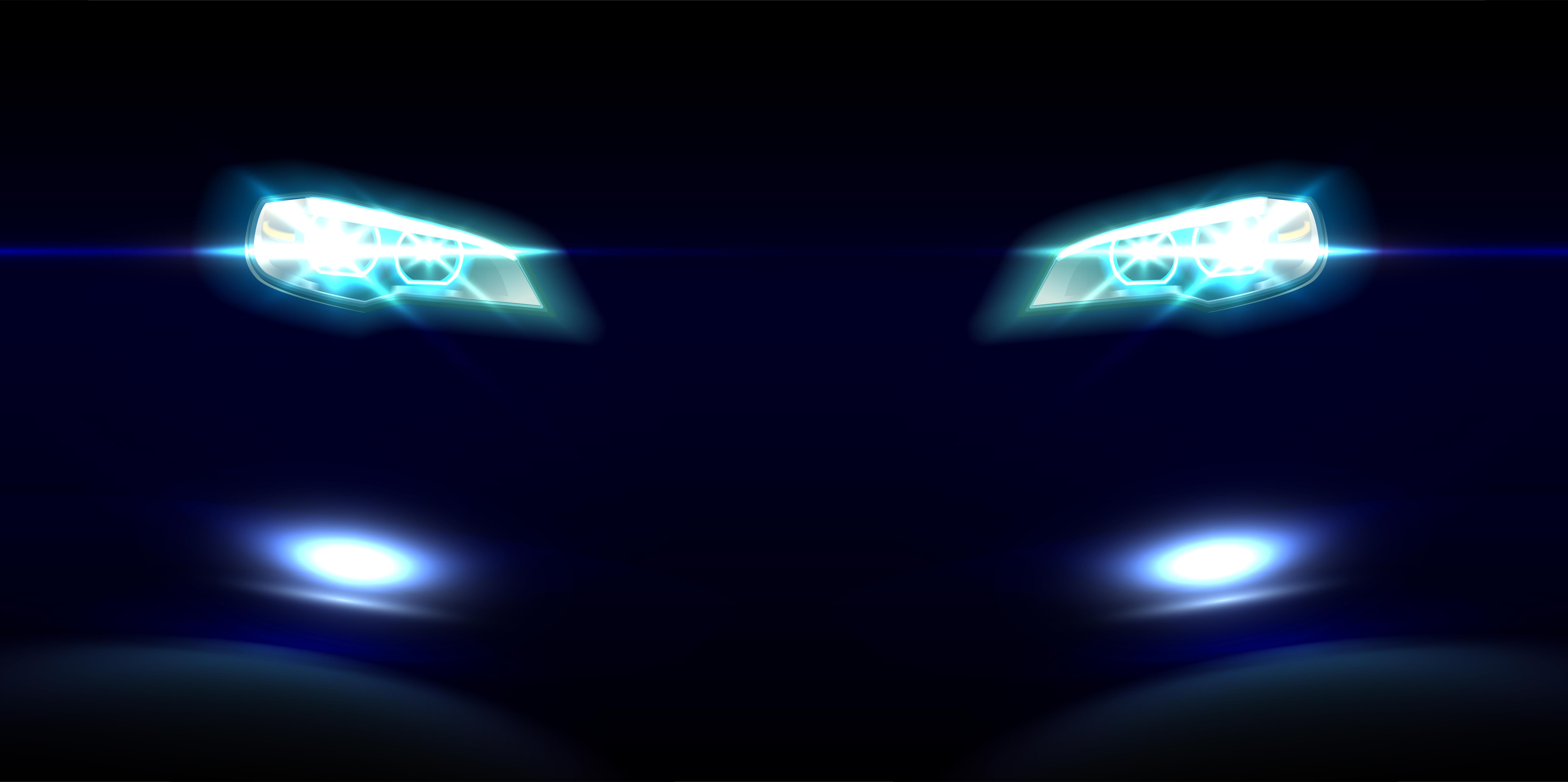 Now, the real changes are done to the cabin. Everything stock has been removed and it now gets seating arrangement for eight. This includes the driver and the co-driver. In the middle, there are four captain seats, which can be passed on as lounge seats. These huge seats offer ample cushion to keep the passengers comfortable over long-distance journeys. The last seat is a bench seat, which is ample for two and can fit three people also.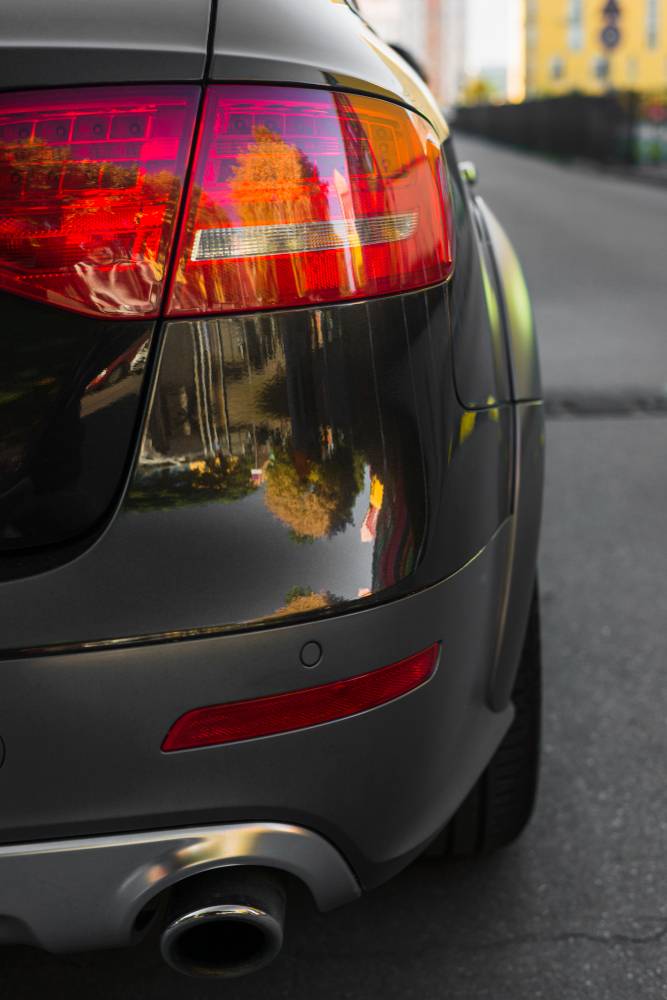 The vehicle's roofline, plastic covers, and the floor have completely changed. Every plastic piece installed in the vehicle matches the beige leather cover of the seats. The dashboard has also been updated with new panels and the steering wheel is also new. Even the gear lever and the handbrake lever get the leather covers.
Matadors were quite popular during the 1970s and 1980s in India. It was originally manufactured by the German manufacturer Tempo. Bajaj launched the vehicles in India after a collaboration with the manufacturer.