The Willys Jeep is an iconic SUV that has inspired many modern SUVs. The CJ5 was one of the many Willys-inspired Jeeps that was launched in the market and it stayed in production for the longest. The CJ5 entered production in 1954 and was available in the market till 1983. There are many beautiful examples of the Willys Jeep in India. Here is an exquisite Willy CJ5 from Jaipur that is up for sale.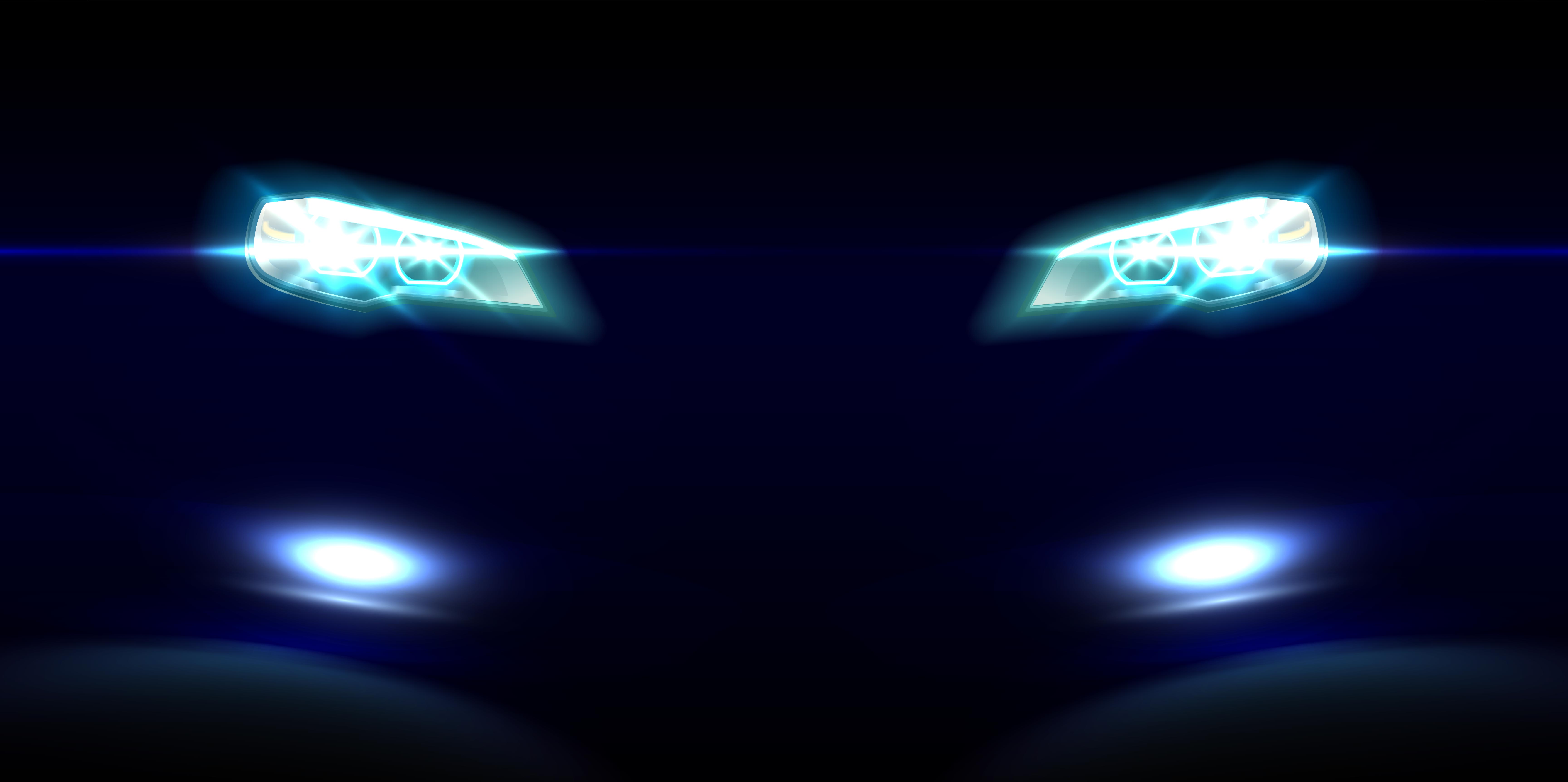 The CJ5 seen here gets an original headlamp case but with LED lamps. The tail lamps have been updated with LEDs too. The CJ5 also gets Hella auxiliary lamps for better visibility at night. In addition, there is an HID kit from Phillips. All in all, the SUV has enough power to light up the roads. It gets aftermarket rims and Mud Terrain tyres from Silverstone. The vehicle is powered by a 1.8-litre MPFI engine from Isuzu that gets a 5-speed transmission. The power is distributed to all the four wheels making the CJ5 quite capable. On the outside, the CJ5 also gets a jerrycan holder for storing fuel for long distance rides.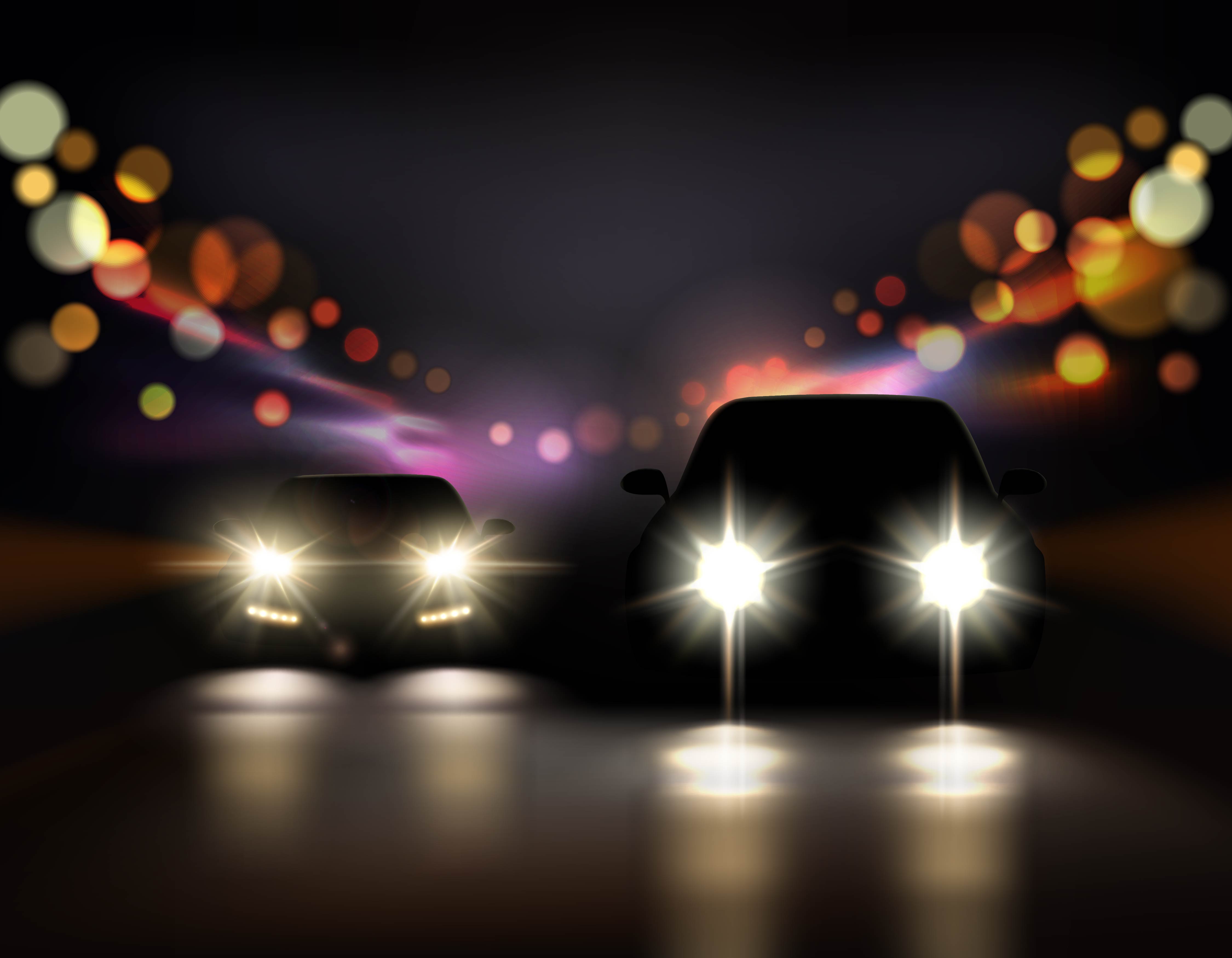 The vehicle has also been modified to increase capability. It gets a 3,600 kg capacity electric winch in the front along with an off-road spec bumper. The beautiful green paint scheme makes the CJ5 look pristine. On the inside, the CJ5 gets new dials from Auto Gauge while the original speedometer has been retained with the new parts. The vehicle looks extremely good and can easily steal attention from many modern-day SUVs. The advertisement posted online says that the vehicle is available for Rs. 6 lakhs. The advertisement also says that the car has been fully serviced and is in excellent condition.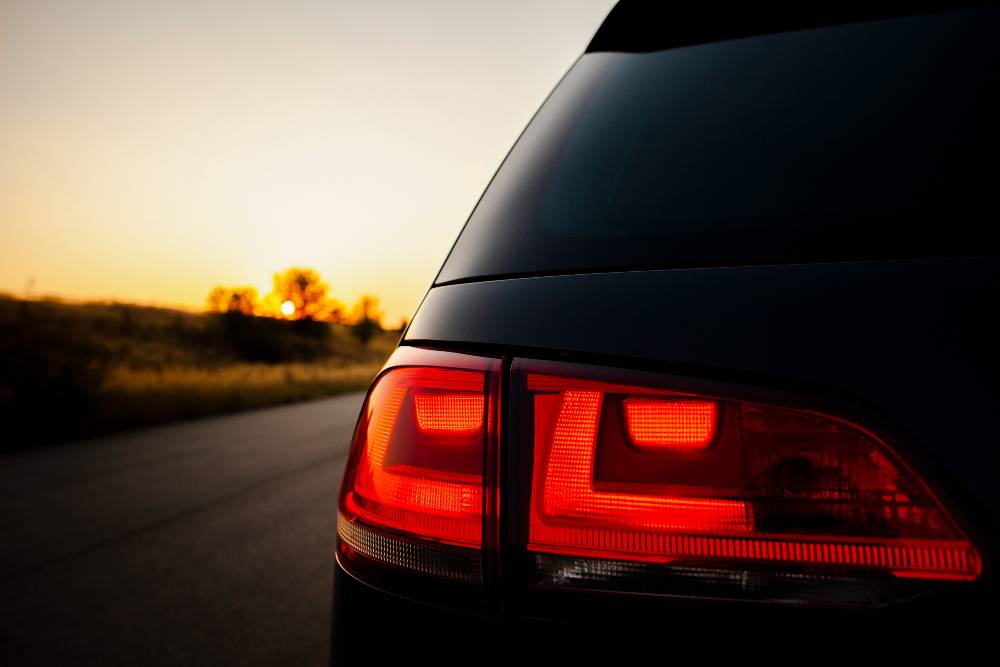 The CJ5 was one of the first new vehicles that was produced after Kaiser took over the Willys-Overland brand. The vehicle became so popular in the market that the production continued for around three decades while the brand launched new models in the market.