Second wave of COVID-19 has hit the country and as things are getting out of hands, several states have announced lockdown. States like Uttar Pradesh, New Delhi, Kerala have already announced lockdown and Karnataka also announced the same.
After lockdown was announced, Bengaluru City Police asked its citizen to follow lockdown guidelines properly. They also warned that strict actions would be taken against those who violate lockdown guidelines.  No one is allowed to take their vehicles out and if anyone is caught moving in their vehicle unnecessarily, the person would be arrested and the vehicle will be seized.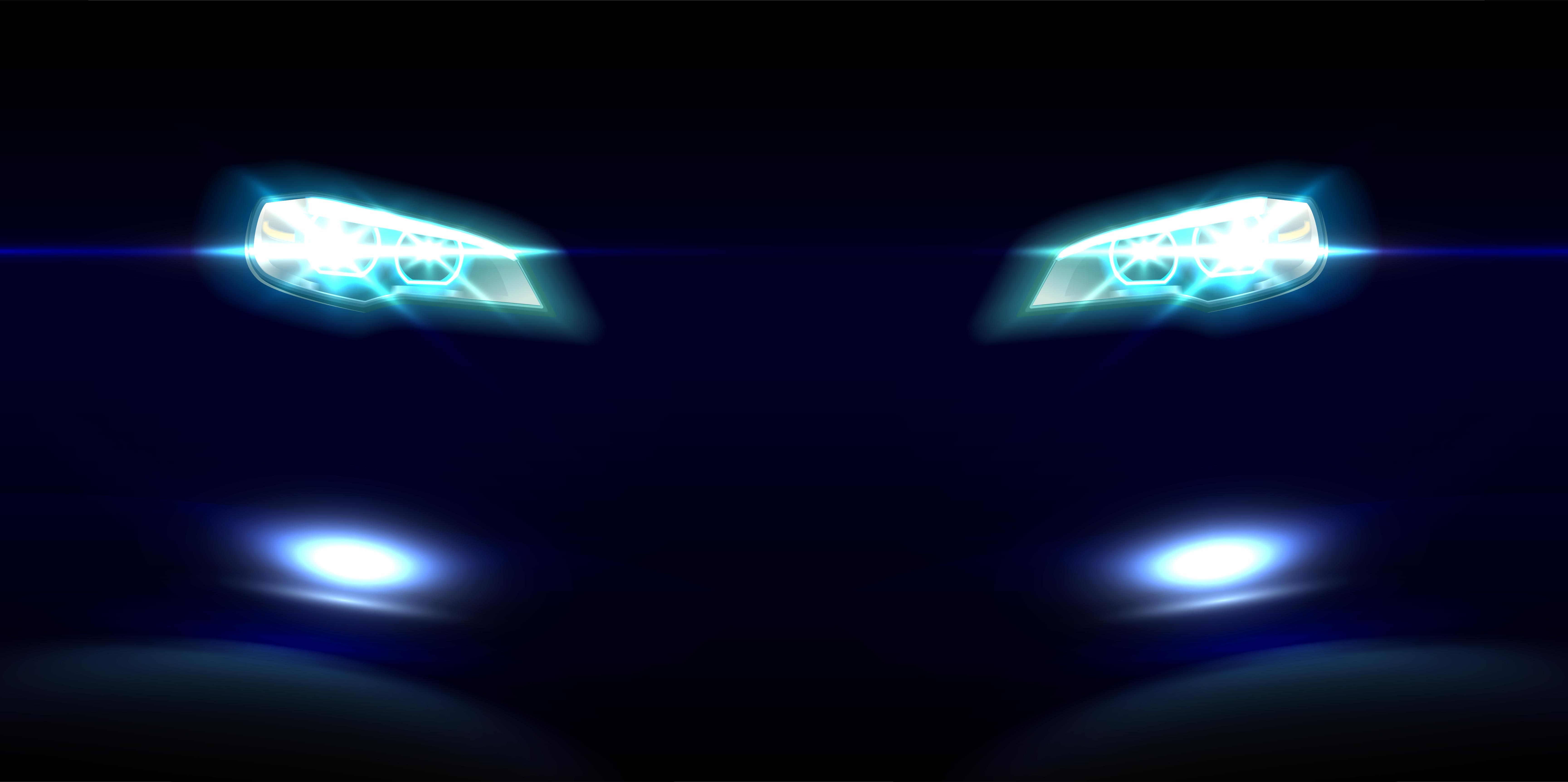 Kamal Pant, Police Commissioner said, "Except in emergency situations and for vaccination and travel to the airport or stations, no one will be allowed on the roads during the lockdown period, unless they have valid reasons. The fresh guidelines have been issued keeping in mind the safety of people; violations will not be considered leniently."
Barricades have been put in front of several residential areas of the city to stop unnecessary movement of public. There are even reports of Police caning motorists in several parts of the city for violating already existing partial lockdown rules. Police even conducted a trial run ahead of total lockdown and had stopped several car and two-wheeler owners who had got out without a valid reason. Police has seized over 3,000 vehicles and booked 24 shops under the Disaster Management Act.
Also read: Almost-new 2020 Honda City sedans for sale
A senior police officer said that out of the 3,000 vehicles seized, 2,723 are two wheelers while rest of them are autorickshaws and cars. Commissioner himself had went around the city to have a look at the enforcement drives. The state government had announced last week that, the existing curfew was proving to be ineffective in containing COVID-19 and the state will go on 2 week long lockdown from 10 May 2021.
While making the announcement of lockdown in the state, Chief Minister B S Yediyurappa granted a four hour window to public to buy essential items from 6 a.m. to 10 a.m. during the two-week lockdown period. Shops selling fruits, milk, groceries, vegetables, meat and fish are allowed to open during this time. During this lockdown BMTC and metro trains in Bengaluru and KSRTC across the State, will remain shut.
Mr. Pant also added that, they will be taking measures to stop people from coming out to buy food from hotels or restaurants. If they want to collect parcel on their own, they should not bring their vehicles and should walk to the hotel. In the national Capital, Chief Minister Arvind Kejriwal extended the ongoing lockdown for one more week. He also announced that Metro rail services would be suspended during this week and anyone, except essential services travelling in the National Capital Territory will require an e-pass issued by Delhi government.  Apart from Karnataka, States like Kerala has also issued strict guidelines during lockdown. Last year during the nationwide lockdown things were the same. Cops across the country had seized several vehicles and had also filed case against many for violating the rules.
source: The Hindu
Also read: Skoda Kushaq SUV"s official launch & price announcement timeline revealed officially