The Indian celebrity fraternity loves to travel in luxury. There are luxury vehicles that are added to the Indian celebrity garages on a regular basis and our rich and famous celebrities keep on upgrading their garages from time to time. Here are all the latest vehicles from the celebrity fraternity in India.
Mukesh Ambani
Bentley Bentayga
The richest family of India knows their way around vehicles and recently they bought home a second Bentley Bentayga. This is powered by a V8 engine unlike the W12 engine green Bentayga that they already have in their garage. It seems like the Ambani's son uses the vehicle most of the times and the vehicle was recently spotted in a chrome wrap moving around the town.
Shilpa Shetty
Land Rover Range Rover Vogue
Shilpa Shetty has a range of exotics including a BMW i8 and a Bentley. Recently, her husband, Raj Kundra gifted her a Land Rover Range Rover Vogue on the occasion of their wedding anniversary. The vehicle seems to be a pre-owned one because of the Big Boyz Toyz branding all around but a Range Rover is built for life. The Range Rover Vogue is one of the most common vehicles used by Bollywood celebrities.
Amitabh Bachchan
Lexus LX570
The Bachchan family has one of the swankiest car collection in Bollywood. Their garage houses vehicles like Rolls Royce Phantom and Bentley Continental GT among a Maybach S600! Aishwarya Rai posted a picture of her husband and father in law in front of a Lexus LX570, which is their latest addition in the garage. Lexus SUVs look radical and offer sharp looks. However, they cost quite a lot. The Lexus LX 570 comes with a price tag of around Rs. 2.3 crores in India.
Vivek Oberoi
Mercedes-Maybach S600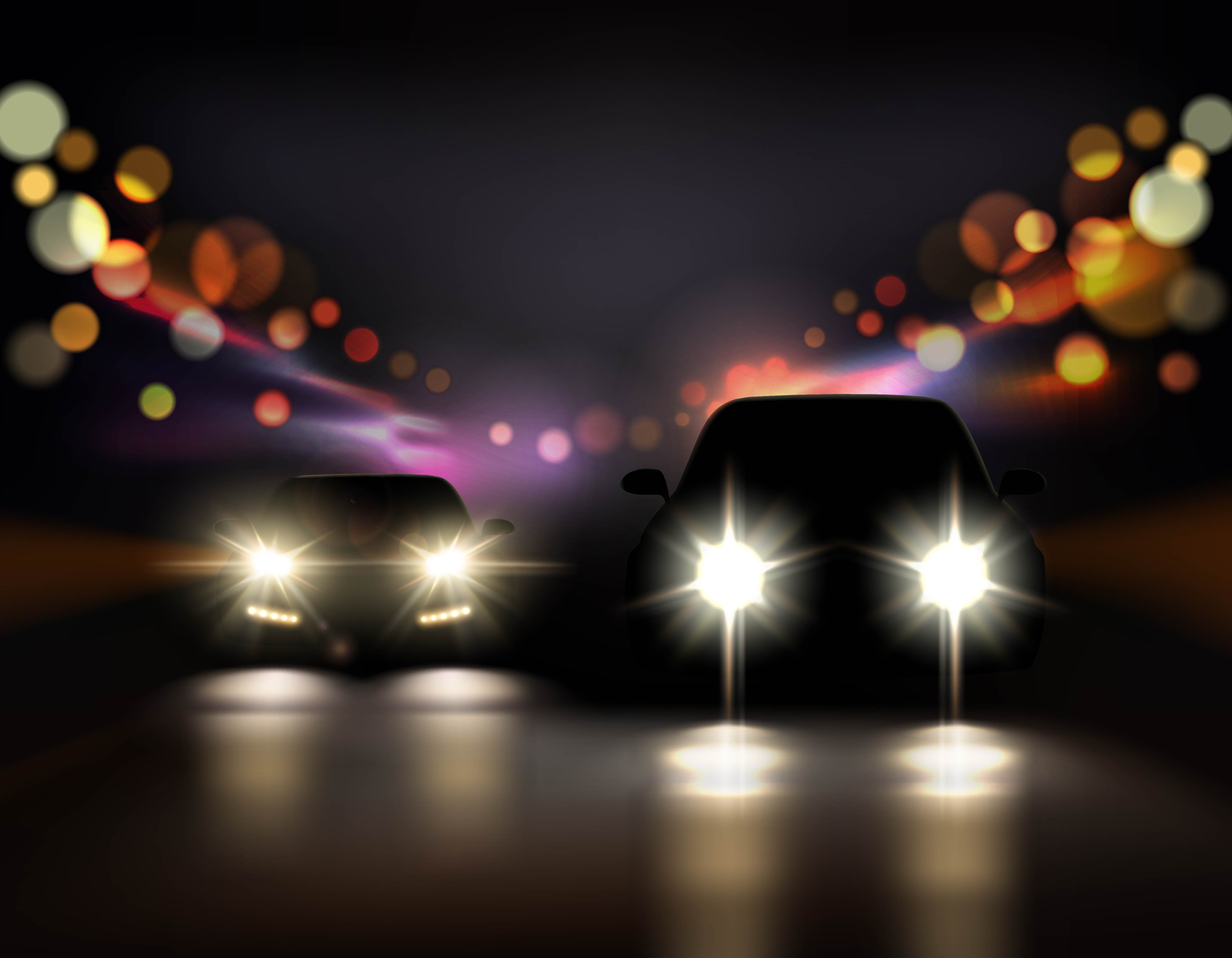 Vivek Oberoi may not be a regular person on the silver screen but he has a great love for automobiles. Vivek has a few superbikes including a Ducati 998 and recently gifted a Mercedes-Benz GLS to his father. Vivek has been spotted recently in a brand new Mercedes-Maybach S600 in white colour. He sure knows his vehicles and how to travel in style.
Bobby Deol
Land Rover Range Rover Sport
Bobby Deol bought the luxury SUV Land Rover Range Rover Sport after the success of his movie – Race 3. The Range Rover Sport is one of the most capable SUVs in the world and can reach the most difficult terrains without much problem. He got the 3.0-litre diesel version of the vehicle that comes with a price tag of around Rs. 1.2 crores.
Nawazuddin Siddiqui
MINI Cooper S convertible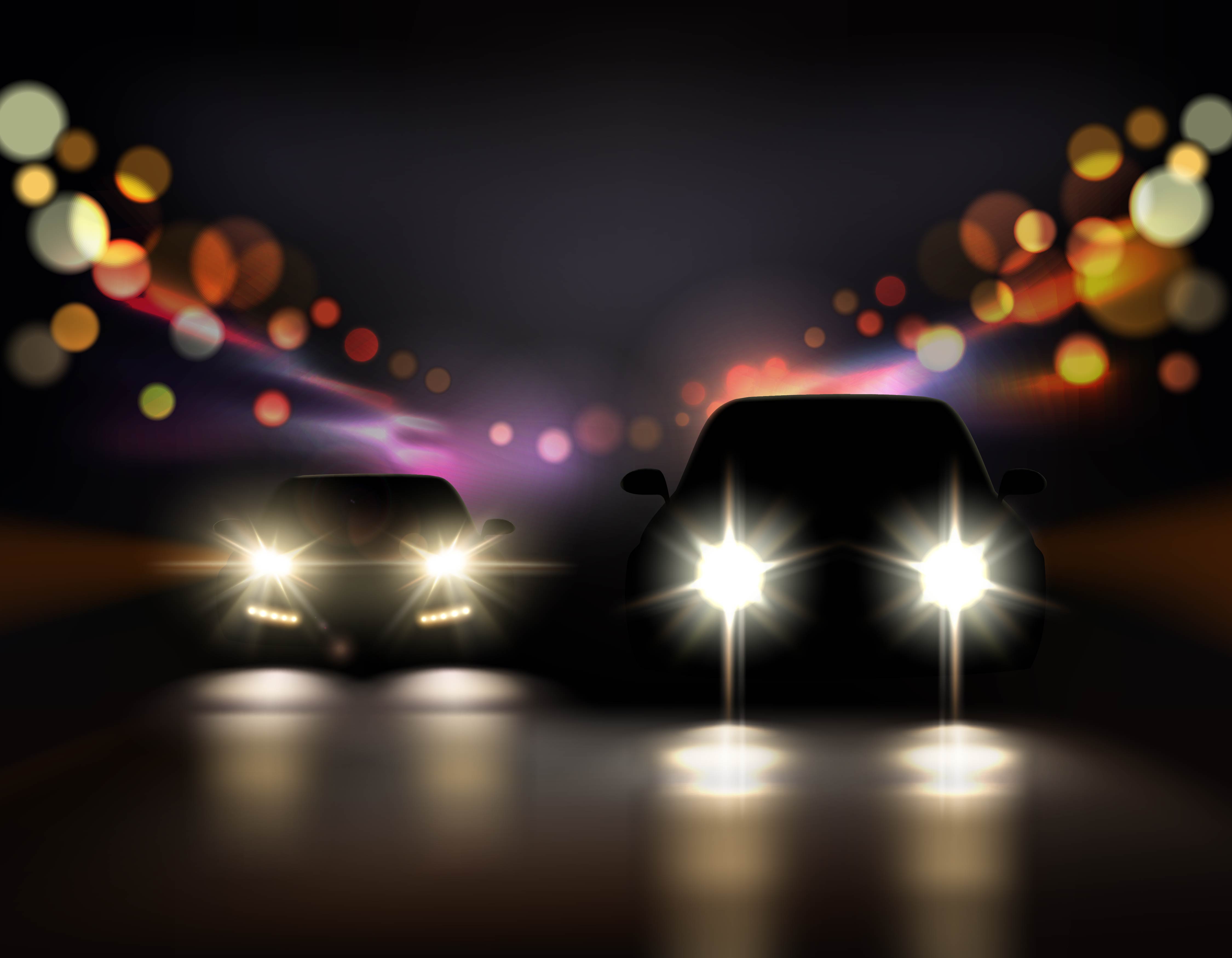 Nawazuddin Siddiqui is known for his extremely off-beat roles in the Bollywood. The brilliant actor moves around in a Mercedes-Benz GLS most of the times but recently he also got home a MINI Cooper S convertible for his wife. The family has been spotted in it quite a few times in recent times.