Following a strict drive to seize out-of-the-state registered vehicles in Kerala, the Kerala state government announced an amnesty scheme. The scheme, which is valid till 30th April 2018 allows people to pay the road tax for Kerala if the vehicle is registered in any other state but is plied on Kerala roads. Most luxury car owners from Kerala and neighbouring states get their vehicle registered in Puducherry as it is a union territory and charges much lower road tax on cars. The move comes after numerous luxury cars were seized by the Motor Vehicle Department (MVD) for tax evasion in recent times.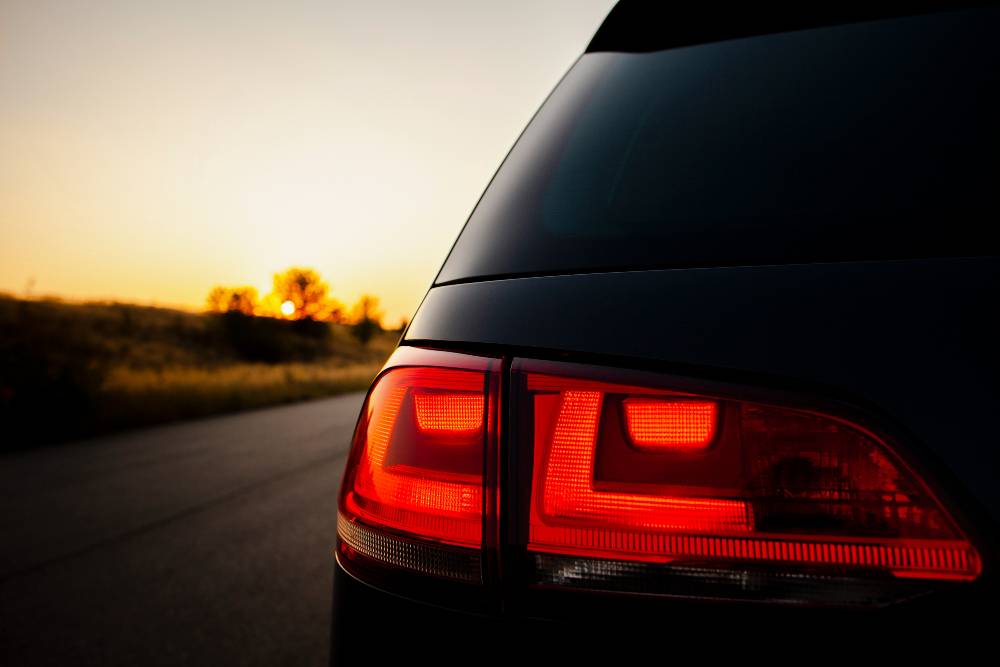 One of the first car owners to take advantage of the scheme is Sayed Nazeer who drove in his Bentley Continental GT to get re-registered in Kerala. His luxury car is worth Rs. 3 crore and is registered in Puducherry in his wife's name. Kerala officials have collected a sum of Rs. 60 lakhs, which is 20% of the total cost of the vehicle and soon it will get a new Kerala state registration number. The Bentley will now lose the PY number after getting a No-objection certificate (NOC) from Puducherry RTO where the car was registered for the first time.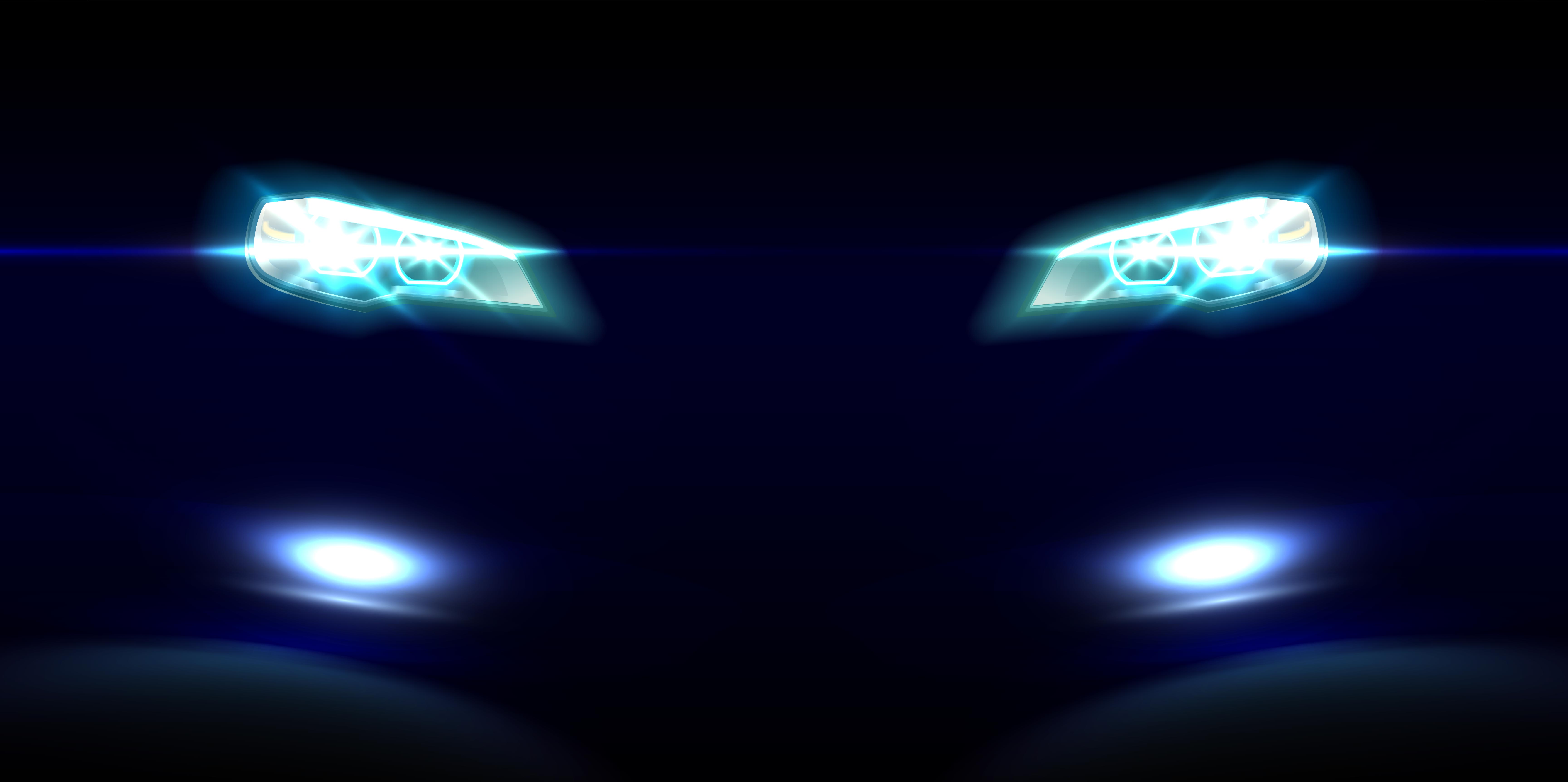 It should be noted that driving a car registered in another state is illegal if road tax is not paid even after 11 months of the vehicle moving permanently into the new state. Different states have different policies for the matter, and if an out-of-the-state registered vehicle moves permanently into another state, one should re-pay the road taxes in the new state within 11 months of moving. This can be done by getting a NOC from the RTO where the vehicle was registered for the first time.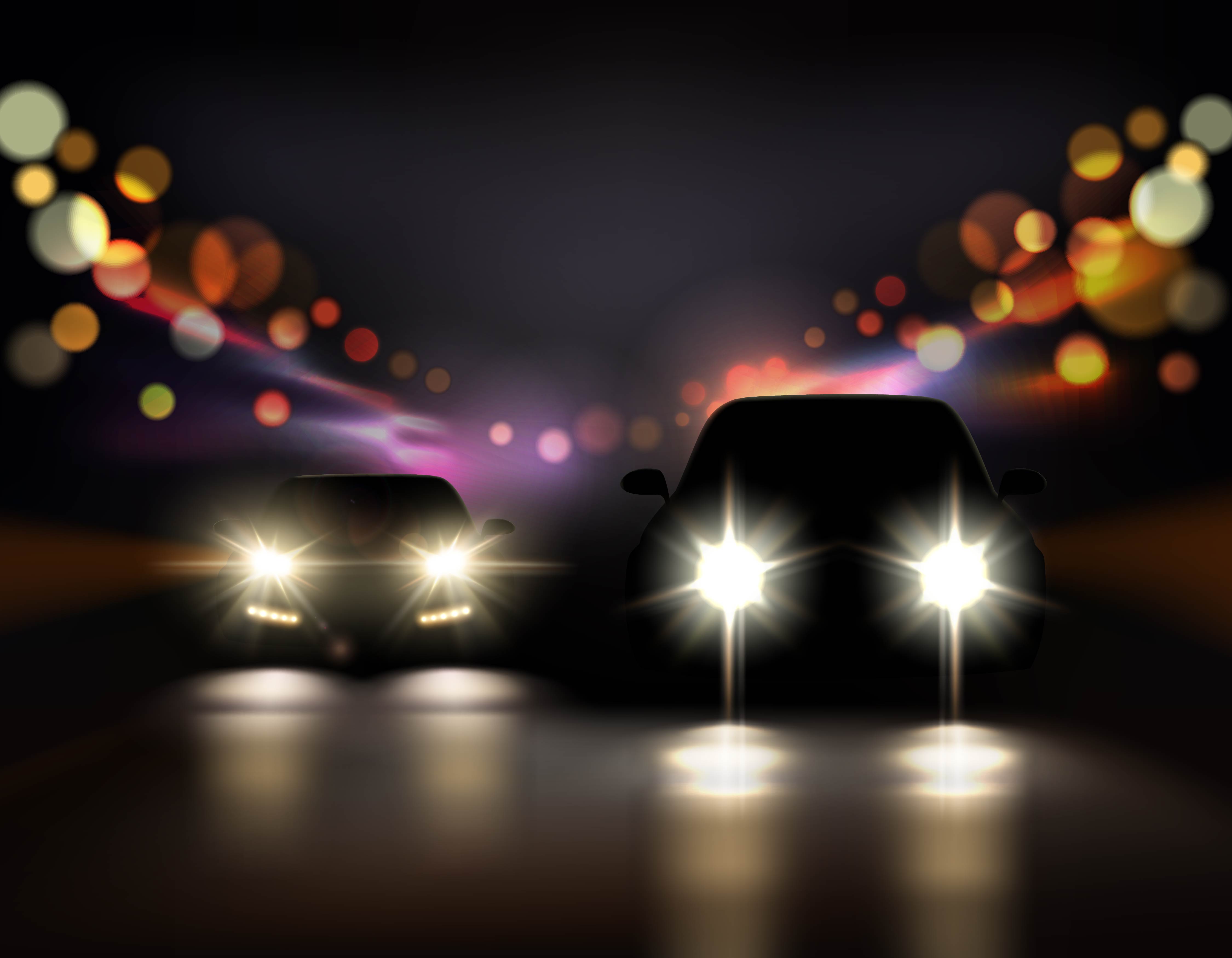 Because of high taxes in states such Maharashtra, Kerala and Karnataka, many people take houses on rent in Union Territories to show that they reside there and get the car registration at a much lower rate. This is illegal if the owner does not stay in that house. The new move from the Kerala government is expected to add Rs. 100 crore to the coffers of the state. At the moment, MVD has estimated that around 1,500 luxury vehicles and 2,000 other vehicles are plying on Kerala roads with Puducherry registration plates. After 30th April, the drive to catch such people would intensify and such cars will be seized until the registration amount is paid according to the Kerala Motor Vehicle laws.